Staff at Cats Protection's Tyneside Adoption Centre are appealing to find homes for Star, Layla, Flinty and Rizzo before the festive period so they can enjoy some well-deserved home comforts.
Cats Protection generally does not home cats over Christmas, as many cats do not settle well into a new home during this very busy time of year, so the Centre is keen to find Star, Layla, Flinty and Rizzo their purr-fect new home before the festive period.
Six-year-old Star is their 'cat of the month'. She has a very sweet character & enjoys attention. Two-year-old Layla was brought in as a stray. She is very sweet-natured and loves nothing more than to explore her cat climber and have gentle cheek rubs.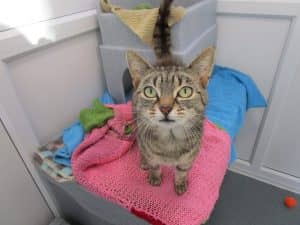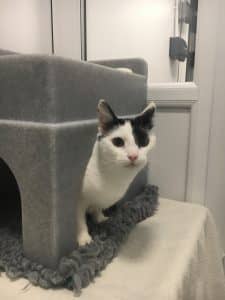 Images: Cats' Protection Tyneside's Facebook page (left to right; Star & Layla)
Flinty is a pretty grey-and-white cat who hasn't been at the centre long and is looking to settle into a family who can help her shed a few post-Christmas pounds.  Six-year-old Rizzo is a gorgeous, black-and-white, cat seeking a quieter home. With a little time and patience from the right owners, Rizzo will continue to blossom into the loving and confident cat.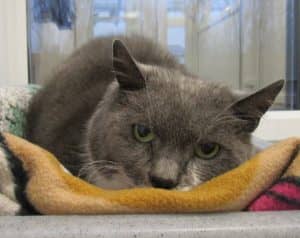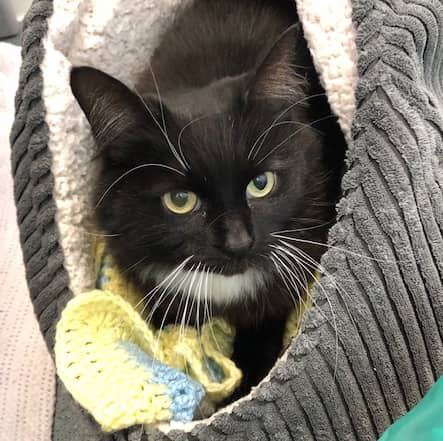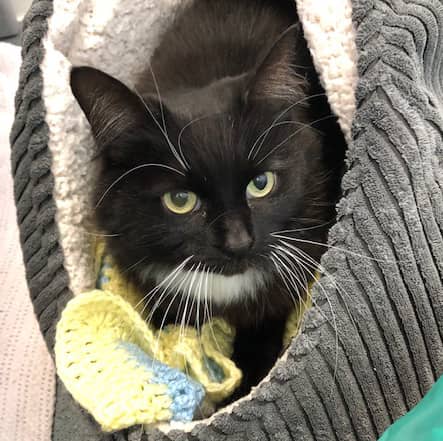 Images: Cats' Protection Tyneside's Facebook page (left to right; Flinty & Rizzo)
Customer engagement Advisor, Chris Jackson spoke to SR News about how it feels to rehome the cats. He said:
"It's amazing to see the difference we can make to cats' lives, especially when they have come from quite difficult backgrounds. Getting updates from the new owners about their new family member settling in makes it all worthwhile."
Senior Cat Care Assistant, Helen Lee, said:
"It's extremely rewarding, it's what we're all here for and feels like a job well done."
The centre, located on Green Lane, Gateshead, opened on July 14, 2018 and have rehomed 180 cats in total this year. However, Emzi Fraters, The adoption Centre Manager believes they may be able to help up to 500 cats per year in future.
Cats Protection Tyneside are holding their Christmas Fair on Saturday, December 15, between 11am and 3pm, where there will be stalls, crafts for kids, a tombola and festive treats to suit all dietary needs. There will also be the opportunity to meet some of the feline residents as well as a manned reception desk and onsite staff to give further information on rehoming and starting the adoption process.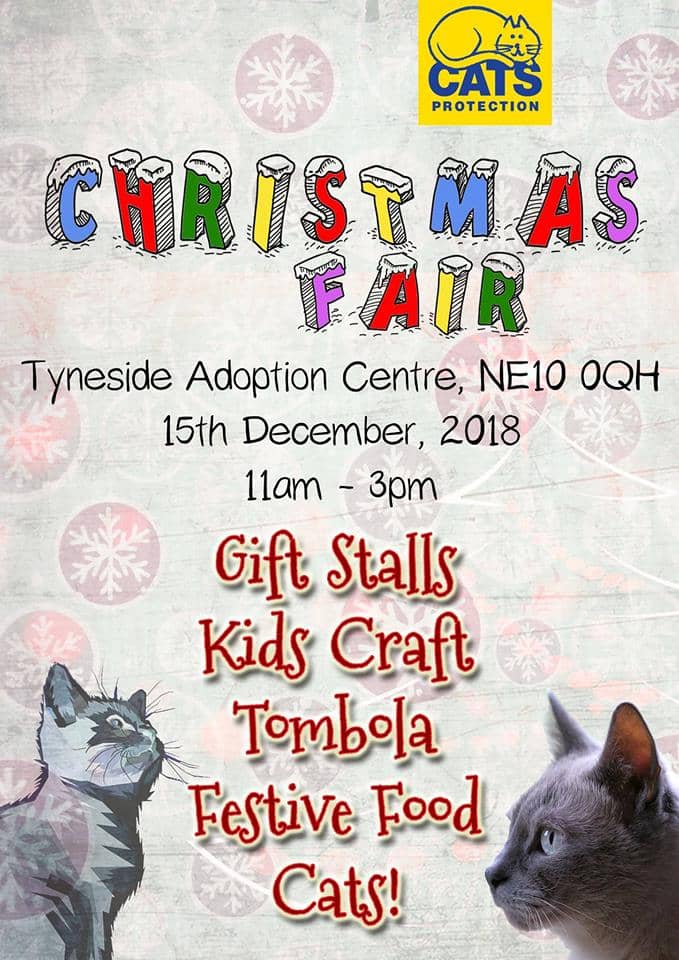 When asked about their purpose for the fair, Emzi Frater, manager of the centre, said:
"Our Christmas fair is a chance for potential adopters to visit the centre and find out more about what we do, how to adopt from us and to consider whether any of the cats we care for might be the right match for their family. It's also an opportunity to say thank you to the community and from our friends who have adopted cats from us so far, to celebrate coming to the end of a successful first year."
Anyone wishing to find out about more adopting Star, Layla, Flinty or Rizzo, can get in touch with Cats Protection's Tyneside Adoption Centre on 0191 653 1052 or can find out more on their website.