A campaign to make Newcastle's pubs, clubs and bars 'sexual harassment-free zones' – returns this November ahead of the busy festive season.
The 'Shout-Up!' campaign, a council-backed initiative which launched last year, is preparing to stamp out sexual harassment in some of Newcastle's most popular student haunts – including the city's two Student Unions.
Sixty two per cent of women and 26 per cent of men have directly experienced sexual harassment on a night out, according to a report by Drinkaware, while 79 per cent of women experienced inappropriate comments, unwanted touching or groping. The 'Shout-Up!' campaign trains and equips venues to communicate verbally and non-verbally, a zero tolerance approach to sexual harassment in their bars and pubs.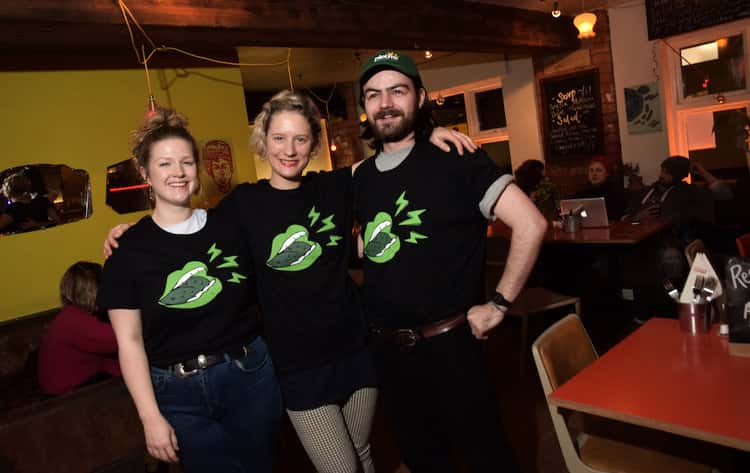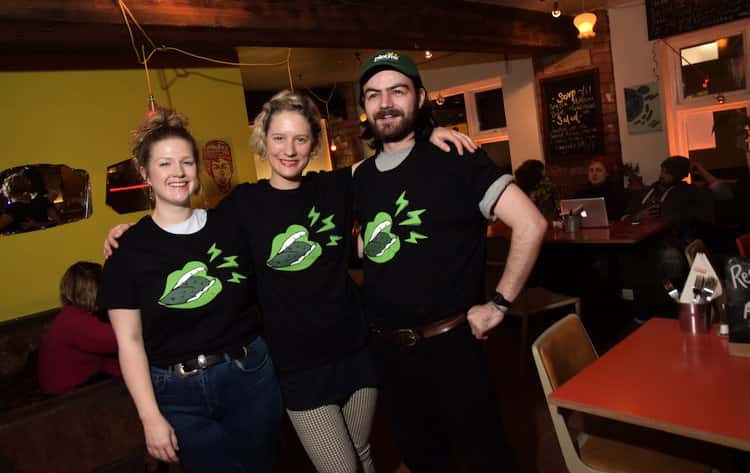 Taking place throughout November and December, the campaign returns to the city following the positive feedback received from those that have already taken part, including venues in the Ouseburn Valley, Jesmond and the Diamond Strip.
The latest 'Ambassador Venues' to sign up to the scheme include Newcastle University Students' Union, Northumbria University Students' Union, Tiger Tiger, Bier Keller, O2 Academy, City Vaults, Powerhouse and Digital. More are set to be announced in December.
Staff members from each of these venues will receive Bystander Intervention Training from Dawn Bowman, from the charity Rape Crisis Tyneside and Northumberland. A significant part of the project, this training seeks to upskill all venue and bar staff when it comes to understanding sexual harassment, as well as the impact it has on patrons, the reputation of the venue and the wider implications on the night-time economy.
As well as being trained to 'Shout Up' about sexual harassment, venues will also be given branded t-shirts, posters, beer mats and badges.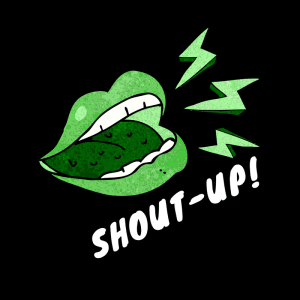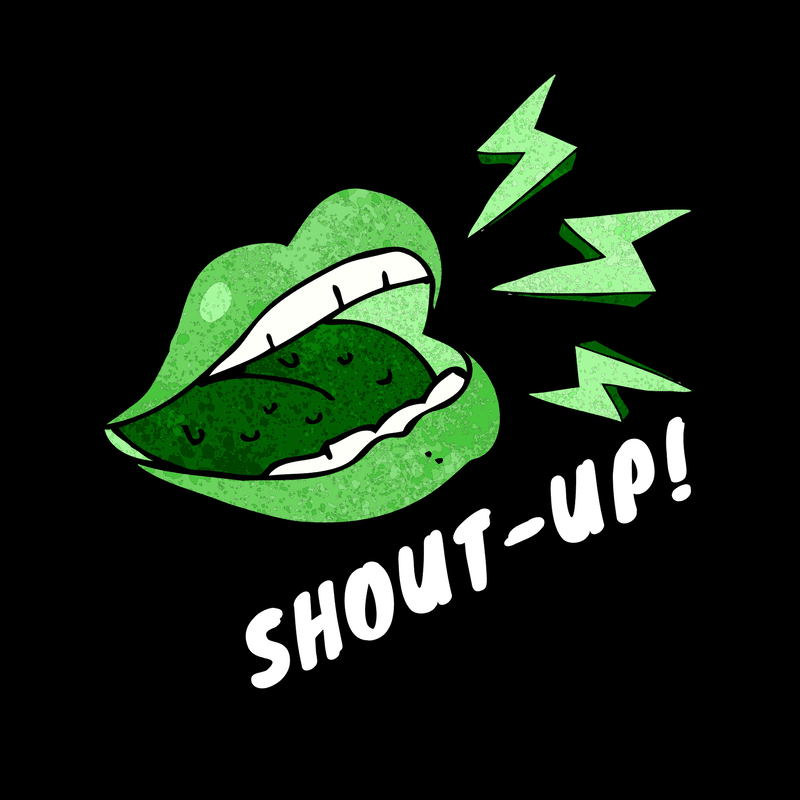 A spokesperson for the 'Shout-Up!' campaign said: "The combination of training and very visible anti-sexual harassment messages and merchandise in the venues is an important part of what makes this project unique. Not only do we want to educate and empower venue teams and staff, but we also want to regularly reinforce the message that sexual harassment won't be tolerated; it makes people think twice about inappropriate or unwanted behaviour."
For more information and to get involved with the project visit the 'Shout-Up!' website