The truth about sex was laid bare at the University of Sunderland after a panel of experts hosted a special radio broadcast.
Students and staff from the University joined BBC Radio 5 Live's panel as part of the UK's biggest conversation about sex.
Hosted by the station's Anna Foster; Embarrassing Bodies presenter Dr. Christian Jessen; and activist and model Munroe Bergdorf, the two-hour conversation was broadcast live from Sunderland's National Glass Centre.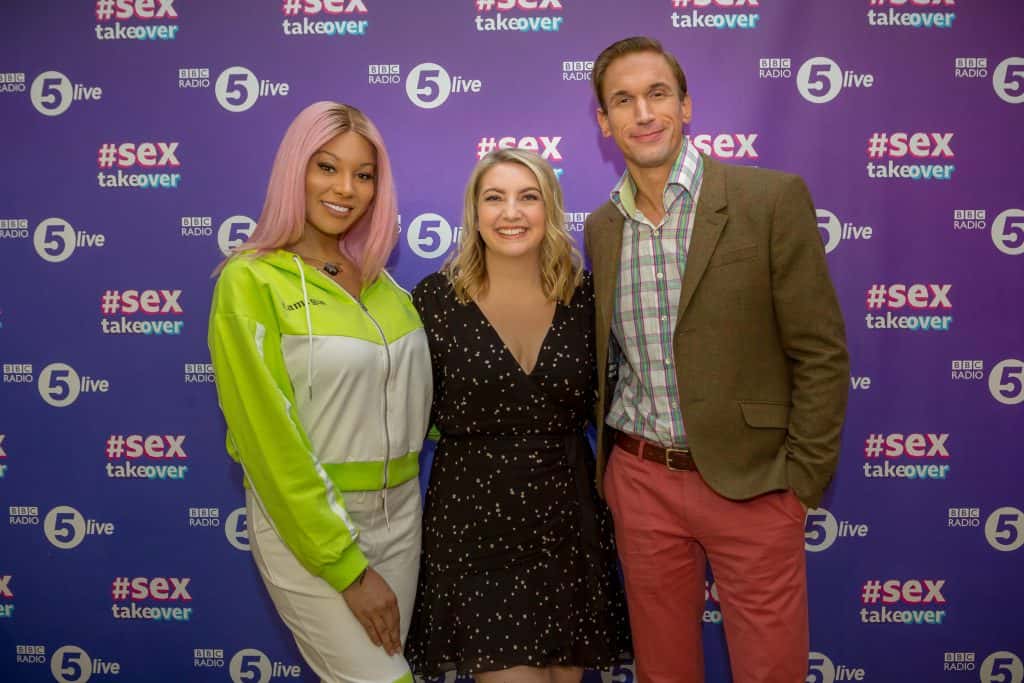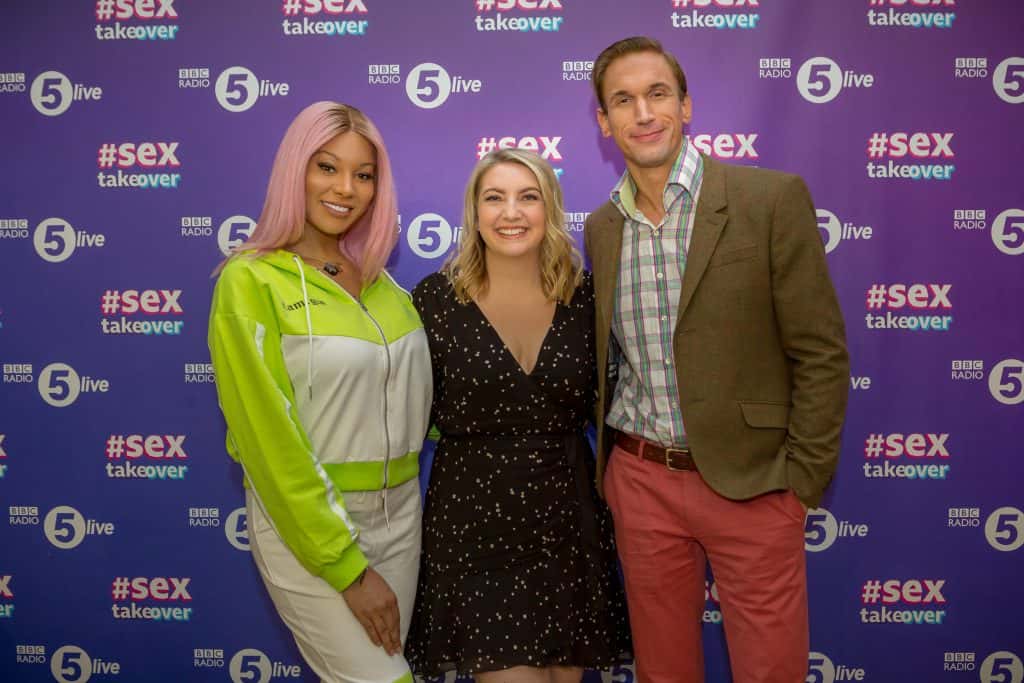 The event put sexual health, sex and relationships, sex and society and the future of sex under the microscope as audience members asked questions and were quizzed about their own sex lives.
The University of Sunderland's own Professor Clarissa Smith, co-Editor of the Porn Studies journal, also featured on the panel.
Dubbed the #sextakeover – the conversation about the nation's sex life aimed to get people talking frankly about what goes on behind closed doors.
Media students from the University played a key role in helping to organise the debate which was broadcast live online and is also available on the BBC iPlayer.
The panel leading the discussion included Samantha Renke, an actress and disability rights activist; plus-size model Grace Victory, blogger Kiran Badyal, social activist Phil Samba and Annabelle Knight, a couples counsellor and sex therapist who works with the sex toy retailer Love Honey.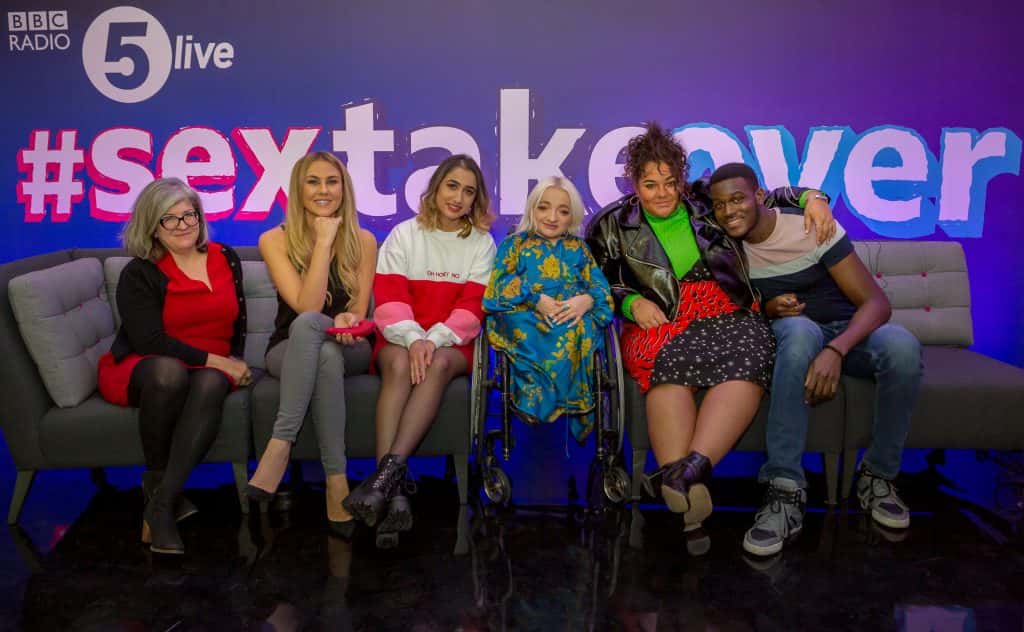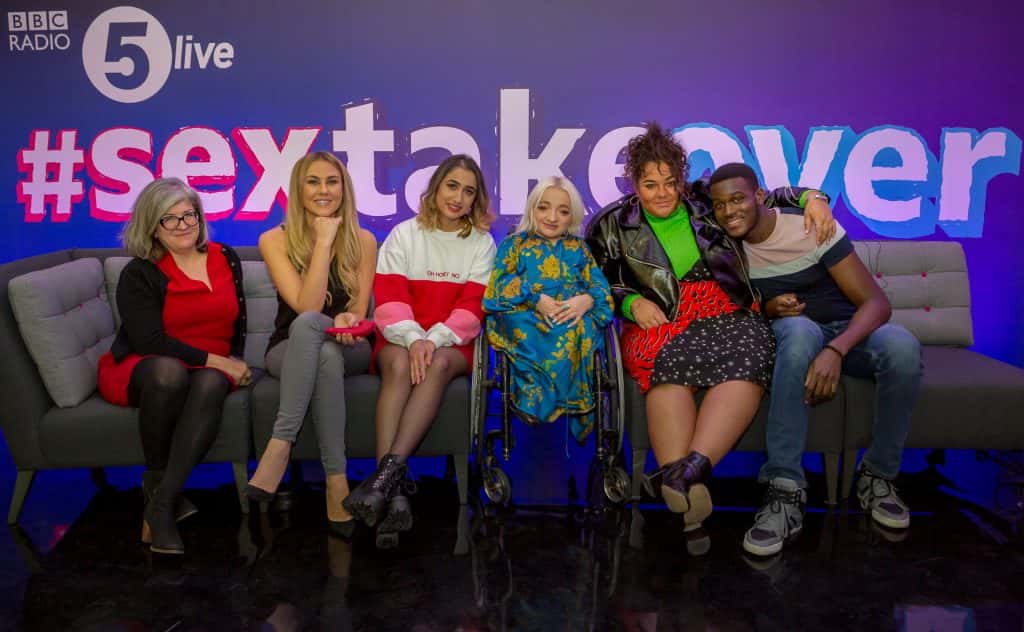 Speaking about the pressures put on people to fit a certain body-type, Grace Victory said: "We are bombarded with images of the 'ideal' and it has been that way forever. They are on TV, in magazines and seem to be everywhere you go.
"We need to bridge the gap. Women and men are all different shapes and sizes. It's important we see all different types of bodies."
Speaking about the proliferation of sex on TV reality shows, Clarissa Smith, Professor of Sexual Cultures at the University, said: "In effect, reality shows are just game shows, they are not offering us reality at all.
"We would not be interested if we were watching a bunch of 20-year-olds sitting around doing nothing. When we watch these programmes, we are watching a heightened sense of reality."
The programme, broadcast between 12pm and 2pm on Tuesday, also frankly discussed other sex-related matters, from pornography and cheating to issues around consent.
Jenny Wotherspoon, Programme Leader Social Media Management at the University, said: "It's brought up some really interesting conversations and debates among students who, it turns out, do not usually discuss sex and issues around sex openly among friends.
"It's been great for students to be part of this and build those links with the digital 5 Live team."