Mental Health charity, Time to Change, are encouraging everyone to 'Ask Twice' ahead of World Mental Health Day next week.
The national campaign, which launched today on social media, is advising people to 'Ask Twice' if they suspect a friend, family member or colleague might be struggling with their mental health.
It comes after recent reports have pointed to an increase in young women suffering from mental health problems. According to the Office for National Statistics, the number of young women and girls taking their own lives has more than doubled in five years.
"When you ask somebody if they are okay, the general response is 'I'm fine' when a lot of the time they are not," explained Alice Hewson, Time to Change Children and Young people's North East Regional Coordinator. "It's encouraging people to open up more and be honest about how you're feeling. It's showing them that you don't have to act like you're okay when you're not, that's the message of the campaign."


With one in four people suffering from mental health issues this year alone, the campaign suggests that even if a friend says they are fine, they might not be.
Zoe Montgomery, Media, Culture and Communications student at the University of Sunderland, said: "I have a lot of female friends who struggle at the moment and feel that they have to face a lot of pressures. In my experience, when I was at school people could have had a bit more help, it wasn't really discussed and it wouldn't hurt to talk about it more."
Sharon Hind, an 18-year-old Criminology student, commented: "We shouldn't shy away from it or make people feel belittled by it. That community feel is important, so everybody feels comfortable talking about everything."
Film and Media student, Amy Robinson, 19, added: "For me, the way that I try and get rid of that stigma is to advocate and discuss my mental health problems openly so people don't feel ashamed to discuss theirs."
The "Ask Twice" campaign launches ahead of World Mental Health Day on 10 October, which will see a number of events taking place locally in Newcastle, Durham and Gateshead to raise awareness of mental health.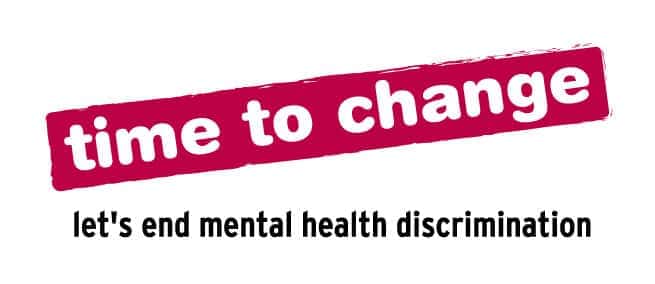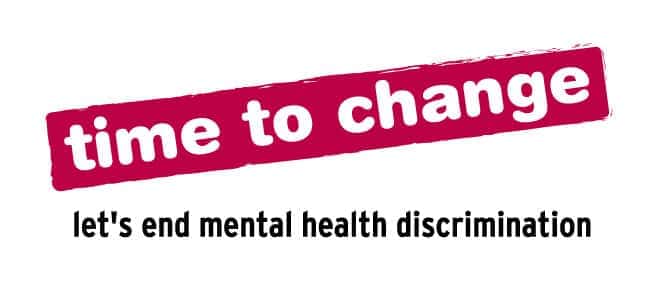 An additional event organised by Hewson at Time to Change, will take place on 15 October at Brunswick Methodist Church in Newcastle, with a focus on creativity and wellbeing in young people. Speakers include, journalist and author Lucy Nichol, students from Newcastle Universities Mental Health Society, 'Mind the Gap', along with representatives from Launch Pad & Recovery College and Splinter Group North, a user led group for young adults with learning differences.
Alice added: "I want it to be a conversation starter and hopefully it can lead to people coming away with a bit more awareness of mental health than they had before."
For more information about the campaign visit www.time-to-change.org.uk follow @TimeToChange on Twitter