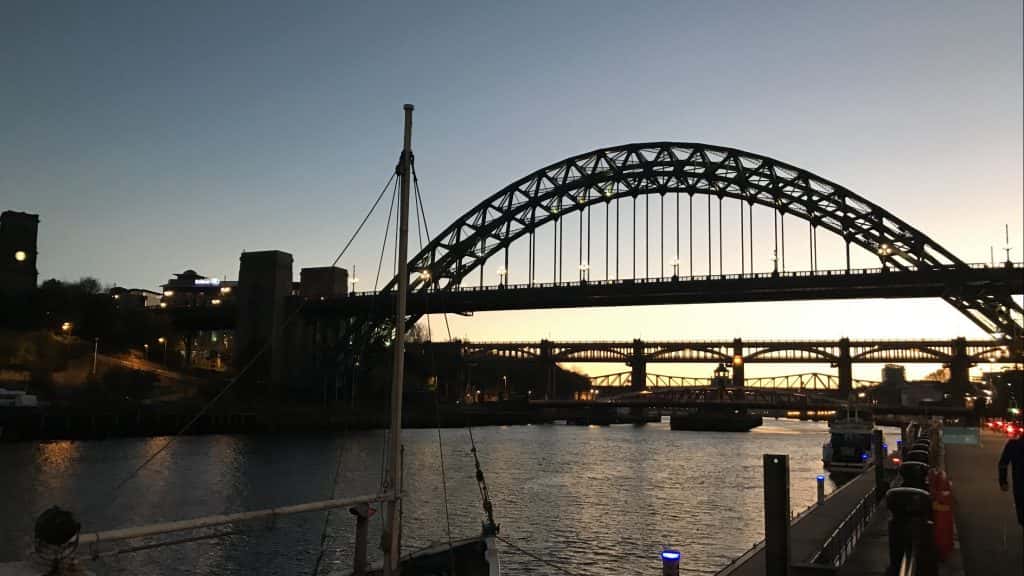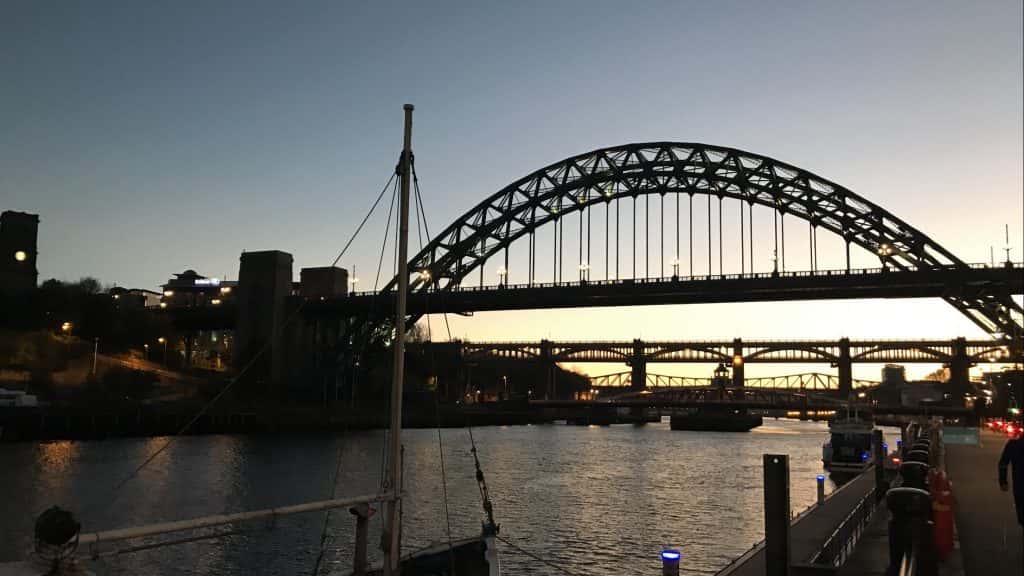 There will be overnight disruption to the Tyne Bridge as it's closed for repair work between May 13 and May 20. Engineers will be working to replace the bridge's expansion joints.
But some had hoped that the iconic bridge would also get a new coat of paint in time for a busy summer ahead. The Great Exhibition Of The North begins on June 22, and the annual Great North Run will take place on September 9.
Liberal Democrat councillor Greg Stone spoke to SR News about the long overdue need for refurbishment. There are plans to repaint the Tyne Bridge, but the council are awaiting funding before they can go ahead.
Councillor Arlene Ainsley, Chair of the Joint Tyne Bridges Committee, said: "The Tyne Bridge is one of the North East's most iconic landmarks that is cherished locally and admired by people all over the world. A bridge of this stature and importance requires regular safety checks, repairs, preservation and upkeep. This is an ongoing maintenance programme which is delivered in partnership between Newcastle City Council and Gateshead Council. We are currently awaiting acknowledgement from Central Government to know when bids will be accepted for the Maintenance Challenge Fund. This scheme is being targeted for the bridge's 2018 to 2021 maintenance programme, which includes the sizeable task of repainting the structure."