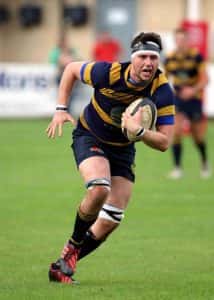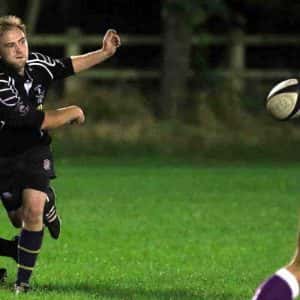 Two Durham rugby players have died on tour in Sri Lanka. 
Thomas Howard, 25, and Thomas Baty, 26, had been on tour with Clems Pirates RFC when they fell ill after visiting a nightclub in Colombo.
Durham City Rugby Football Club, which oversees the team, confirmed Mr Howard had died after "suffering breathing problems".