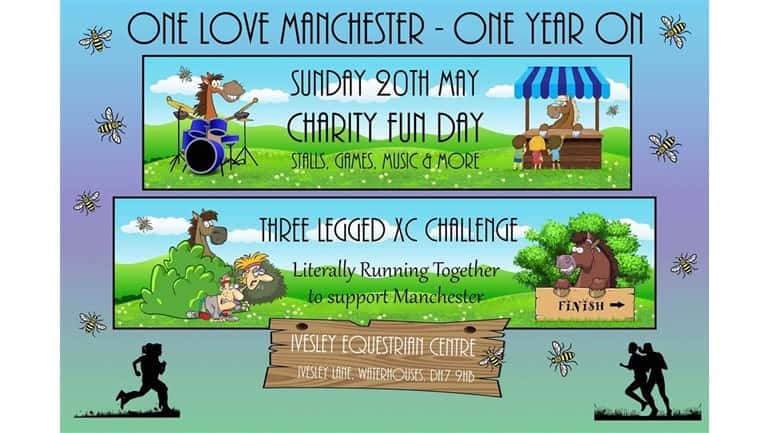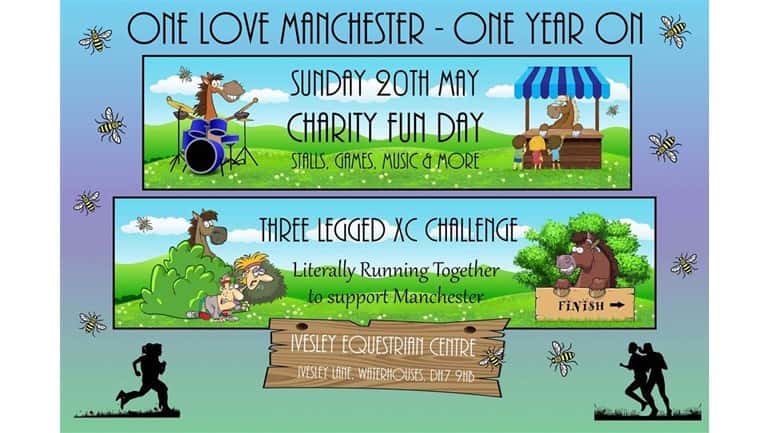 A local North East resident who survived the Manchester terror attack is raising money for those affected.
Shaun Malpass, 23, from Consett, is holding a community event with funds going to help the victims.
He spoke to SR News about his experience: "I was there on the night. It was a situation you would never imagine could happen to you. But sadly that night it did, and it's something that you just have to deal with there and then. It was absolutely heartbreaking.
"Me and my friend Laura decided to let the crowds pass a little bit before we went out to let the pathways clear, and to be honest the five minutes we waited probably saved our lives."
The fundraising event will take place at Ivesley Equestrian Centre, near Waterhouses, on Sunday, May 20. Running between 10am and 4pm, there will be live music, a ceilidh band, bouncy castle and family activities including a three-legged cross-country challenge.
Malpass told us about the importance of the charity: "The We Love 
Manchester
 Emergency Fund still works to help the bereaved and the people affected.
"They work alongside councillors, pay for psychological help and different forms of rehabilitation. People who lost relatives or friends, or anyone like myself who still sees councillors regularly. Funding will go out to the correct people to be able to continue that."
Manchester
 City Councillor Sue Murphy, chair of the We Love 
Manchester
 Emergency Fund, said: "We are unbelievably grateful for the generous donations to the We Love
Manchester
 Emergency Fund. The world's solidarity with our city has been a ray of light in 
Manchester
's darkest hour. To raise more than £20m is an amazing response. Thanks to everyone who has contributed.
"We have done our very best,with guidance from clinicians, to distribute the money so generously raised by the public, and we continue to look at options for helping as many people as possible from the funds that remain."
 Donations can be made at Shaun's
JustGiving page
 which also has allthe details of the event.