A recent report by the World Health Organisation (WHO) revealed that 47 towns within the UK have or will exceed air pollution limits set by the WHO.
The report measured towns and cities by the fine particle air pollution levels for every cubic metre. Towns and cities on 10 micrograms per cubic metre were deemed on the verge of exceeding the limit and areas over 10 were exceeding the limit.
Newcastle was found to have 10 micrograms per cubic metre and was one of 15 areas on the limit. Other areas on the limit were Birmingham, Cardiff and Oxford.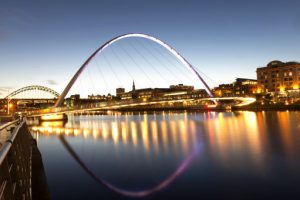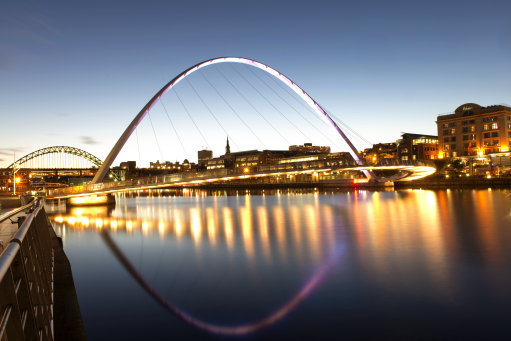 32 areas were above the limit with Manchester showing 13 micrograms per cubic metre, Scunthrope with 15mg and the Welsh town Port Talbot at a staggering 18mg.
Fine air particles can infiltrate lungs and cause real concerning health problems that can accelerate death and cause crippling diseases to residents within these areas. Such diseases are heart disease, respiratory infections and lung cancer.
These numbers are worrying but there is also some good news as the WHO says that in some areas, air pollution is decreasing. From 2013 to 2015, levels in London fell from 17 to 11 and 17 to 12 within Sheffield.
Simon Gillespie, chief executive of the British Heart Foundation, described the fight against air pollution to the BBC as: "a long way to go.
"The UK government needs to show leadership by adopting WHO air quality guidelines into national legislation" to care for the health of the population.
Newcastle City council have previously tried to reduce air pollution by encouraging healthier options of travel like walking and cycling and working with bus operators to use cleaner buses.