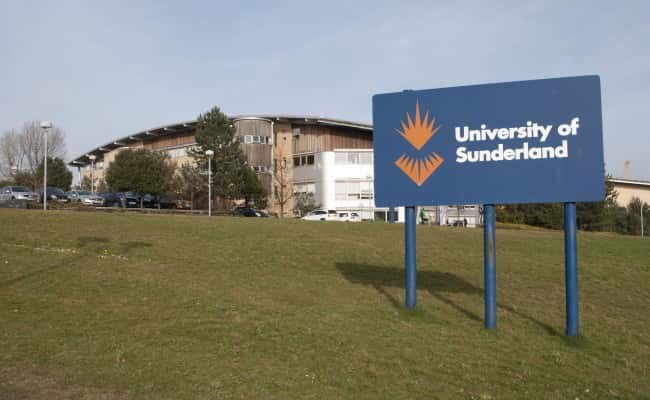 Mariam Khattab, a University of Sunderland Journalism student, 21, has been nominated for the Best Student Science Journalist award at this year's Association of British Science Writers  awards.
Ms Khattab's story 'Earth's underwater sand dunes help explain Venus' weird surface' was published in New Scientist magazine in November 2017. It was her second time writing for the publication.
She said: "When my first article was published in New Scientist, I could not have been any happier.
"Seeing my byline on their website for the first time was quite an achievement for me and I'm forever in debt for their support throughout."
She was surprised to have been shortlisted for the award, she said: "I did not see this coming at all.
"I was just trying my luck in writing and researching for a science article and one day I thought I'd apply for the award.
"When I got the news that I was shortlisted this week I was really surprised.
"I'm very excited about it and I look forward to working on more science and technology articles."
Mico Tatalovic, Chair of Judging Panel, released this statement about the awards: "This year was a record breaking year for the awards with 300 entries, competition was tough in many categories showing that science journalism is still thriving within the UK and Ireland."
The awards ceremony will be held on Wednesday May 18, at the Royal Society in London.
To find out more about the awards go to www.absw.org.uk