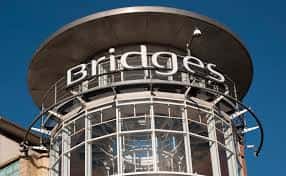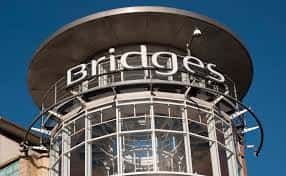 Exciting news for fashion lovers and shoppers in Sunderland, as the month of April will be rounded up with a 'Fashion Weekend' organised by The Bridges.
The city of Sunderland should look forward to an interesting end of April as the fashion weekend will be making its return for a third time.
The four day fashion show which has now become a yearly activity has been scheduled to open on 26 April with a VIP evening and end on 29 April. Many trendy fashion pieces will be displayed at the daily catwalks. There will also be competitions and prizes to be won.
The event is known to attract fashion lovers, as well as give retail stores within the Bridges an opportunity to reach out to more people who will see the fashion pieces actively displayed on models. Andy Bradley, the Bridges' Centre Director says "it's a great opportunity for shoppers to see the latest looks on the cat walk and we know how popular it is because items that appear often sell out immediately."
He also added "we're delighted that so many of our retailers have agreed to take part and we will be showcasing clothes for all ages and tastes."
River Island, Topshop and Topman, Select, Superdry, Primark, Quiz, Dorothy Perkins, TK Maxx, New Look, Debenhams and Roman, will have a chance to showcase their pieces to those in attendance, throughout the duration of the show.
Penny Freeman-Clark, the Store Manager for New Look, told SR News: "The Bridges always put on a really good show on that particular weekend. This will have a different and more active feel, as opposed to just seeing clothes displayed on hangers in the store."
When asked why people should come out for the event, she said: "Hopefully they should expect to see some amazing new spring and summer lines".
SR News also spoke to the Assistant Store Manager of TK Maxx at The Bridges, Nicola Hunter. Speaking on their past participation in the event she said: "We have had people coming in, asking for what's been modelled on the fashion show".
If you are a fashion lover, or simply looking to be entertained, then The Bridges fashion week would very likely bring you the necessary satisfaction for your fashion cravings.