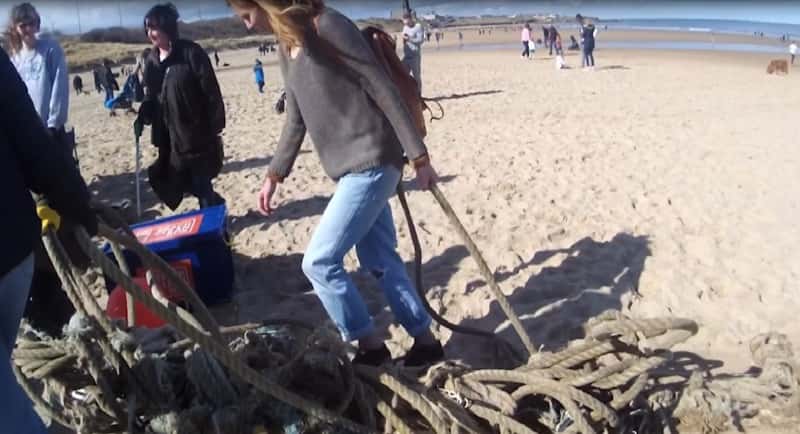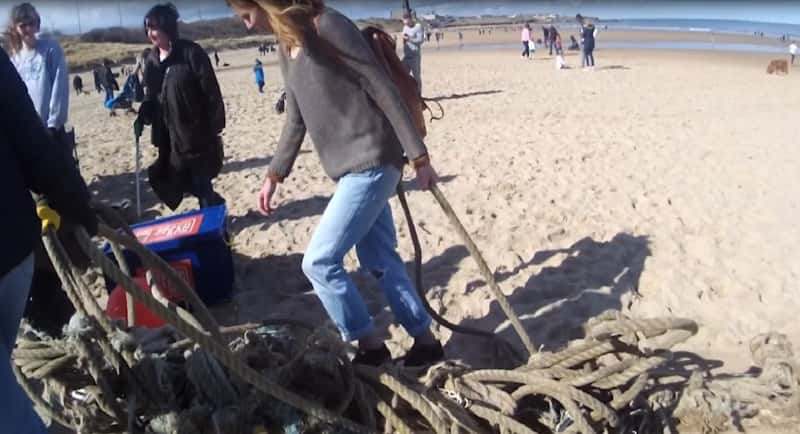 Volunteers joined in the biggest Surfers Against Sewage (SAS) Campaign on the beaches in the North East.
Last month, many volunteers helped in collecting litter of from Long Sands Beach in Tynemouth during the Beach Clean from Saturday 24th to Sunday 25th March 2018 to help protect surfers against sewage.
Andrew Riley, Rep and Weekly Surfer at Tynemouth beach, said: "I am often surfing in polluted waters and there's been documented cases of people getting hepatitis from swimming in polluted water so there is a real life health danger from being exposed to this pollution."
Long Sands Beach had the biggest beach clean in the Tynemouth which takes roughly two hours to clean.  Volunteers picked up tin cans, plastic and glass bottles, remainders of fishermen rope to do their bit in cleaning the beach.  Hussain Arian, a volunteers at the Long Sands Beach Clean said: "We found bits of rope entangled with seaweed and I assume they might have been used to mend boats, we also found bits of carpet and a beer bottle.  It's really sad to see this waste here."
There are many more beach cleans taking place in the North East which have been pointed out on the below map.
#surfersagainstsewage   @sascampaigns