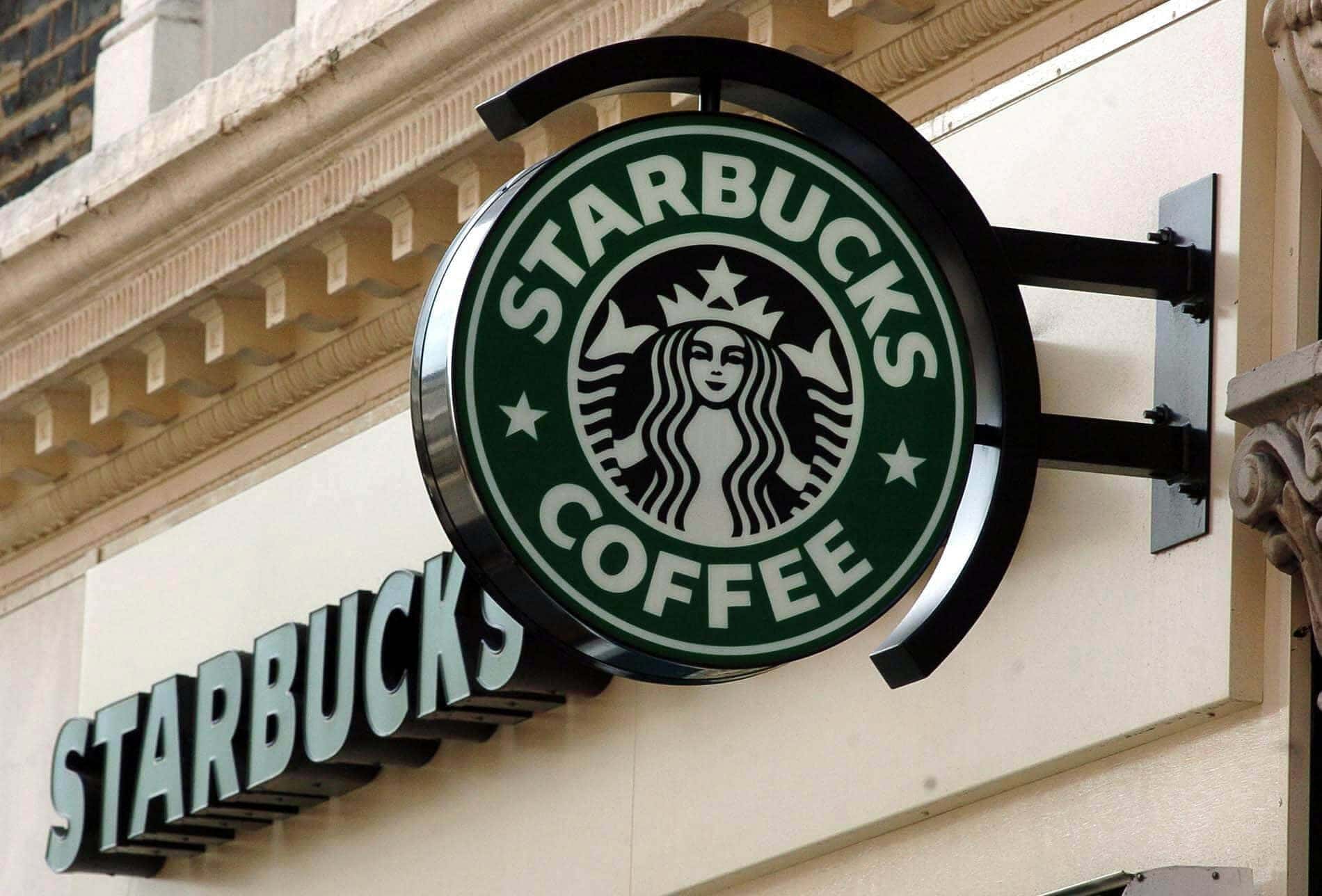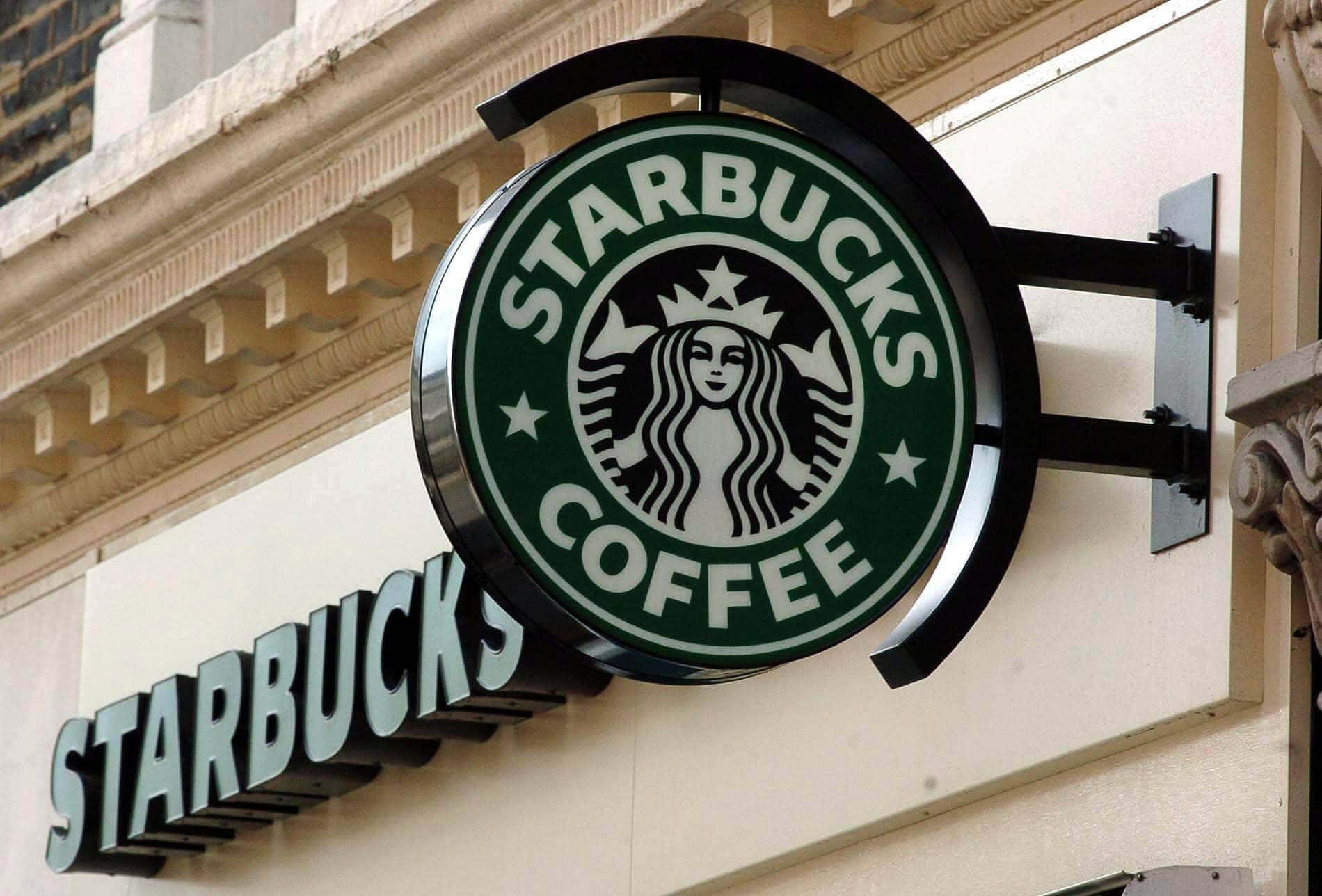 Starbucks has been the first UK coffee chain to trial the 'latte levy' – a 5p charge on non-recyclable takeaway coffee cups.
The aim is to reduce the overuse and waste of 2.5billion disposable cups every year.
During the three-month trial, in 35 selected London branches, customers buying hot drinks in takeaways cups in Starbucks will have to pay an extra 5p. Any customer drinking in store will be offered a ceramic cup in the hopes of cutting down paper use.
A spokesman from Sunderland City Councils said: "Sunderland City Council is working really hard with communities to highlight the importance of residents recycling as much as they can.
"This includes putting the right recycling and waste in the right bins to ensure contamination does not result in wasted effort.
"Current initiatives include: Waste incentives and pledges with schools and communities through contract with Groundwork NE, new looking after your environmental leaflets, and investment in new recycling vehicles to improve the reliability and performance of our recycling collection teams.
Further updates and initiatives will come in due course, and with national developments."
With no word on whether this tax will be introduced in the North East, some are calling for the tax to be raised to 25p.
Many customers believe that these non-recyclable paper cups used by coffee chains can be more easily recycled than claimed. However, the cups are made with a thin plastic film that makes recycling difficult.