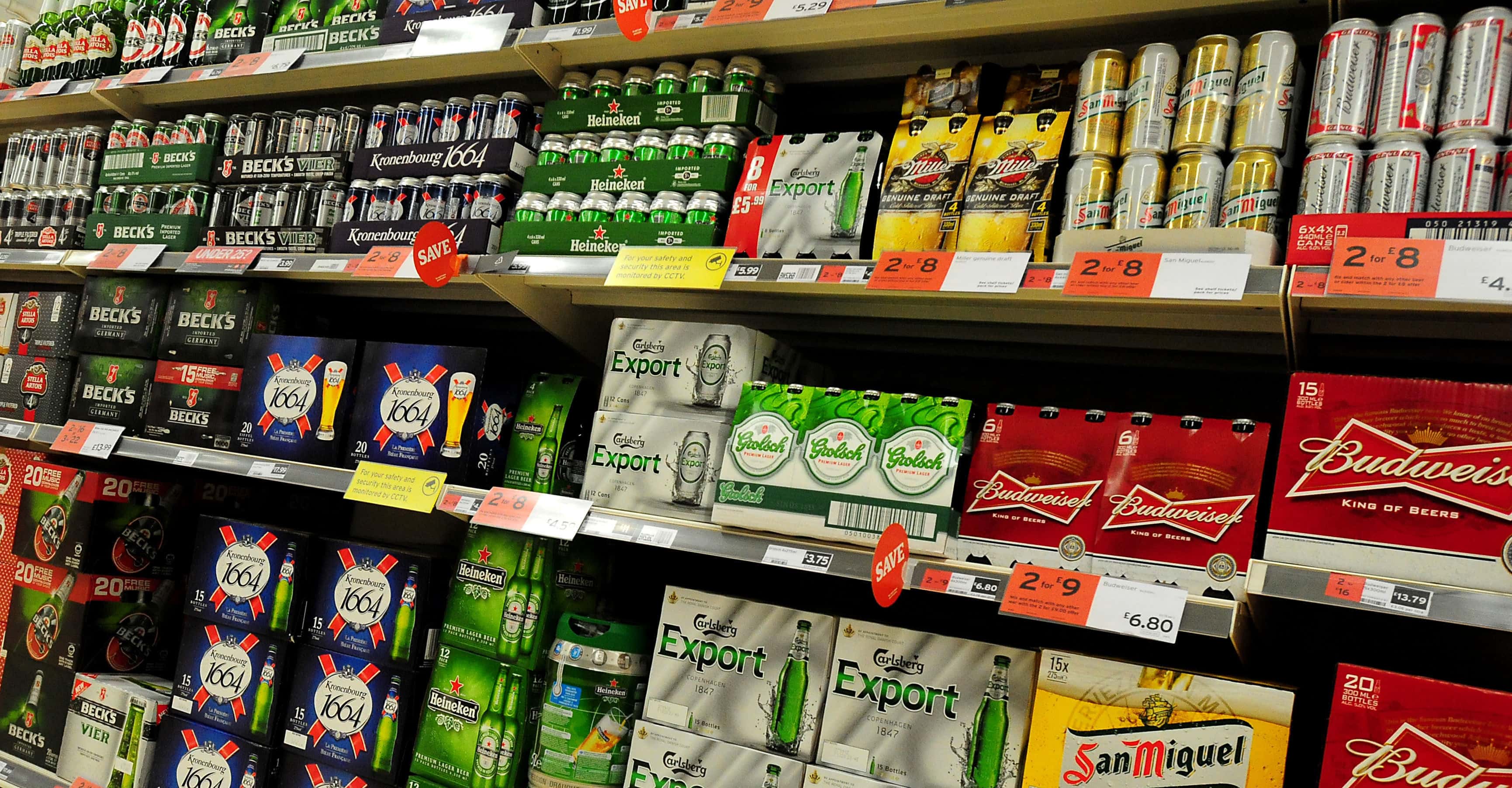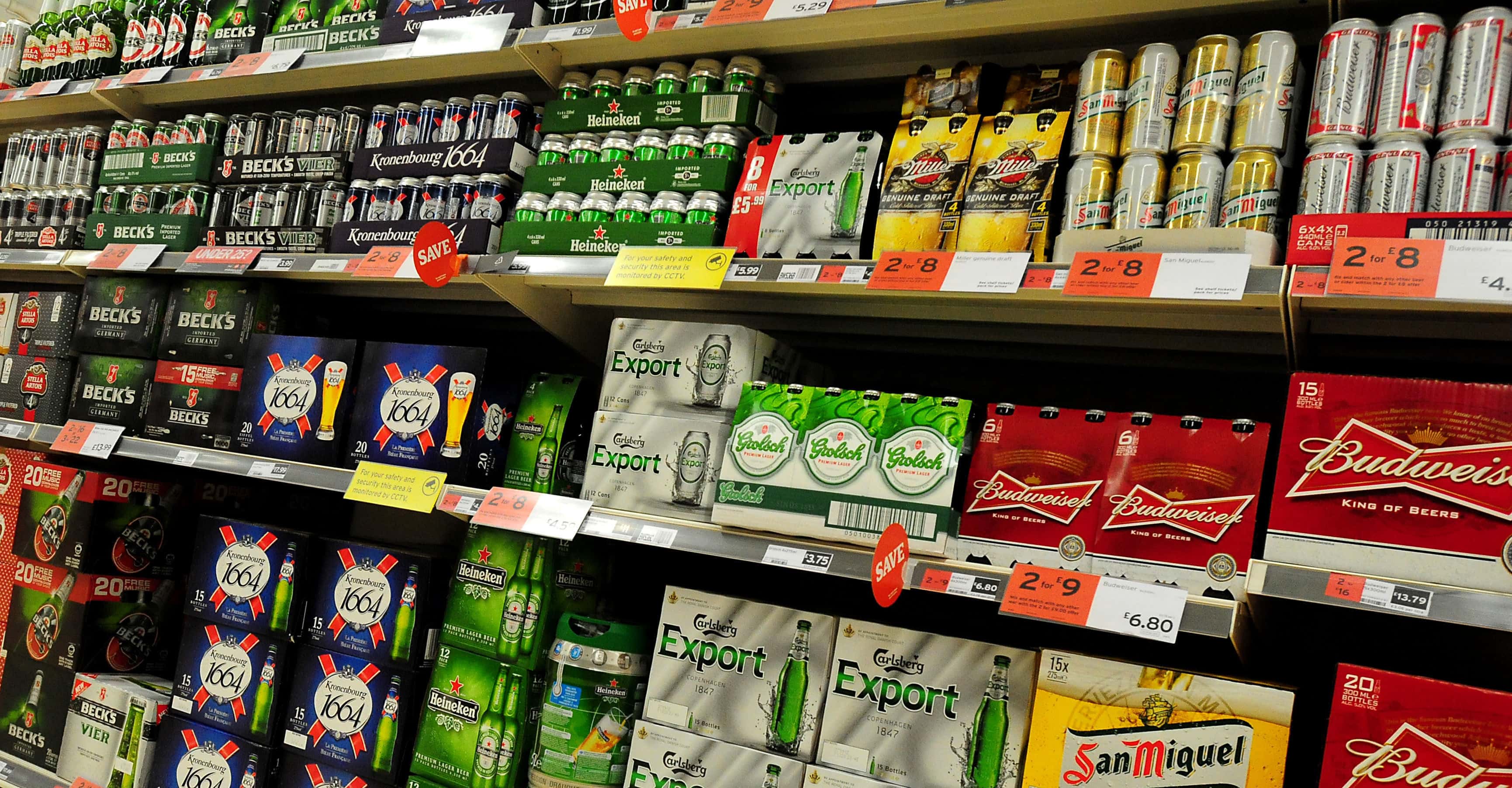 Trio of North East PCCs write letter to Home Secretary concerning cheap alcohol 
Regional PCCs are calling on the Government to introduce a Minimum Unit Pricing (MUP) for alcohol in England after concerns were raised due to the damage that cheap alcohol causes. 
Balance, the North East Alcohol Office, warns that at least 75 North East lives will be lost if the government delays the introduction of a MUP for five years. 
Three PCCs (representing Cleveland, Durham and Northumbria) have collaboratively written a letter to the Home Secretary, Amber Rudd, asking the Government to follow Scotland in its introduction of a Minimum Unit Pricing for alcohol. 
Balance reports that there were an estimated 239,000 alcohol related crimes in the region in 2015/16, costing the economy £331 million. 
The Alcohol Office state that in the North East an MUP would prevent 11,000 crimes and save £66 million – and these are likely to be conservative estimates. 
Research by Sheffield University estimates that in its first five years, a MUP of 50p would prevent 182,000 crimes, which would lead to savings of £711 million. 
Durham Police, Crime and Victims' Commissioner, Ron Hogg said: "Our police officers are experiencing the brunt of this problem on a daily basis. A survey of North East frontline officers in 2013 revealed that over half believe that alcohol related crime takes up at least half their workload, while 86 per cent have been subjected to an alcohol related assault. It is time to take a new approach and start to tackle this issue." 
Cleveland Police and Crime Commissioner, Barry Coppinger, said: "Whilst we recognise that MUP is not the magic fix all solution, we believe that by increasing the price of the cheapest alcohol products consumed by the heaviest drinkers we will be targeting those individuals who cause our forces the greatest problems." 
Northumbria Police and Crime Commissioner, Dame Vera Baird QCm said: "We are urging the Government not to delay the introduction of MUP.  The poorest and most vulnerable in society suffer disproportionately from the harms caused by cheap alcohol. MUP would contribute significantly social justice, with around 80% of the lives saved coming from routine and manual worker groups." 
The North East has the highest rate of alcohol-related hospital admissions and also holds the highest drinking rate in England among 11-to-15 year olds. 
Colin Shevills, Balance Director, said: "All of the independent experts agree. Reducing the affordability of the cheapest, strongest alcohol is the most effective and cost-effective way of reducing levels of alcohol harm which are currently costing the North East over £1billion a year."
According to the PCCs, MUP has gained support from leading international bodies such as the Organisation for Economic Co-operation and Development (OECD) and the World Health Organisation (WHO). 
It is further backed by national bodies such as the National Institute for Health and Care Excellence (NICE), the Royal Medical Colleges and the National Police Chiefs' Council (NPCC).