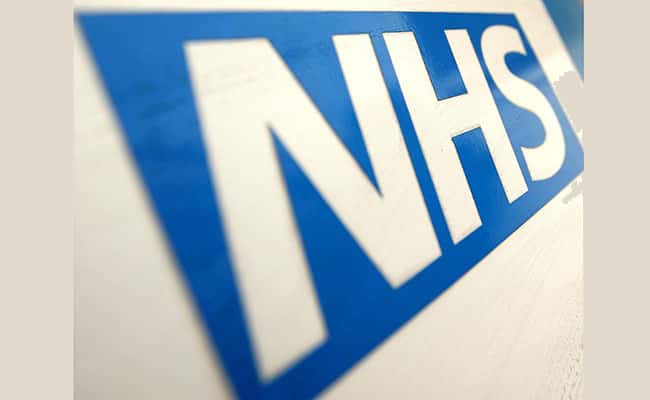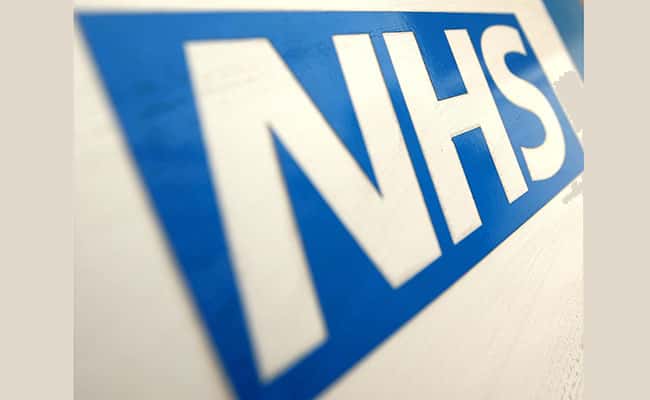 Sunderland Trades Council and NHS campaign group 'Keep Our NHS Public'  are to hold a meeting on Friday 23 March to discuss NHS issues.
This meeting comes as a response to the Newcastle march and rally on 10 March, organised by Durham campaigners of 'Keep Our NHS Public campaigners' (KONP), in support of the NHS. Hundreds turned up for the rally including campaigner groups such as the Royal College of Nursing, the British Medical Association Junior Doctors Committee as well as local MP Sharon Hodgson and entertainers Stephen Tompkinson and Denis Lawson.
In the lead up to the meeting, campaigners hope that many issues are discussed including the controversial topic of pay gaps in staff wages.
Pam Wortley, who is the Chair of Sunderland's district KONP and formerly a GP, hopes to make people aware of what is going on in the NHS and the threat it faces from government policies.
"Our cash-strapped local authority, with its funding for social care cut by over 37%, is refusing to put its budget into the MCP. But the plan is charging ahead and this single massive 10 year MCP contract to run all out of hospital services, including GPs and community services, will be irresistible to private contractors and the likes of Virgin. The government claims these commercial contracts are needed for the joined-up services we all want. In reality, they would destroy our NHS."
Among those expected to attend the meeting are Shadow Minister for Public Health, Sharon Hodgson, as well as Dave Donohue from Unite the Union and Estephanie Dunn, Regional Director of RCN North West. They should provide a good overview of what's going on both nationally and locally and be able to answer a range of questions.
The speakers are going to be talking about the staffing crisis and pay cap, the position of local hospitals in regards to underfunding and the possibility of opening out the NHS to privatisation at a national level.
Organisers of the meeting do not expect any opposition to the meeting as both KONP Sunderland & District and the Trades Council are not affiliated to any particular political party. The concern for the NHS comes from across the political divide and all professions.
The meeting is at 7pm in the council chamber and the public are welcome to attend.