Eleven children from around the North East have been presented with the recently renamed Bradley Lowery Child of Courage award for bravery.
Chloe Gray, Lucas Wilkin, Millie Fountain, Hayden Gray, Anya Clarkson McKenna, Theo Schofield, Sam Stewart, Theo Dawes, Josie King, Eden Wilde and Hunter Maskell all received an award for bravery in the face of difficulty.
The number of winners for the Child of Courage in the Best of Wearside Awards reached a new record this year when the children collected their trophies in a packed room at the Stadium of Light.
The Best of Wearside Awards look to honour outstanding people living in Wearside, as with every year the 2018 Awards have recognised a host of resilient, valiant and simply incredible people. The Awards have also been sponsored by Gentoo as a partner sponsor and Stagecoach North East and Calsonic Kansei as category sponsors.
Other awards included Fundraiser of the Year  awarded to Julie Reay ,who has supported various worthy causes after the tragic loss of her son Peter when he fell off a makeshift rope swing in 2002. In addition to this the Sporting Achievement winner was Joshua Waddell who won the Award after achieving the world under-17 championship bronze medal and proved that his cerebral palsy would never hold him back.
In amongst the throng of attendees were Gemma Lowery, the mother of Bradley lowery. The eleven who won the award for bravery received standing ovations and teary eyes as they spoke of their stories; throughout the emotional night.
Seven year old Chole Gray has Diamond Blackfan Anaemia, an incredibly rare blood condition only affecting approximately 700 people. Chloe's fight began before she so much as entered this world, when her mother Francesca Bowser was given the heartbreaking news there was a complication with her beloved child at her 20-week scan, but they were unable to put a name to it at that point. Born five weeks prematurely weighing but a tiny 4lbs and 10oz Chloe required a full blood exchange just to stay alive.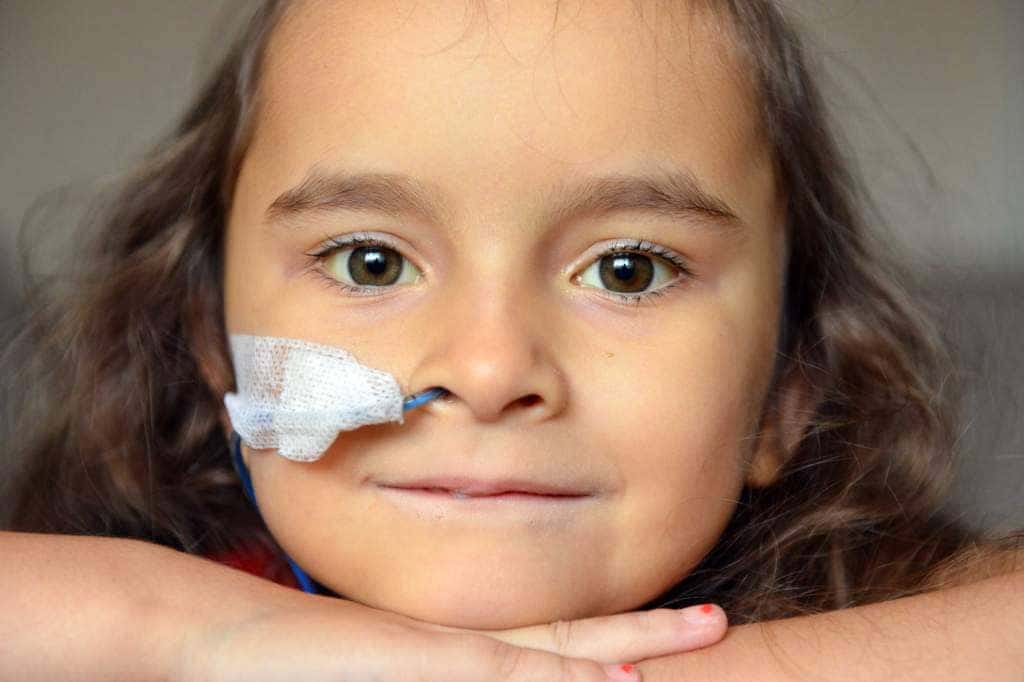 The only way in which Chloe could lead a normal, healthy childhood would be through a stem cell transplant. But as of now there is no donor which matches with her, until then she requires blood transfusions every four weeks. Despite all of this Chloe wears the smile of a princess, and a love for Disney that would rival Walter Elias Disney himself.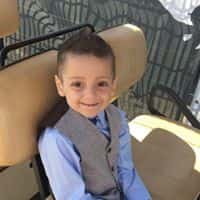 Bradley Lowery died on July 7th 2017 after a battle with the uncommon cancer neuroblastoma. He inspired the song smile for Bradley, which was sung at his funeral and by Sunderland fans across the country. Thousands were left heartbroken at the news, especially footballer Jermain Defoe, who broke down in tears at his funeral. He was loved by many and a year on is still sorely missed. His mum Gemma Lowery said on social media: "His little laugh and personality could melt ice".
However his memory has inspired many and the charity the Bradley Lowery Foundation has helped many children currently suffering from the terrible disease. Dr Guy Blanchard, chair of Neuroblastoma UK, said: "His story raised significant awareness of a disease that is responsible for one in six of all children's cancer deaths." The disease is not common and generally unknown of, although it affects about 100 children a year most of whom are under the age of 5. The money raised by the foundation will go on to aid research and care for those suffering.
By Isobel Jennings, Amelia Aitchison and Briannon Brady as part of the BBC School Report.