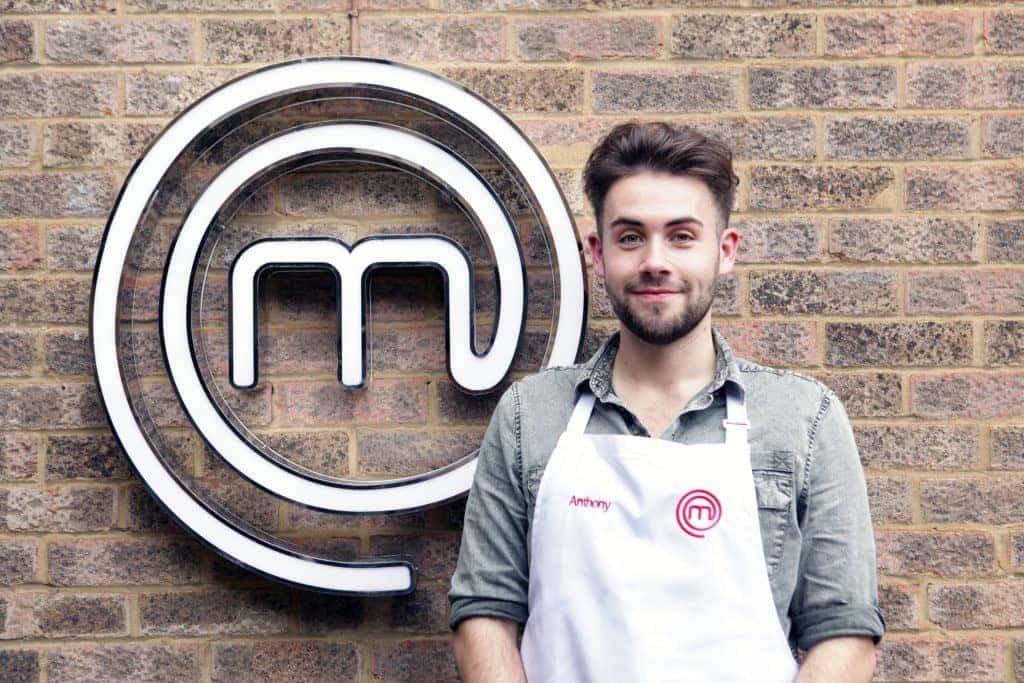 The famous Teesside chicken parmo made an appearance on MasterChef on Thursday night.
Anthony O'Shaughnessy, 26, served the parmo for his second round dish on the show.
The ambulance call operator from Gateshead, said of his risky choice: "When I had the opportunity to design a two-course meal, I just had to make something from home. I've always championed the food from the North East.
"In my experience of making food and sharing it on Instagram, some people have sneered at the delicacies of our region, but the food we make is fun and it has soul."
Parmo is made of flattened chicken breast dipped in egg and breadcrumbs before being deep fried and covered in béchamel sauce and melted cheese.
While the judges were not impressed by the presentation of the dish, they were pleasantly surprised by the flavour, securing Anthony's place in the Quarter Final. A former winner of MasterChef even said that the dish could be "the next big thing."
Anthony added: "They're not the dressiest foods, but once you eat them you are sold! Middlesbrough's parmo had to muscle into my choice of dishes! How could it not? Fried chicken, béchamel sauce, cheddar cheese – it's iconic."
Most people from the North East associate parmo as a takeaway dish after a night out rather than a gourmet dish, but the national audience raises the profile of a local favourite.
The food is such a cultural staple of Teesside that last year, Tees Valley Mayor, Ben Houchen, launched a bid to secure protected status for it.
If secured, the parmo would sit with other traditional foods such as Serrano ham, Neapolitan pizza and Bramley apple pie filling.
Mr Houchen added: "While my proposal for protected status is obviously playful, it nonetheless represents a chance to celebrate our local culture and highlight our produce on the world stage.
"People may say the matter of the parmo is not serious, but I can assure them we are serious about the parmo, after a, it could be the next big thing."
Watch Anthony in the MasterChef Quarter Finals tonight, 7:30pm BBC One.