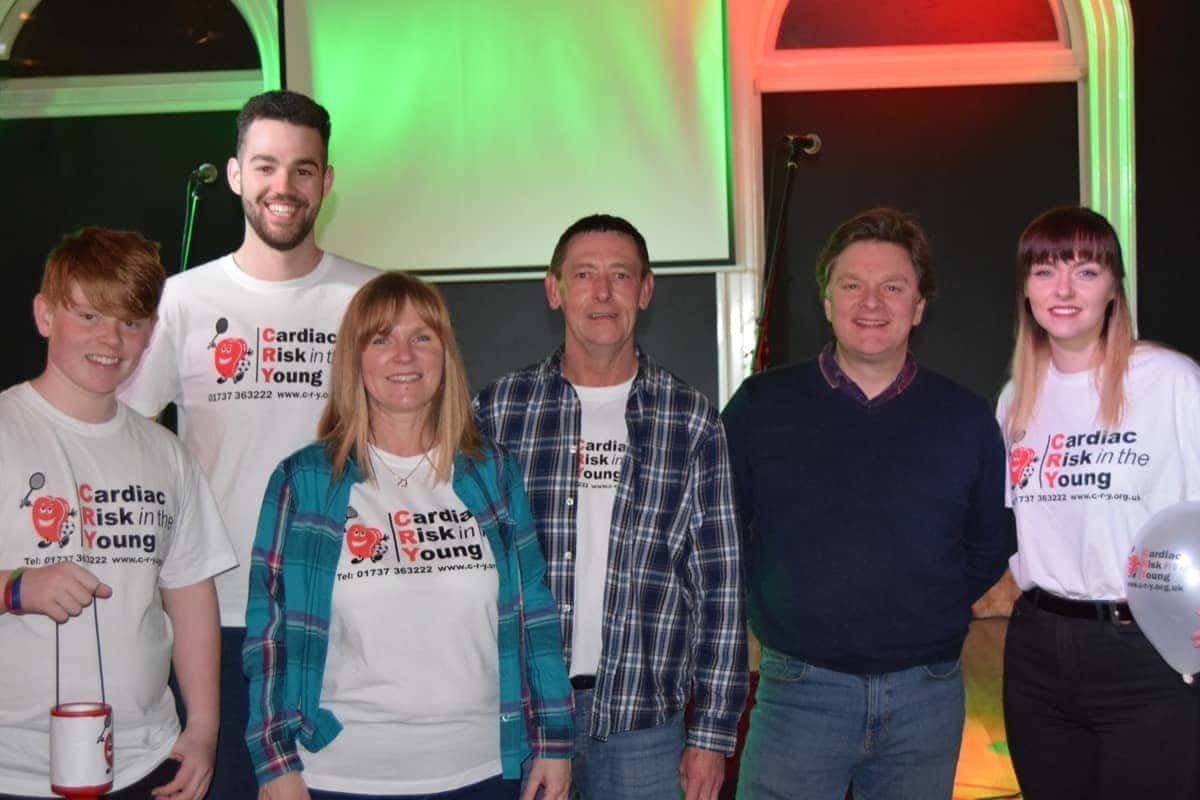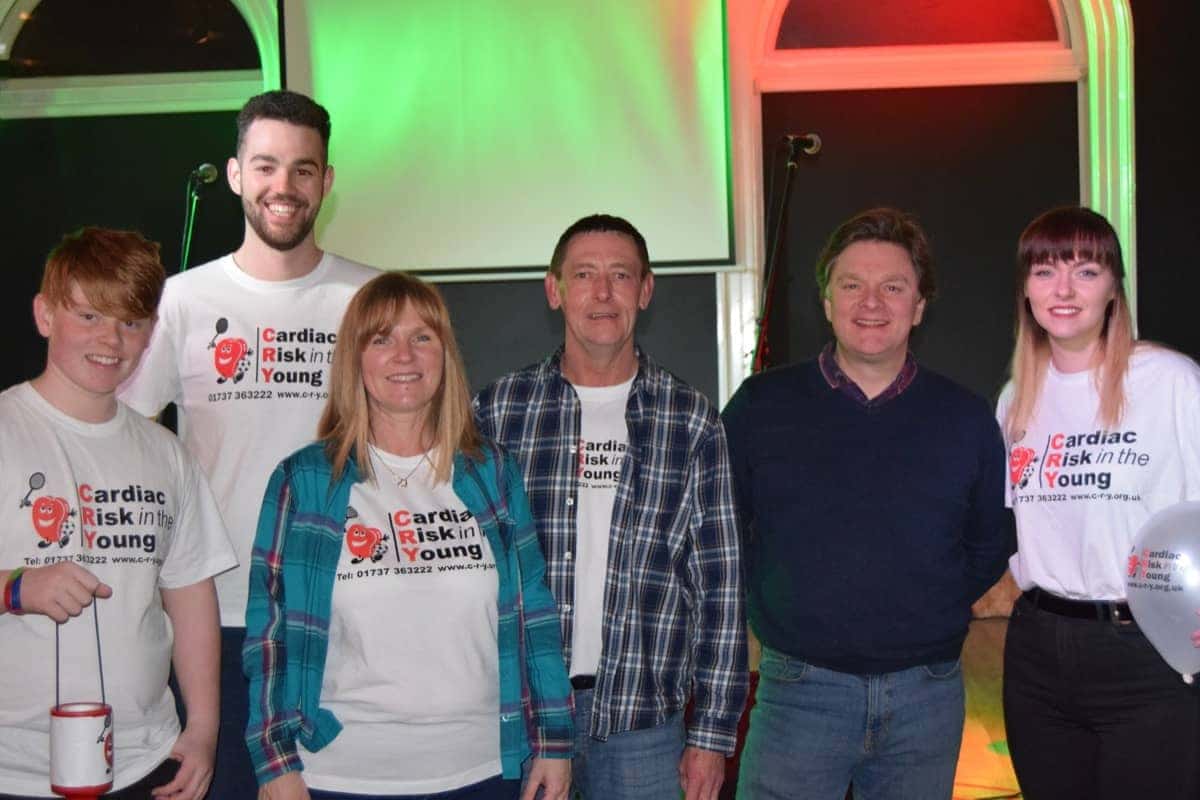 Sunderland student, Georgina Percival, managed to raise money for the Cardiac Risk in the Young charity (CRY) as part of a university project.
Georgina, a final-year Music student at the University of Sunderland, raised more than £360 in one month for CRY, while performing a gig.
The donations were received over the course of two events in Sunderland — one being a CRY event at the Peacock pub on February 2, and the other was a bonus ball lottery draw, which had an auction for a unique swan mirror on February 17.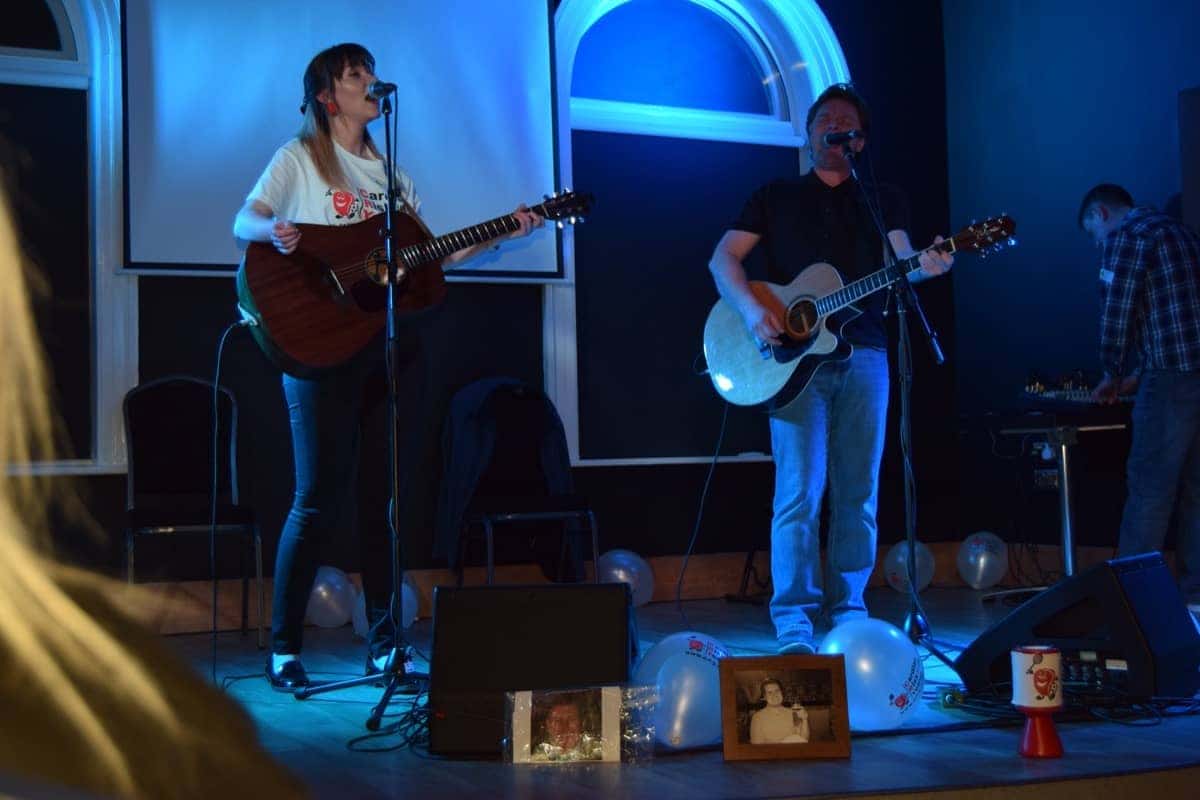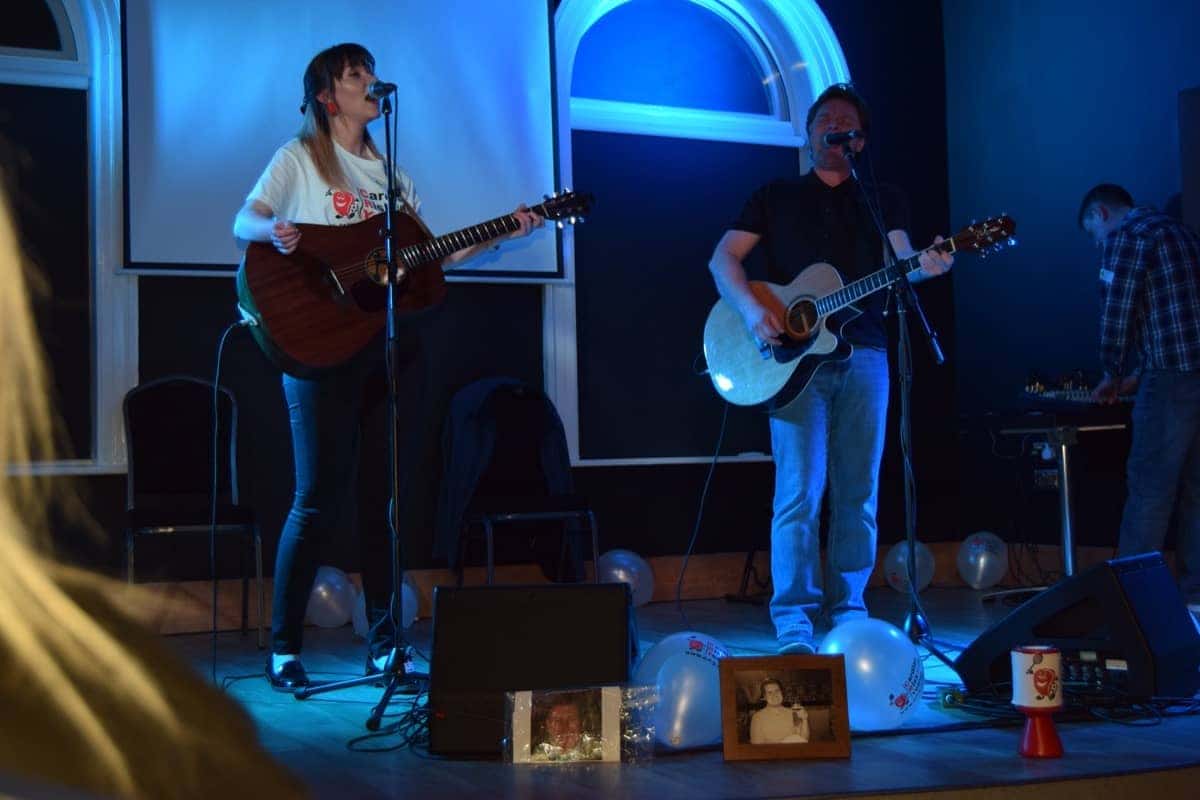 Georgina said she was inspired to raise money for CRY after witnessing one of her neighbours go through a hard time, when their best friend lost a young son as a result of a cardiac arrest a few years ago.
She said: "I was really surprised by how common it (cardiac risk) is, although not so much heard of. When the university gave me the opportunity to do a project of my own choice, I thought it was a great opportunity to bring more awareness for Sunderland about what CRY is, and what they do.
"Before the event, we got raffle prizes donated from families, friends and general public. Then, we branched the idea to a lot of local businesses as well. A glass and glazing store donated a mirror, which was over a meter high, it was incredible."
CRY works to reduce the number of Young Sudden Cardiac Death (YSCD) cases, along with supporting young people diagnosed with life-threatening cardiac conditions by offering support to the families affected by it.
For information about making a donation to CRY, please visit: https://www.c-r-y.org.uk/donations/