Over 25 staff stayed overnight at Sunderland Royal Hospital to help out with severe conditions caused by the 'Beast from the East' this week.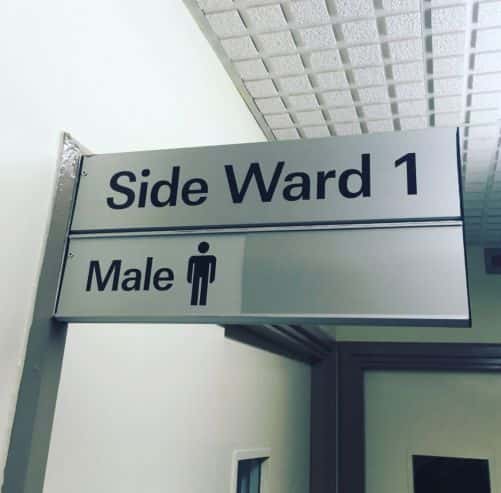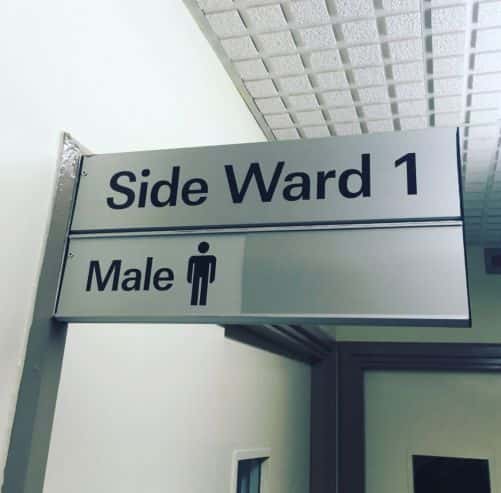 NHS staff at Sunderland Royal Hospital plan to stay overnight until the weather calms, and trusts on Teesside and Newcastle have offered staff beds.
Leith Hasson, radiographer from Sunderland Royal Hospital said: "Originally I was meant to be on the late shifts, as I live in Middlesborough. I couldn't get the car off the drive yesterday so I rang in and they explained that they may have to close the services at Pallion because of lack of staff. As a professional myself, I stayed overnight at the hospital so I could care for my patients."
When the City Hospitals Sunderland NHS Trust posted a message on Facebook about staff sleeping on site, more than 20,000 people liked it.
One person wrote: "What dedication! The NHS wouldn't run without people like you all."
Jackie Gerring, a ward nurse from Sunderland Royal Hospital was one of the staff who stayed overnight, she said: "I got some toiletries from the ward, I had some scrubs to sleep in and some of my own belongings as spares to keep me going."
Lisa Garrett, Paediatric Staff Nurse from the hospital also supported her staff in sleeping overnight and said: "Due to the weather and people saying it wasn't safe to travel back home, I made the decision that I was on duty this morning and I had a horrendous journey to work on the morning. Lots of cars were stuck, so I made the decision that I didn't want to go back home to risk myself. Instead I wanted to spend the time to care for my patients."
The mother of four from Chester-le-Street was brought in to work by a volunteer driver.
Team effort and amazing camaraderie from the hospital staff has meant that more patients have been able to be treated over since Wednesday night.