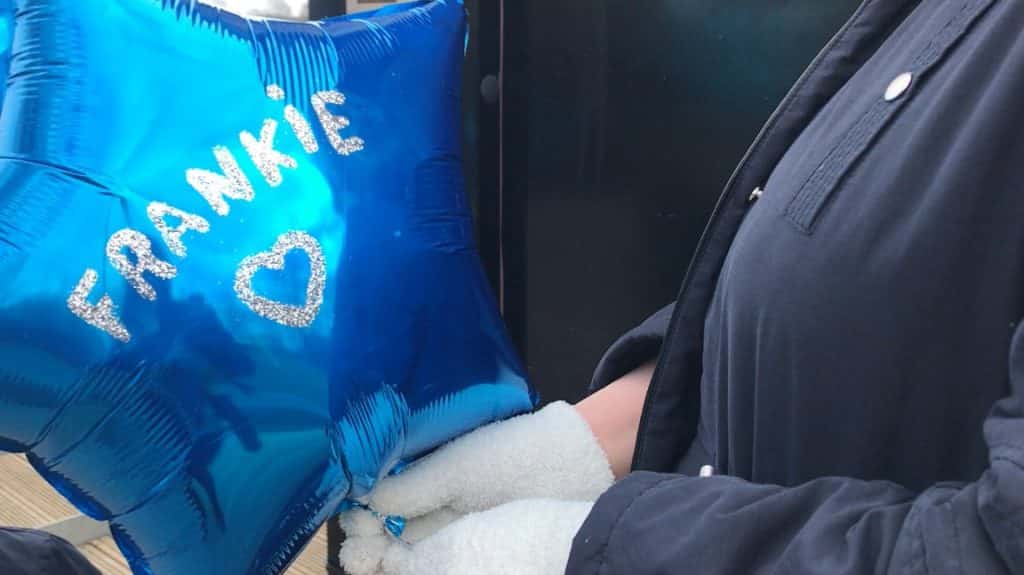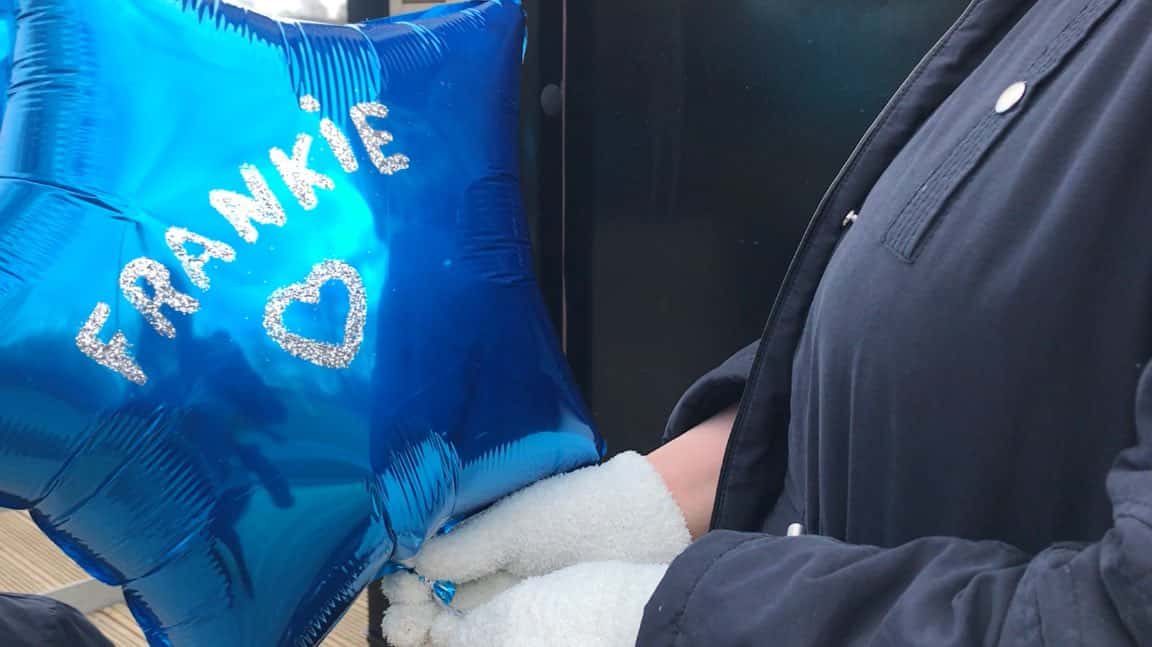 North Tyneside residents gathered at Killingworth Lake on February 25 to release balloons in memory of Frankie Sherwood.
Four-year-old Frankie lived in Dudley and lost his life to Neuroblastoma, a rare form of childhood cancer, earlier in the month.
The Rev David Gray, of St John's Vicarage, was among more than 60 people who showed up to pay their respects to the young Newcastle supporter.
Louise Salt, a friend of Frankie's family, organised the event and said: "I thought it would be a nice idea for the community to get together and say a nice farewell."