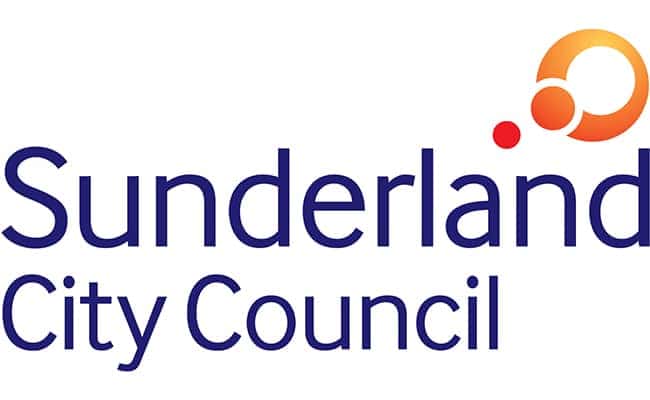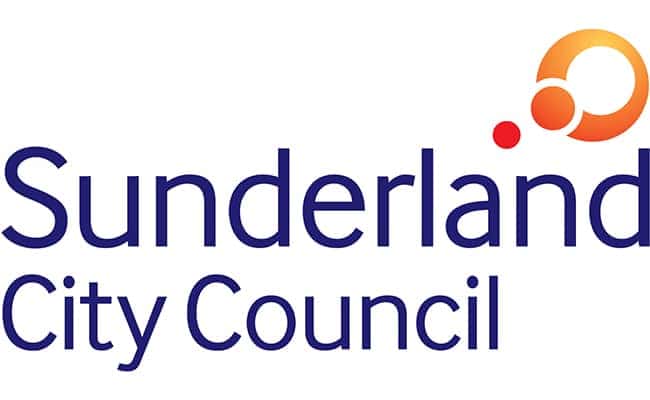 Home developing company Gentoo Homes have submitted phase one of plans to build 500 new homes in the Chester Gate area of Sunderland.
The plans suggest building the homes in the area will have a total value of £74million, and will be available to both buy and rent.
The proposal has 118 homes being built in the area which have been 'unlocked' by a new access from Chester Road, constructed as part of Sunderland City Council's £2million highway improvement work.
One reason given by the council for this development is to keep up with the rising population and demand for housing, as outlined by Councillor Graeme Miller, Sunderland City Council's Cabinet Member for Health, Housing and Adult services.
He said: "Using Government guidelines and data, it is estimated that Sunderland requires nearly 14,000 more new homes over the next 15 years to help deal with the expected population growth.
"The City Council is always looking at options and ideas to work with developers and other partners in the city to enable housing growth."
Gentoo aim to start the building process in 2019, subject to planning approval.
Keith Loraine OBE, Chair of Gentoo Group expressed her delight with the developments: "We are hugely excited about the prospect of the new Chester Gate development and are immensely proud to play a key role in Sunderland's ongoing transformation into a modern and prosperous 21st century city.
"Our plans to redevelop the site represent a huge investment for Gentoo and this once again demonstrates our commitment to providing much needed new housing in Sunderland."
Redevelopment of the vacant land is considered hugely important for the continued regeneration and transformation of Sunderland's housing development, diversifying the type of housing on offer to both existing residents and people looking to move into the city, according to the press release from Gentoo.
Proposed plans for Chester Gate include a range of new and contemporary housing, with two, three and four bedroomed properties available.