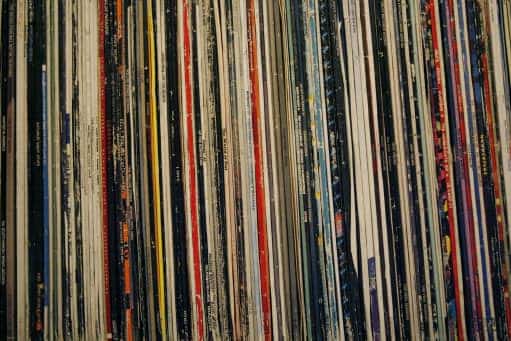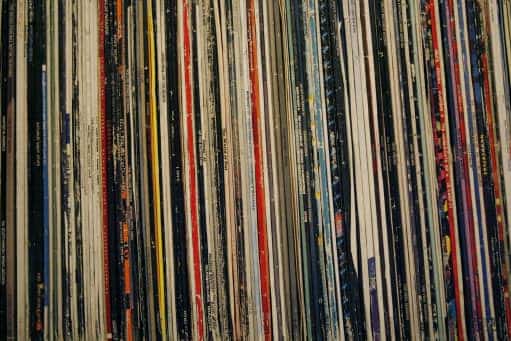 A North East University is set to host an annual Record Fair this weekend.
Northumbria University in Newcastle is the location for the event which it has hosted since 2016, and is set to see over 50 tables of Vinyl, CDs, DVDs and other music related content up for sale.
Most genres will be covered with items from the 1950s up to present day available, and the man behind it, Ian Morton, explained to SR News what the fair is about.
"It's been running in one form or another for the last seven years, originally at Rutherford Hall in Newcastle, before we moved to the Northumbria Students Union in 2016 and have stayed their since.
"We've had three fairs at the university so far, as well as several in different hotels around the city and we're always looking at other places to have these events.
"Sellers come from all around the UK (Scotland, Lancashire… all over!), so there's always a good variety of things for sale."
He also added that having a fair in Sunderland is something that they have looked at in the past and are hoping to one day make a reality.
"We've looked at doing something with Independent as it's the kind of place I think the fair would do well at, but it is a small venue and it never really came together.
"So then we tried to organise something at The Point in the city centre, but again that didn't work out either. We're always looking to expand and try new places!"
The record fair is set to take place this weekend on Saturday February 17 and is open from 10.00am to 4.00pm at the Northumbria University Students Union.