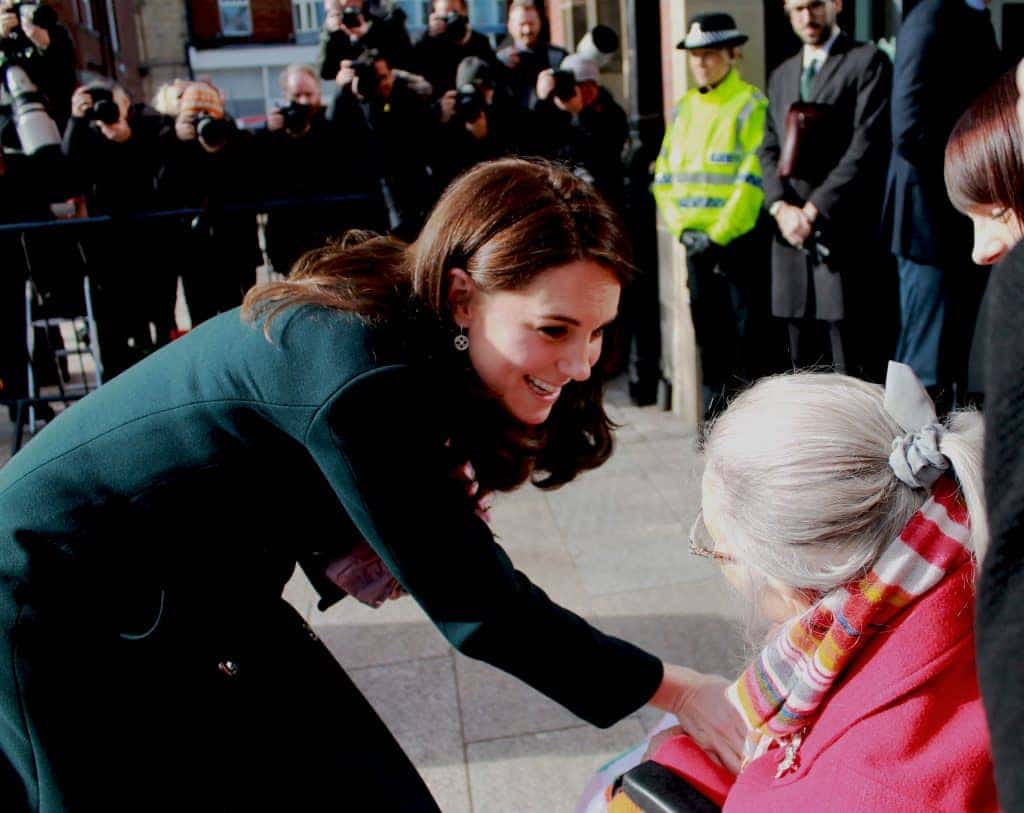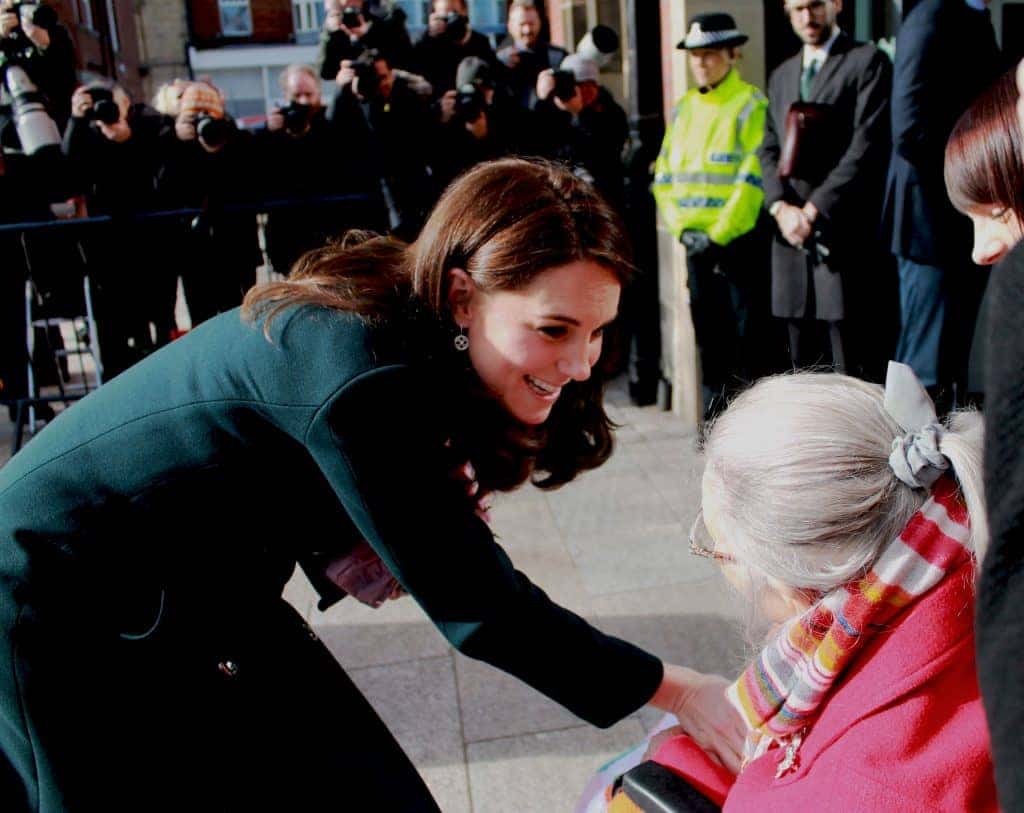 Fans of the royal family welcomed the Duke and Duchess of Cambridge today (February 21) as they arrived in Sunderland.
The royal visit to the city was to get a "flavour" of Sunderland's art and engineering heritage. During the visit, the royal couple officially opened part of the city's new cultural quarter – the Fire Station, which houses a restaurant and dance studio. They also visited the new Sunderland bridge — the Northern Spire.
Many people turned out to welcome the pair, including 101-year-old Jane Johnson and her granddaughter, Lindsey Lawson.
The family have close connections to the building, which has now been revamped. Ms Johnson's brother used to work at the old fire station.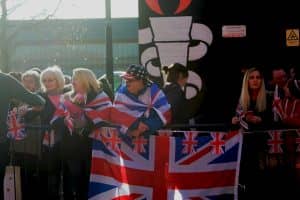 Ms Lawson said: "It's something she'll never forget."
The pair got their wish and were able to meet Prince William and the Duchess.
Julie Cain set off from her home in Byker at 5:15am this morning and got to present the Duke with flowers.
"It's like he's [William] one of you. He cares about the people the same as his brother and unfortunately like his mother."
Did you see Kate and William at the Fire Station or at the Northern Spire Bridge? If so, we'd love to see your pictures so we can include them in our photo gallery!