Growing your hair seems to be the easiest thing in the world but it's one of the things we take for granted in everyday life.
Some people lose their hair due to many different conditions, but what would it take for someone to cut all of their hair off and donate it to those who need it the most?
22-year-old Colin Cunningham, a student at the University of Sunderland, is doing just that!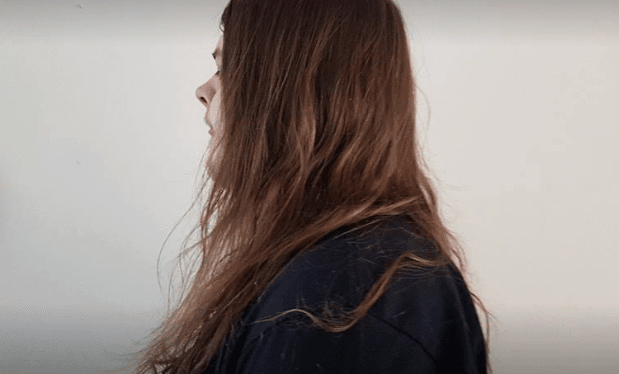 After growing his hair for just over four years Colin, from Falkirk, will be cutting it off for The Little Princess Trust on February, 22, live on Spark between 7-10pm at East Coast INC, Fullwell.
The radio presenter came to the decision last year after getting his hair braided for a social media post for the radio station he worked for at the time. It got him thinking about how his hair could benefit someone more than himself.
He said: "To me, donating my hair means that I can help someone who might need it."
Colin and many others across the world donate their hair to The Little Princess Trust.
The trust was set up in 2006 in memory of 5-year-old Hannah Tarplee, who sadly lost her battle with cancer.
They supply real hair wigs to children and young adults who have lost their own hair through various illnesses.
Amy Kerr, 18 from Sunderland, donated her hair earlier this year after her mum was diagnosed with terminal cancer in 2014.
As her mother began to lose her hair due to chemotherapy, she received a wig from the Little Princess Trust.
Amy said: "I saw how much it boosted her confidence and how much it meant to her, so I wanted to give something back.
"When she passed away I cut 14 inches off my hair and donated it to the trust so someone else could receive a wig and feel the confidence my mum felt."
She added: "I also wanted to do something in memory of my mum."
Helen Creese, Communications Producer for the LPT said: "The Little Princess trust receives many cards and letters from families expressing how receiving wigs has had such a positive impact on their family member."
"By donating hair it enables children, if they are well enough, to resume their day-to-day activities with their peers, with their self-esteem and confidence restored."