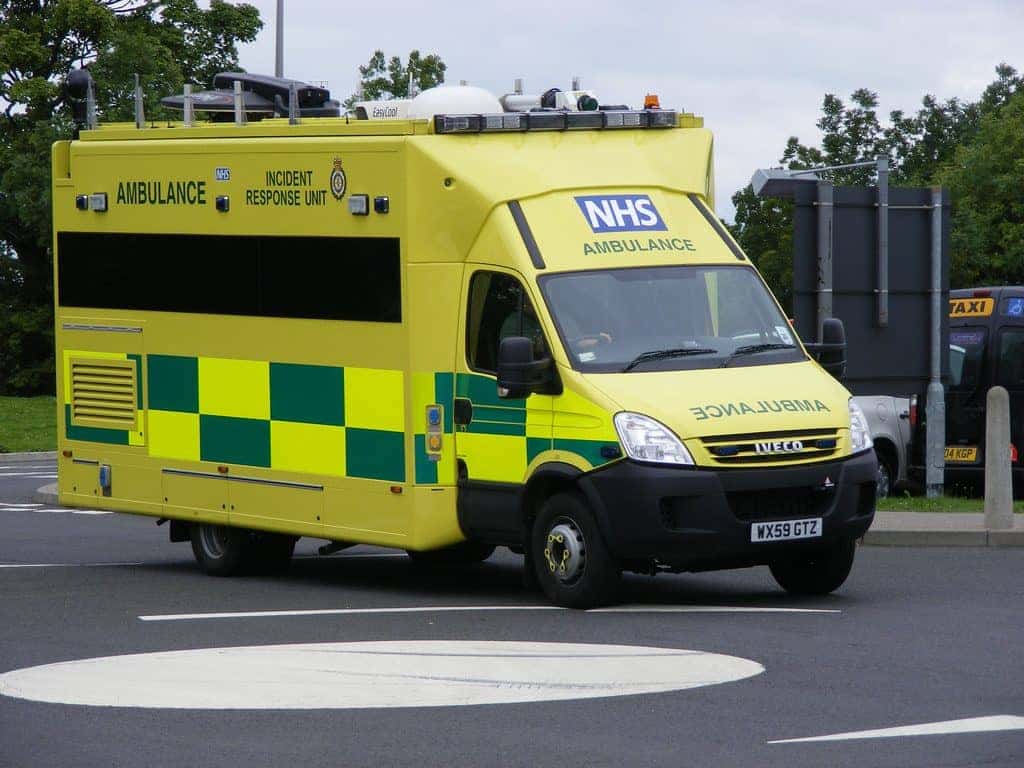 The Ambulance Service which employs more than 2,500 people, including an estimated 250 lesbian, gay, bisexual and transgender employees has been rated as best health and social care provider in the UK.
The list is compiled from submissions to the Workplace Equality Index for an annual audit of the workplace culture which celebrates the efforts of leading organisations to create inclusive agencies.
Catherine Young, acting North East Ambulance Service (NEAS) chair and Board champion for equality said: "It's fantastic to see we have made such great progress and are back in Stonewall's top 50 list of employers.
"We are especially proud to be the top performing health and social care organisation, NHS Foundation Trust and ambulance service and we will use this result to build on our work and explore areas we can further develop."
Over the last year this has included improving support for transgender and non-binary employees and patients through a new call taker guidance system, by creating a new policy, and a series of lunch and learn sessions to help employees better understand trans issues.
A new campaign has been developed called 'Bring your whole self to work', in order to feel comfortable and valued in an inclusive work environment.
LGBT In Britain: Trans Report, which revealed the profound inequality facing trans people in Britain today, shows that half of trans people have hidden their identity at work for fear of discrimination.
Paramedic and front line manager Ben Sargent, who chairs the Trust's LGBT staff network, Proud@NEAS, said: "As a gay man, it's really important for me to know that my employer values the contribution I, and other, LGBT people make and supports me to be myself in the workplace, free from harassment and discrimination."
The Trust has a commitment to understanding and advancing LGBT equality. For the first time, research has looked at what employers are doing for trans equality in the workplace, and the Trust thinks, with continued support and hard work, local businesses and organisations can create a world where all lesbian, gay, bi and trans employees are welcomed and accepted without exception.