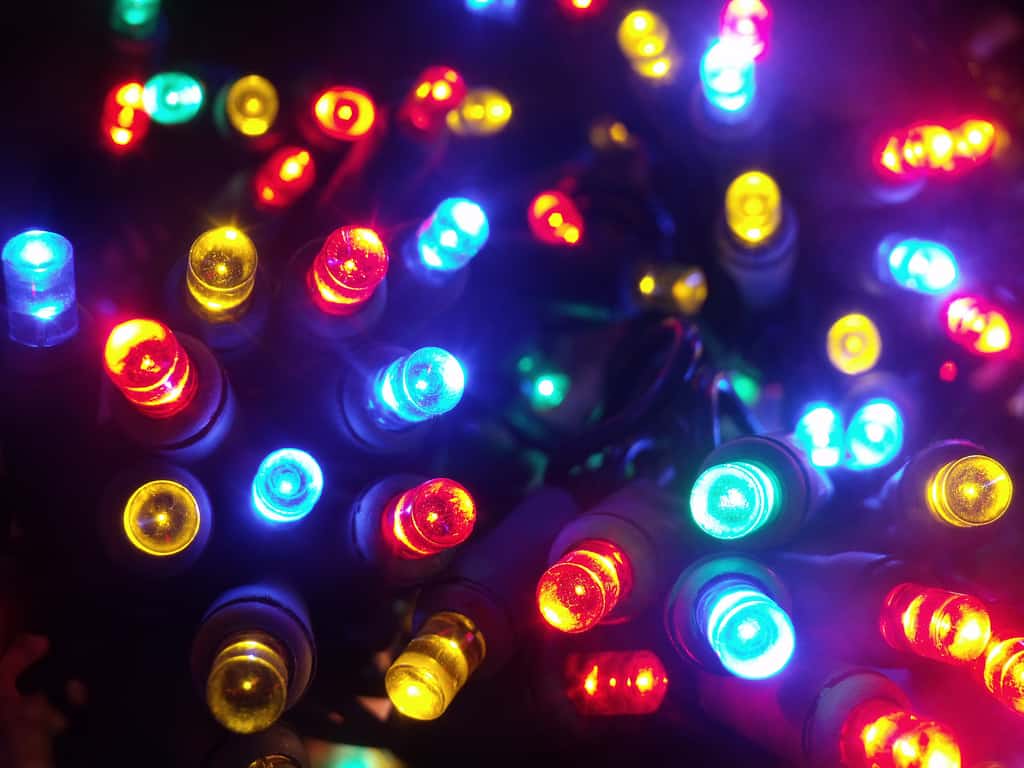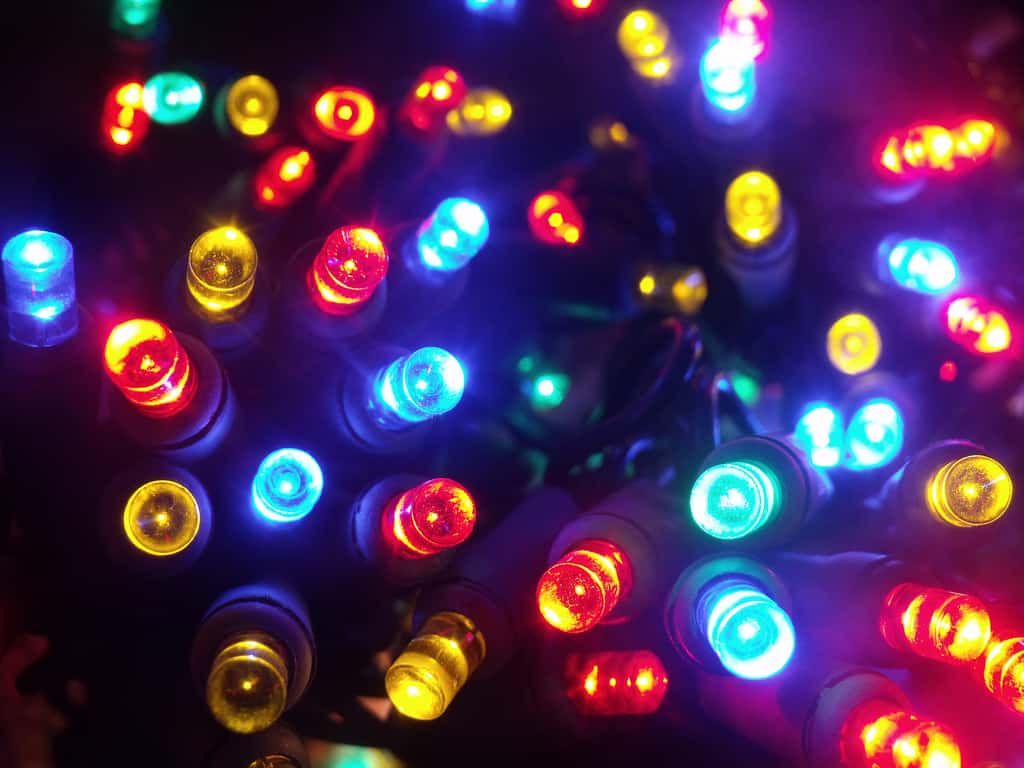 Recent Freedom of Information requests submitted by SR News reveal how much councils across the region are spending on Christmas decorations.
Newcastle Council will this year spend a total £150,293.70 on Christmas decorations, the most of any council in the region. However this year it will not receive the same £40,000 cash injection it did last year, after it was announced that business improvement group NE1 Limited were no longer supporting the council.
We asked Newcastle Council to comment on the Christmas spending, however they declined.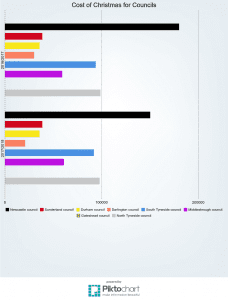 Second on the highest spenders is North Tyneside Council, with a budget of £94,048. The council are intending to spend £97,968 this year round, which is less than the £98,886 they spent last year.
Not far off that is South Tyneside Council, with £92,000 being spent this year round, £2,000 short of what they spent last year.
A spokesperson for South Tyneside Council said: "Due to ongoing unprecedented funding cuts from Central Government, we have reduced our spend on Christmas lights and trees over recent years. However, we remain committed to creating impressive displays across our three town centres.
"We believe these displays create a wonderful festive atmosphere for local residents, while helping to draw more visitors and business into the Borough over the festive period."
Despite the ongoing cuts across all councils, Middlesbrough's festive budget has increased this year to £60,900, which is up from last year's spend of £59,365.40.
Middlesbrough Deputy Mayor and Executive Member for City Centre Strategy, Councillor Charlie Rooney, said: "As the city heart of the Tees Valley, Middlesbrough is one of the region's key focal points in the run-up to Christmas and the new year.
"Any city centre needs a vibrant and diverse offer if it is to thrive and prosper, and the festive season is the busiest time of year for retailers, restaurateurs and leisure providers.
"A packed and attractive Christmas programme is proven to increase town centre footfall and dwell time, bringing clear benefits to local businesses. Where possible we will always look to partnership and sponsorship arrangements to provide the best possible value for money for local people."
Sunderland Council have a projected spend of £38,781.98 for this year, although other councils have bulkier budgets for the festive period when compared to Sunderland, the council still understand the importance of lighting up its city centre.
A spokesman for Sunderland City Council said: "The City Council has installed lights and illuminations across the city centre for many years."
"The city council and its partners in the private and public sectors recognise that Christmas lights and events are an integral part of the festive season across all of Sunderland."
With a steady budget of £36,000 for the past few years, Durham Council have managed to offer up a festive feel for its towns and city centre. Using that budget for Christmas trees, lights and decorations for seven roundabouts throughout the county, as well as various locations in Durham City, as well as the town centres of Chester-le-Street, Consett, Bishop Auckland and Crook.
John Reed, head of technical services at Durham County Council, said: "Our budget this year for Christmas trees, decorations and lights throughout the county is £36,000, which has remained the same since 2012.
"We provide Christmas trees at a number of key locations as well as decorations in five towns to welcome residents and visitors alike and to share some festive cheer.
"In the current economic climate, it is more important than ever to attract people to our town centres and the decorations help attract trade for local businesses over the Christmas period."
Coming in the second from last spot is Darlington Council, with a spend of £21,000 for this year's winter decorations. It seems as if the festivities have had to be cut back, as last year the council had a competitive budget of £30,232.32. However, it was announced in 2016 that the council were going to make a series of cuts worth a total of £12.5m, and unfortunately the Christmas decorations have found itself on the naughty list.
And in last place is Gateshead council who have spent a staggering £0 on Christmas decorations, this was first announced in 2014 when they were required by the Government to make £78m worth of savings. Unfortunately, along with many other councils in the region, Christmas decorations have had to be cut.
For a better look at the spending by the region's councils, you can click here