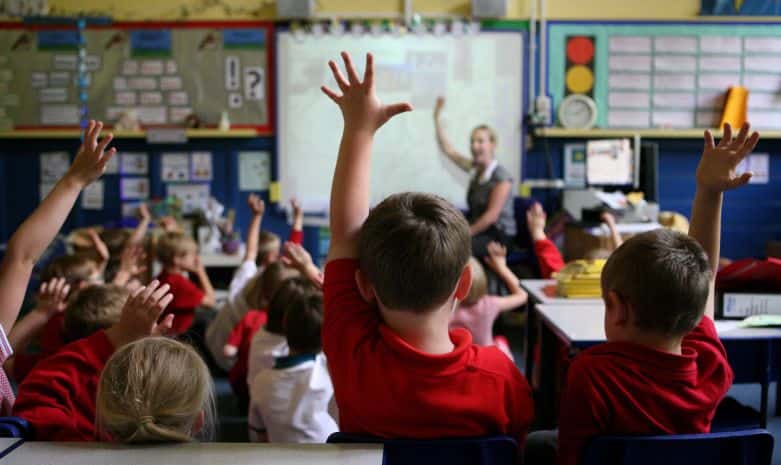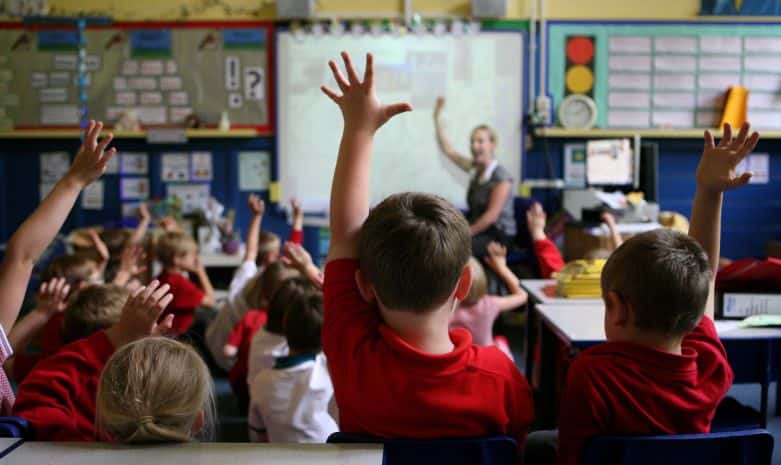 Recently released figures show that teacher sick days have fallen over the past two years in a North East council area.
A freedom of information request sent to South Tyneside Council revealed a fall in teacher absences between September 2015 and October 2017, as illustrated below.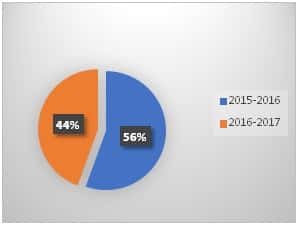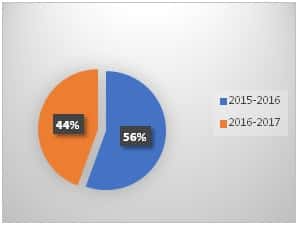 Academic Year
Sum of working days lost
2015-2016
8,641
2016-2017
6,912

2017-2018*

(* as Oct 2017)

212
Grand Total
15,765
Councillor Joan Atkinson, Lead Member for Children, Young People and Families for South Tyneside Council, welcomed the news.
She said: "It is always good to see fewer days lost due to sickness. This can only lead to better outcomes for our schoolchildren who benefit enormously from the skills of our dedicated teaching staff.
"The fact that fewer sick days are being taken also reflects the professionalism of the teaching staff and the continued support given to schools by the Local Authority."
The statistics also show the average of teaching days lost to sickness in a school year is 7,882. Spread over the 63 schools in the Borough, it shows an average of 125 sick days a year, per school.
Given that there are 190 teaching days per year in the UK, these absences may still have a significant impact on student learning.
Although the council has welcomed the figures, a teacher in the area — who has asked to remain anonymous — felt the figures did not reflect the reality in her school: "If anything, the stress is getting worse and is beginning to take its toll on the staff in our department."