THE past year and a half has been a tough one, mentally, intellectually, and socially for first-year college students across the UK.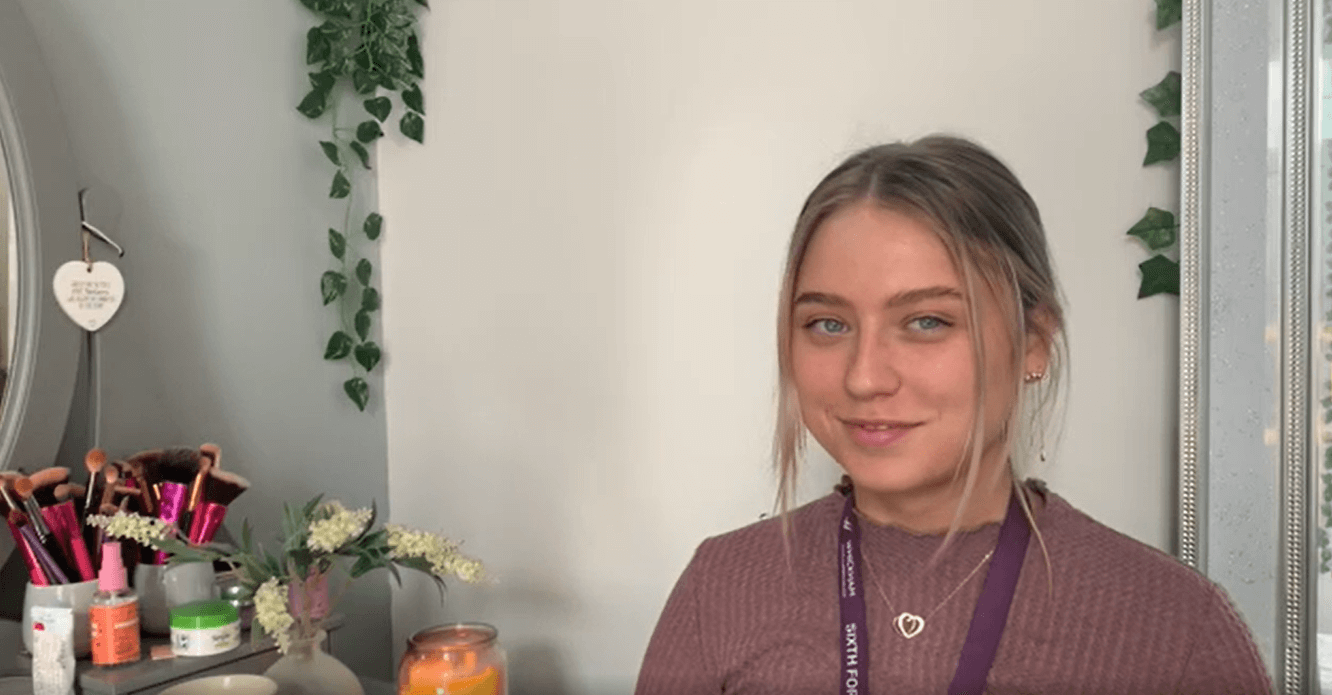 ACCORDING to the mental health website, Mind.org.uk, nearly 73% of students have claimed their mental health has suffered as a result of lockdown.
The transition from a comfortable, social learning environment to online lessons for first-year college students has been uncomfortable due to restrictions.
Alex, 16, from Newcastle, a first-year college student, admits the transition has been "really difficult and anxiety-filled".
She said: "We went from having no social life and having no teacher [in lockdown], to having to fully go back and see loads of people in a working environment."
The result of having to adjust to normality has evidently taken a negative toll on many students' mental health and social skills.
Alex shares regarding her remote learning experience: "I think I work better because I was able to do it in my own time"
And I was able to just to take it slow and do it how I wanted to do it and not have distractions by any people, however, I do like having conversations about work with others"
Studies show that 69% of students describe their mental health as being poor now that they are back at school.
The past year has been unusual and hard, but students are keeping their hopes high that normality will soon return.