The life of a truck driver can seem like a daunting experience. A small cabin becomes your home and the A1 becomes your best and worst friend. Cars hate your presence and the pressure of transporting goods from A to B is on your back.
But what is life on the road really like? Are service stations as "grotty" as they seem and how hard is it being away from your loved ones?
Three truck drivers tell their tales of what an average week in their life is like. The daily struggles they have to face on UK roads and the highlights of living their life on the road.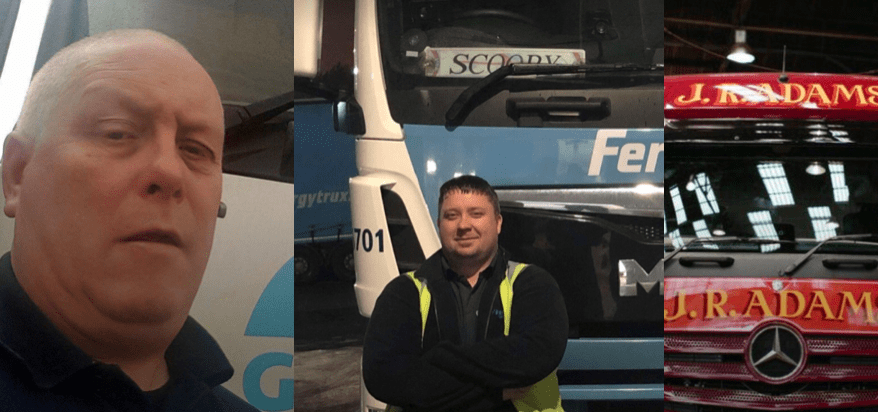 To read the full story, click here