Christmas for many is a time of joy, giving and spending much needed time with family.
This is most likely what you have been brought up with and is just a common thing for you this time of year. It might not ever cross your mind that people out there spend the holidays alone, or in poor mental health.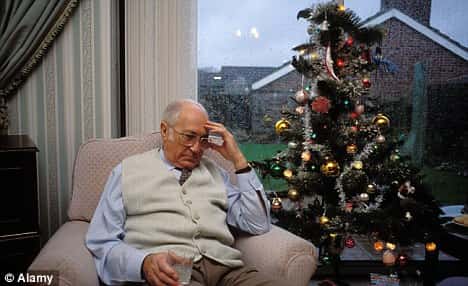 A 1/3 of elderly people in the North East admitting that Christmas is 'just another day' for them, charities around the North East aim to help them tackle one of the hardest days of the year.
To read the full story, click here