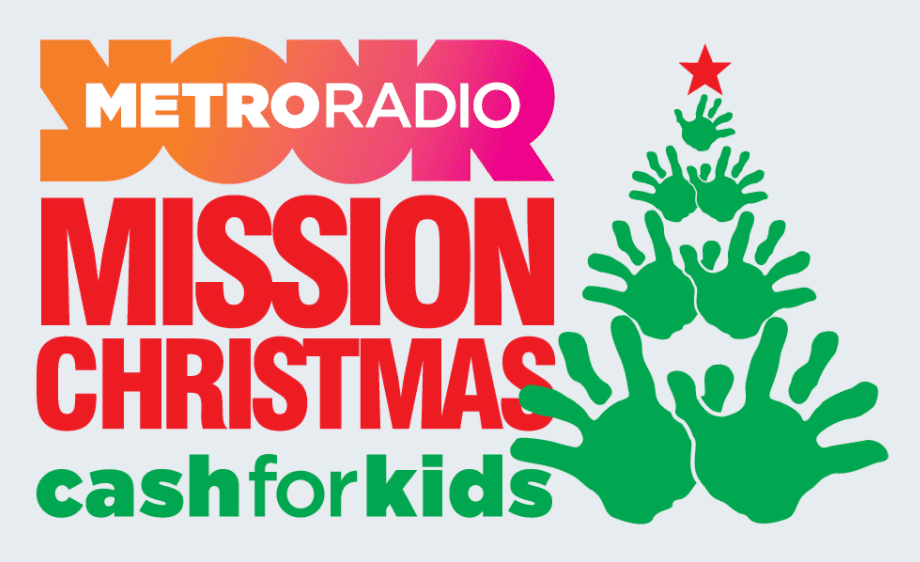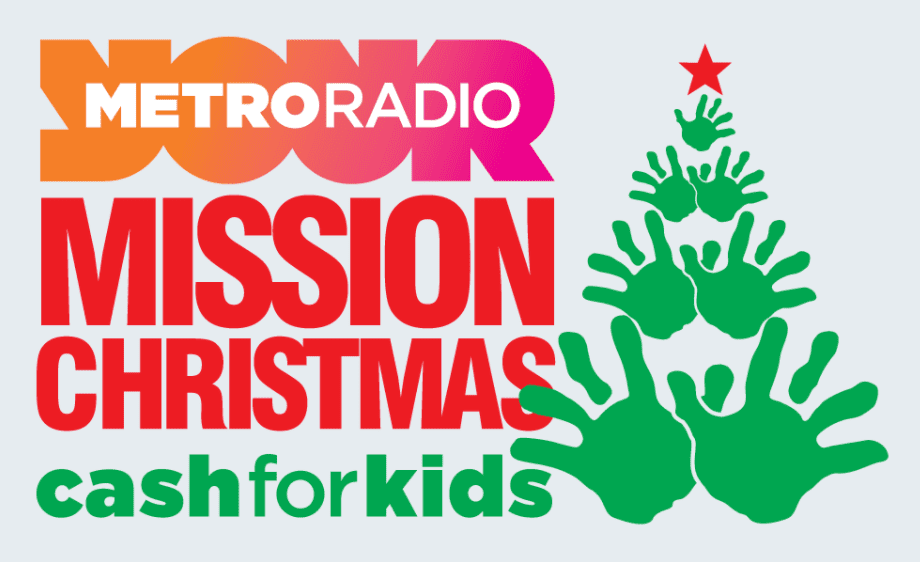 Metro Radio's Cash for Kids, Mission Christmas appeal last year helped over 47,000 children across the North East to wake up to something on Christmas and along with your support, this year they wish to help over 47,500.
Metro Radio's Steve and Karen, in partnership with B&M Bargains store, have been asking the people of the North East to buy an extra gift that Mission Christmas can give to a disadvantaged local child to make their Christmas morning special. They have been asking for new and unwrapped gifts suitable for children and young people aged 0-18 years.
The final drop off point at B&M and Wickes for these gifts is December 17 (this Sunday). If you can't make it to one of the drop off points or would prefer to give money, you can donate £5 from your phone by texting HAPPY to 70808*.
Dan Slee, Charity Manager at Metro Radio's Cash for Kids, stated: "Our aim is to make every child believe in the magic of Christmas therefore not allowing these children with disadvantages to have a Christmas that is different than any other child's."
Slee also stated: "Mission Christmas is currently on track with our targets which is great as last year we raised over £2.4 million in gifts and cash and this year we are aiming for more."
Sandra, 52, from Washington, who is donating to Mission Christmas stated: "I have children myself, therefore I would like to think that if my children were in that situation someone would help them out."
She also described the charity as: "A helpful and heart warming charity for disadvantaged children at Christmas time."
The gifts Mission Christmas provide for these children include special equipment for disabled children, making not only their Christmas magical, but also the whole year ahead of them special.
However, Mission Christmas could not have been as successful without the support and help that they have received from the people of the North East.
For more information about Metro Radio's cash for kids, Mission Christmas, visit here