Sunderland City Council has agreed to invest £60m into major capital projects to improve the city's economic regeneration and job growth.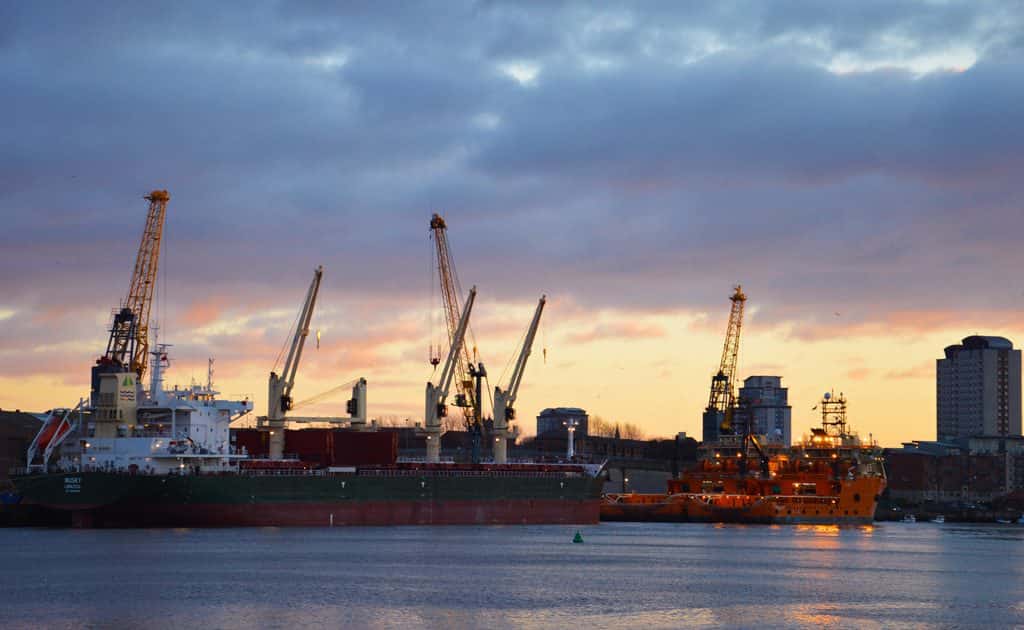 The money will be invested on projects including up to 4,000 new homes in the South Sunderland area, school extensions to St Pauls CE Primary and Benedict Biscop Primary Academy, and junction improvements to the A19/A690 Doxford Park Junction.
Cabinet Secretary Councillor Mel Spedding, said: "Despite austerity measures we are continuing to invest in capital projects which will continue to drive forward the regeneration of the city.
"In identifying projects for investment, the key priority continues to be investing in the strategic regeneration of the city to drive economic regeneration and job growth. We will do this by developing strategic assets, improving the city wide and area infrastructure, and encouraging inward investment to create the conditions for growth.
"We're also looking at further investment into the seafront and city centre regeneration and support packages aimed at attracting more inward investment and jobs into the city as well as measures to keep vital frontline services like refuse collection running efficiently."
The City Council will also replace a fleet of 20 refuse collection vehicles which can't be used anymore. The Cabinet also want to build a micro recycling site in the Coalfields and replace the current Beach Street one.
Councillor Spedding added: "It's essential that we continue to invest in Sunderland's infrastructure and economic regeneration if we are to deliver more and better jobs and economic growth and make the city more attractive to residents, visitors and businesses."
The £60m investment is in addition to the current capital spending programme which is already investing in key projects like the International Advanced Manufacturing Park (IAMP) designed to create more than 5,000 new jobs, the Northern Spire bridge and road network and the development of the Vaux site.