Coffee shops are becoming increasingly popular, especially in Sunderland
Coffee has been around for centuries. The first coffee houses appeared in Venice in 1629, and since then, many coffee shops have been opened around the world.
The first coffee house in England was opened in 1650, set up in Oxford by a Jewish man called Jacob at the Angel in the parish of St Peter.
In Sunderland, there are two coffee shops that you must try: Cole – Cafe & Deli and Fausto Coffee.
Cole – Cafe & Deli is a coffee shop which also offers a variety of homemade food.
Adam from Cole – Cafe & Deli talked about what the shop offers to their customers: "We are a cafe and deli dedicated to serving the finest quality of ethically sourced coffee and loose leaf teas. We have a great selection of cakes, brownies, scones and biscuits with gluten free options available. We do try to offer options for vegans. At the moment we're doing a Mumbai Toastie with green chilli & coriander chutney, mature cheddar, red onion & tomato with a mix of spices."
"Our coffee is from Climpsons & Sons Roastery based in Hackney and our loose-leaf teas are from Estate Tea Company in Gateshead. We take pride that we can deliver some of the finest products available in the North East and our customers love them!"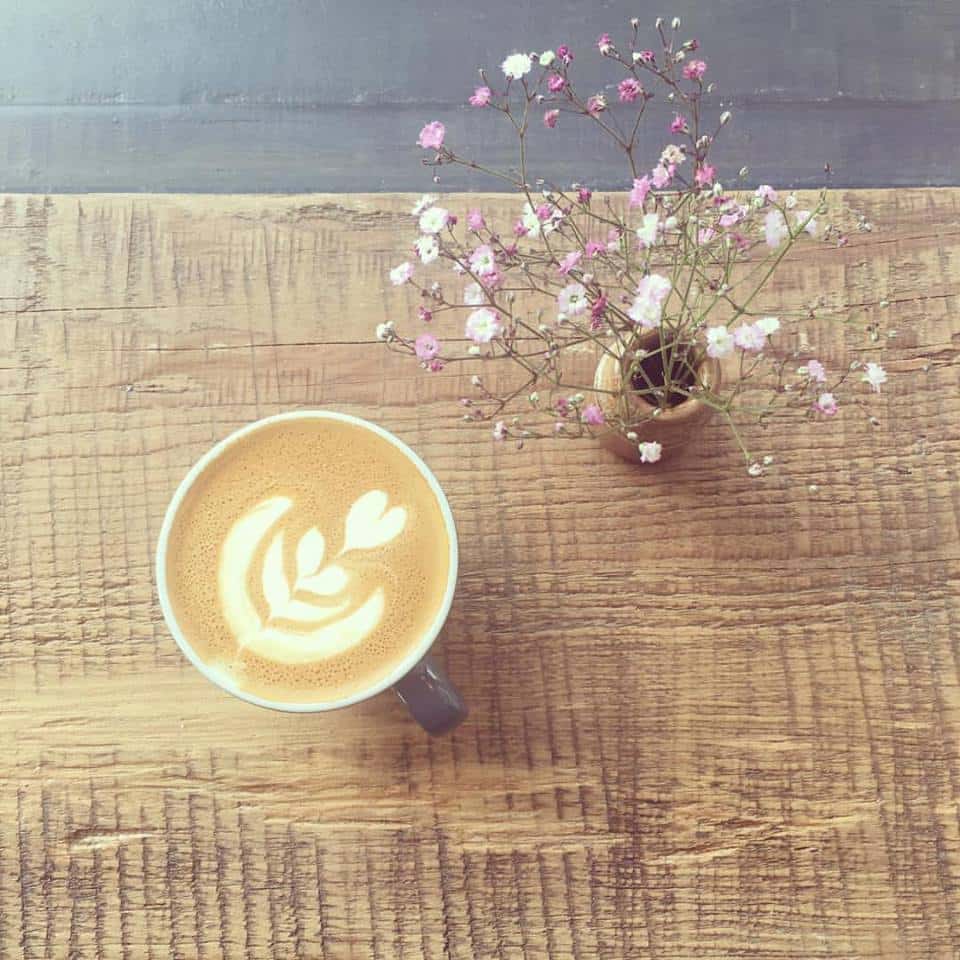 Fausto Coffee is located near the beach and it is also dog friendly.
Louise, the owner of Fausto Coffee, talked to us about the food that they offer:
"We offer a breakfast and kids menu alongside our main menu with a specials board that changes daily. Our menu is tailored to be high energy for the amount of cyclists that visit us. We are known for amazing scones and our chocolate Guinness and ginger and marmalade cake."
When discussing about the drinks they serve, she said: "Quality of beverages is serving the perfect coffee and drink. We use artisan coffee from Ouseburn coffee company and have a guest blend from Baristocracy."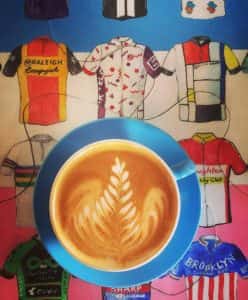 Sunderland has many coffee shops with a great coffee, start with these two and explore other ones!