Volunteer groups have come forward to run four libraries that were at risk of closure.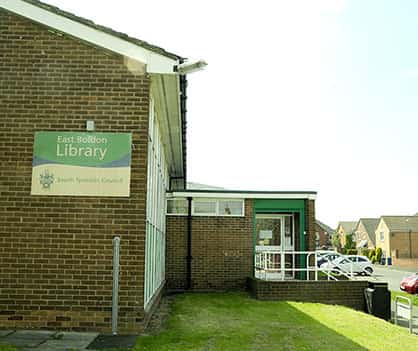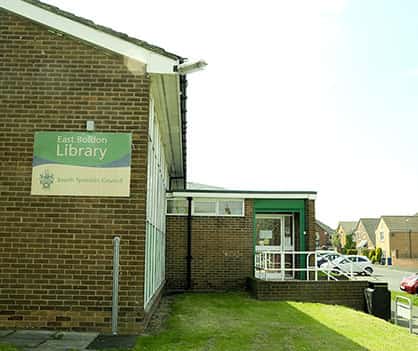 According to Councillor Nancy Maxwell, lead member for voluntary sector partnerships and co-operatives, libraries in Boldon, East Boldon, Whitburn and Primrose, were set to be closed due to "reducing financial support from central government."
Whitburn Library is set to be run by the Friends of Whitburn Library, East Boldon Library is to be run by the Friends of East Boldon Library, Boldon Lane Library is to be run by Action Stations while the Primrose library is to be operated by Perth Green Community Association.
The Friends of East Boldon library would run a sustainable service in the existing library site.
Perth Green CA were the only group to express interest in running the Primrose library although the plan is to move the library into the Association building.
Whitburn library will continue to be run at the existing site, although the Friends of Whitburn Library will place a higher focus on promoting village heritage.
Action Stations were chosen to be the best choice to run Boldon Lane Library due to the high usage of the library from the elderly residents and Action Stations previous work with the elderly and vulnerable.
If these groups are given the green light to put their plans into action they will enter into a long-term arrangement with the council.
Rory Thomson, the chair of the Friends of Whitburn Library, said that he was "delighted" that the report has the group to run Whitburn Library.
However, Mr Thomson warned: "There is still a lot of work that needs to be done and further physical and financial support will be essential in maintaining a sustainable and comprehensive library service for the community."
He then added: "Whitburn Library is still far from safety and strong community support is still required to shape its future."
Coun Alan Kerr, lead member for culture and leisure, was optimistic, he said: "Communities across South Tyneside have come forward to work in partnership with us to protect our libraries. I am delighted at the response we have had and I am confident that the Borough's community libraries are viable in the long term."
South Tyneside Council had proposed to continue to run library services from four modern multi-service hubs. These hubs were The Word, Hebburn Central, Jarrow Hub and Cleadon Park.