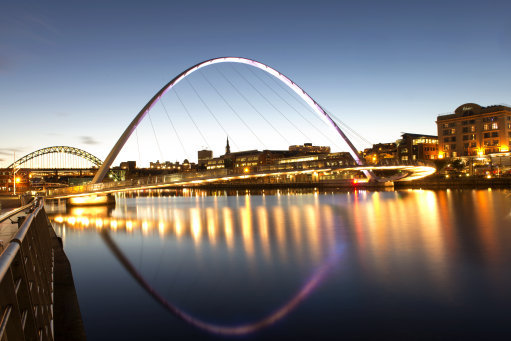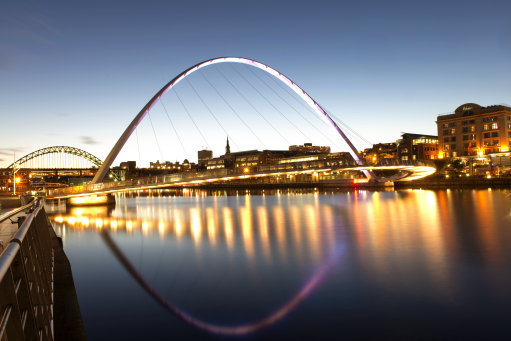 Newcastle is the second fastest growing region for digital and technology employment and has been ranked as one of the top smart cities in the UK.
Commissioned by Huawei UK and conducted by Navigant Consulting, the report is based on evaluations of 20 cities and their strategies, key projects and overall readiness in using digital technology to improve crucial civic services from transport infrastructure to healthcare. The overall leader in the report is Bristol, followed by London.
The most praised initiative is Newcastle City Futures, which is at the forefront of progressing smart and socially inclusive initiatives across the city.
"We're extremely proud to be included and recognised in this year's Huawei Smart Cities Index, as it shows the scale of progress we have made over the past 18 months," said professor Mark Tewdwr-Jones, director of Newcastle City Futures at Newcastle University which is, together with Newcastle City Council, developing Science Central — a £350 million flagship project that brings together academia, the public sector, communities, business and the industry to a create a global centre for urban innovation.
He added: "We're pressing ahead with a refreshed vision and unique partnership model to accelerate the adoption of smart, clean and digital technologies that will enable us to overcome the economic and social challenges our city is currently facing."
Sir Andrew Cahn of Huawei UK Board said: "While Bristol and London are named as 'leaders', other cities have entered the index with exciting smart initiatives, such as Newcastle's City Futures programme and Cambridge's Smart Cambridge Intelligent City Platform (iCP)."
"It's clear from this report that cities across the UK have made considerable progress over the last year, developing and implementing strategies to improve the delivery of public services and the urban environment."