University of Sunderland mediaHUB donates needed items to Elim Food Bank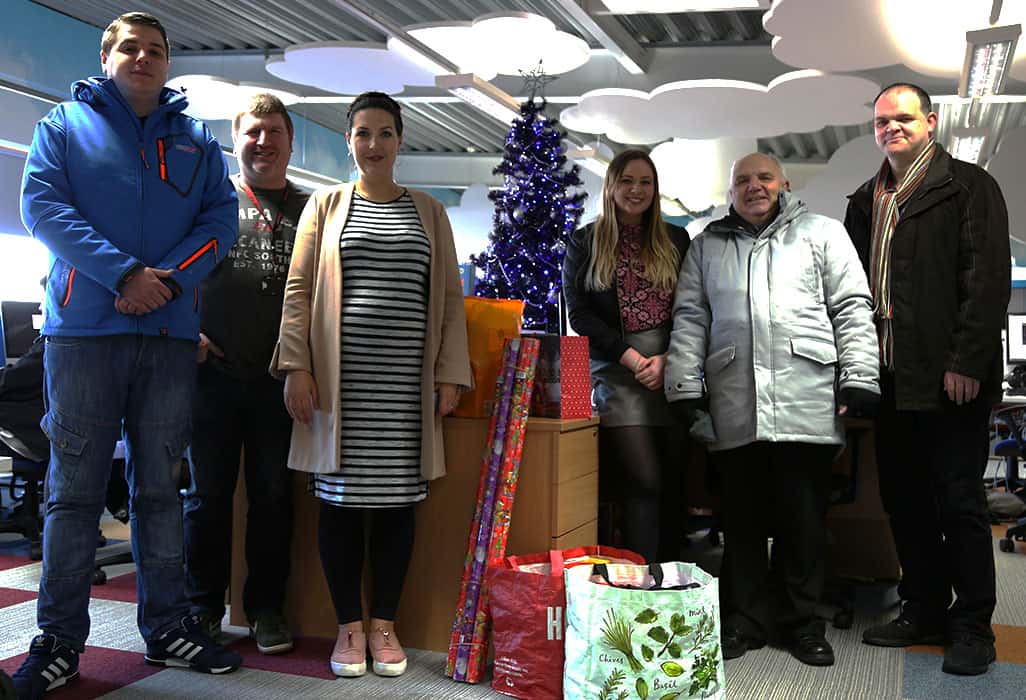 Christmas can be a tough time for those less fortunate families and places such as Elim Foodbank are there to supply with help and support this festive season for families who need it.
This year, University of Sunderland, mediaHUB has decided to give something back to the community of Sunderland. The HUB, along with students and lecturers of the university, have kindly donated a large amount of items. From food, drinks, toiletries, beauty products and children's books, to help those in need this Christmas.
A reverse advent calendar is where each day, you put a little something into a box to be donated. In November, it was a top trend on Twitter.
mediaHUB Newsroom Manager, India Adams-Norton saw the cause trending on Twitter with hashtag Reverse Advent and decided to jump on board. She said: "I saw the Reverse Advent calendar trend idea on Twitter as a hashtag and I though that it would be a really nice to give something back to the local community and the students and staff here at Sunderland University have been really generous and I have been really overwhelmed by the amount of donations. I know that if it was me in that situation, I would like to think that people would give a little bit and particularly we've been told by the food bank that sweeties and chocolates, nice things for the kids as well. Thank you to everybody who donated, we have done really well and I really hope it makes a difference to somebody's Christmas."
The university already have a long relationship with Elim Foodbank in Sunderland. Granville from the Foodbank said: "November has been the busiest month this year. We have had over 800 food parcels alone with even the Stadium of Light donating to us. We have been running the food bank for eight years now and we are run by volunteers. We create a lot of food hampers for those less fortunate."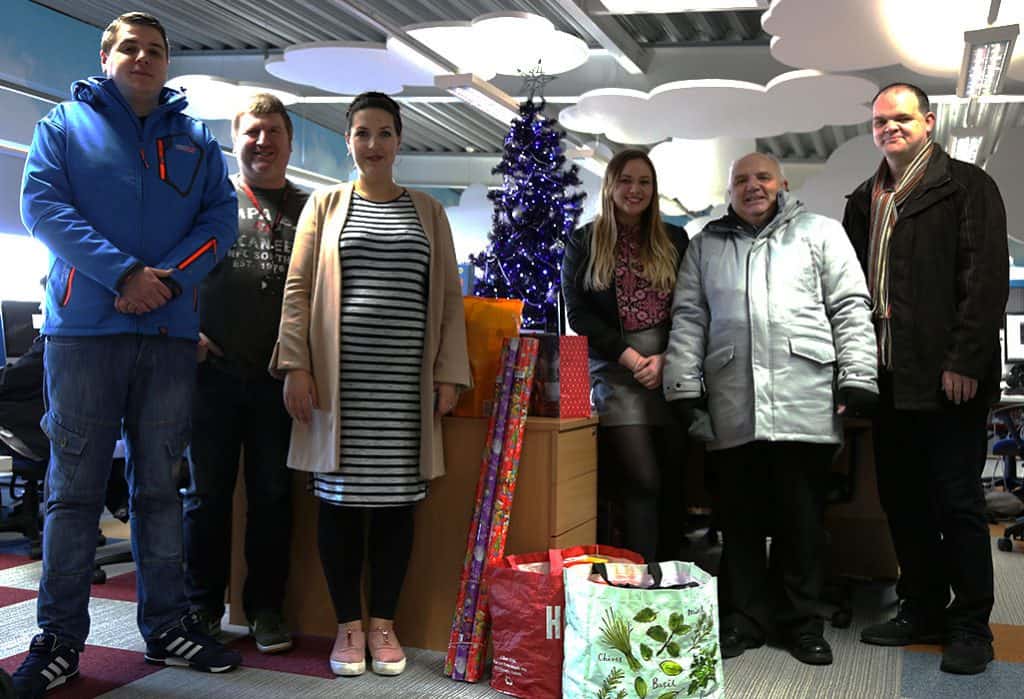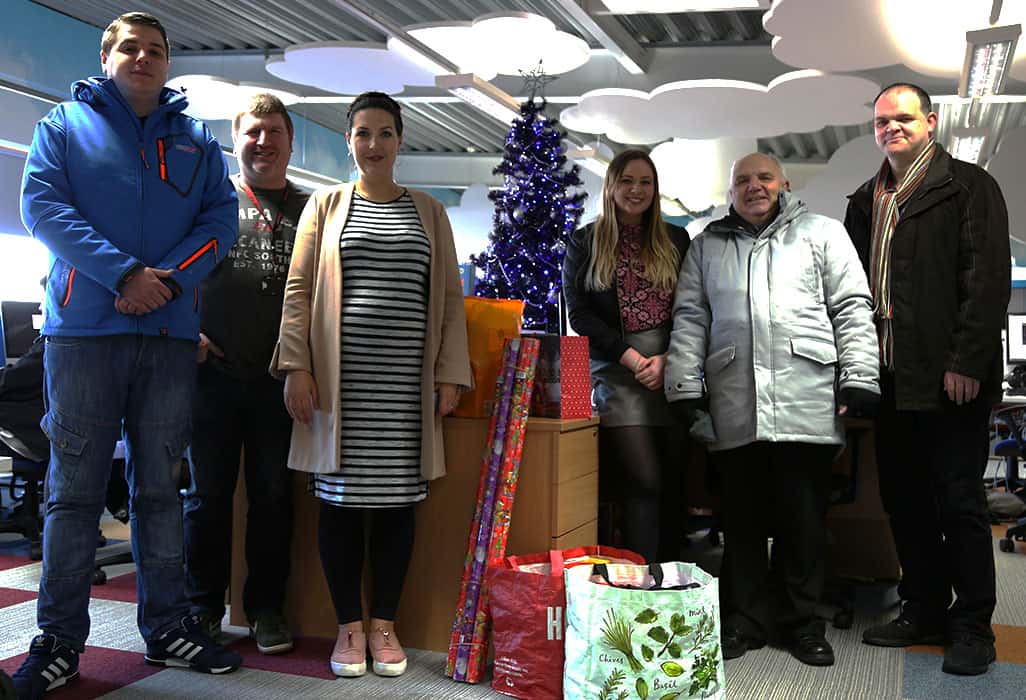 Today, they came along to collect the mediaHUB donations ready to be donated to local families.
The foodbank provides up to three days emergency food and support to local people in crisis. The foodbank is open on Tuesdays and Thursdays from 10.30am-12.30pm and is located in the Elim Pentecostal Church, Roker.
Take a look at how generous the students and staff at Sunderland University have been.
If you would like to contribute to the Foodbank you can find all the information here