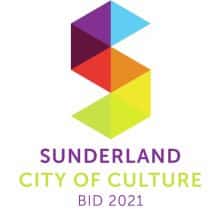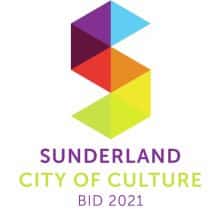 Sunderland has lost its bid to become the UK's third City of Culture in 2021, being pipped at the post by the winner – Coventry.
The winner of the renowned title was announced live on BBC One's The One Show this evening.
It was up against four other cities: Paisley, Swansea, Stoke and eventual winners — Coventry, to hold the title for a year.
The city has lost the estimated £107 million which it cost to go for the accomplishment, as well as the 1.6m visitors the title was projected to attract.
But the city wouldn't have been so close to winning if it weren't for the thousands of people and organisations from across Wearside that pitched in to help make the City of Culture bid all it could be, including extra celebratory events and a huge social media drive. This attracted attention of others in the region and country and gathered a handful of endorsements, including Pixie Lott.
The title was created for the UK following the success of Liverpool's bid for European Capital of Culture in 2008, and the prosperity that Glasgow's win in 1990 achieved.
The first award in 2013 was won by Derry-Londonderry. Hull secured the second title in 2017 and it has been estimated that the accolade boosted their economy £60m.
But the bid still created a wealth of interest for the city that we know and love, so why not keep up-to-date with our coverage on SR news (or tune in to Spark Sunderland) to track the latest developments.