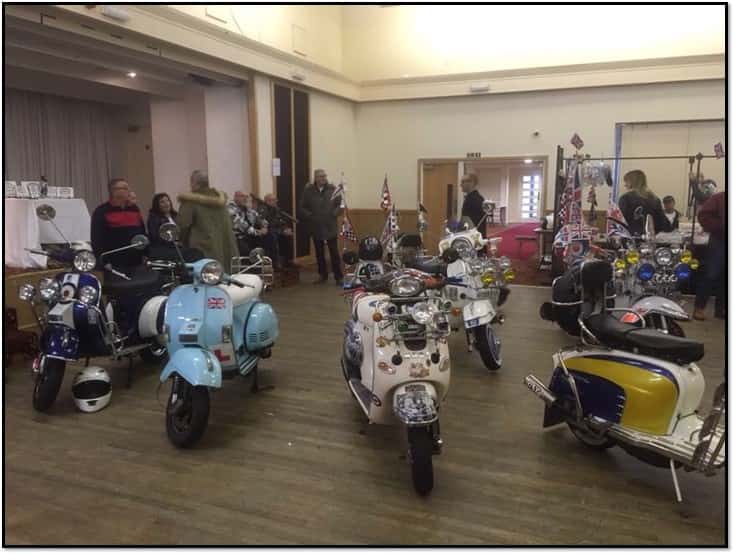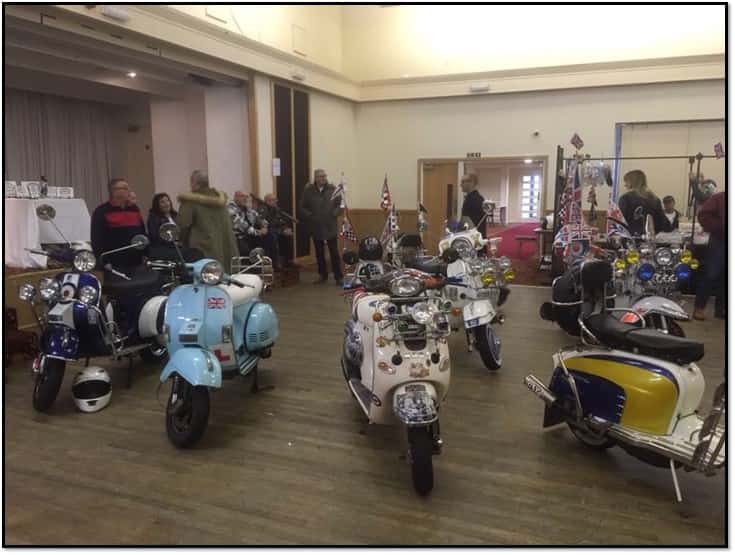 Tynesiders scooter club held its annual event that raised money for Cancer Research UK, as well as North East charities, at the Park Hotel in Tynemouth on Saturday December 2.
It is estimated that over £1,000 was raised from ticket sales and a scooter raffle, with the exact amount donated to charity not yet finalised, due to outstanding running costs.
Davey Longstaff, an event organiser, said: "Over 800 people attended in total, and they came from all over the North-East. We think it's raised up to a couple of thousand pounds this year.
"It started in 2002 to raise money for a young lad who was suffering from cancer and it's been held every year since then. The money is usually donated to Cancer Research and different local charities each year."
Northern Faces scooter club helped support the event and one of the club's members, Brian Dodds, said: "It was an excellent night – great atmosphere. There was a custom scooter show and everyone enjoyed the music".
"In one room, a ska and punk band from South Shields called 'The Panic Report' played. In the other, there was northern soul, reggae and mod music so it was a good mixture."