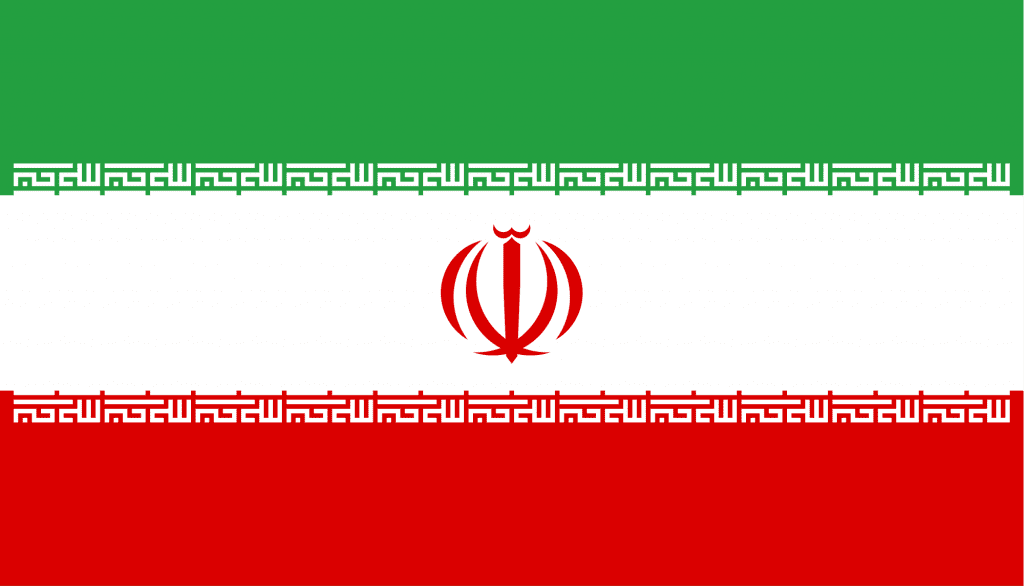 Born and raised in Iran, Amir*, 21, has come to the UK as an asylum seeker. He has settled in Sunderland for the time being. He comes from a small, yet very educated, family of four and has previously studied software engineering, but now hopes to one day be able to study Media.
The first thing I do after waking up every morning is have a breakfast. It maybe takes half an hour for me because I just love cooking eggs. I don't like to stay in the house so I go to the city centre every day. I'm just new here so I like to explore things.
There is no specific place to which I go. I just go to the city centre to find something new. I heard from my friends who live in other cities — big cities — that everything is so far [away]. In Sunderland everything is in the city centre — the post office, the banks, everything is there. It's all just a 20 minute walk from the house. I think Sunderland is a very nice place, but it's very cold.
I am always tired of being home so I like to be out all the time. Usually I go to the university library near to my house. They didn't allow me to go in at first because I could not use the library as I had to be a student. I registered in the city library, got a card and now the university library accept me as a guest. Now, every day, I am a guest at the library — it's amazing.
I think books are what everyone needs. Everybody needs to read. I go to the library, I find books and try to take a look inside, even if it is hard for me because I am not very good at English, but I try to learn more and more. I usually use computers in the library too. After I finish at the library at maybe 6.00pm, I can try to go to other places like shopping for something small, and go home.
Once I go back home I can cook something for dinner. Today I'm cooking spaghetti — it's my favourite. I don't like meat very much so I have a vegetarian plate every night. My friends just look at me every night and say why are you doing such a thing? There is nothing there on the plate! But it's okay for me; it's just vegetables. That's exactly why I am so tiny.
After cooking I usually talk to my friends over dinner. I have five flat mates in the house and we are all friends. They are all good people and are so friendly. They come from different places around the world not just Iran. We've got rules in our home to clean the things and everybody works by those rules. We've got meetings maybe once a month. We discuss responsibilities and everybody just does what they have to do.
There is no television in our house yet so I need to watch everything on my phone. Sometimes, before I sleep, I try to read a book. I am not very good at English and because of that I cannot read very famous books. I start with reading simple ones; not actual stories, just some kind of atlas. It is very simple and it's good for me because it teaches me good English and every day I learn something new.
Some nights I try to watch online viral videos; maybe in YouTube. And somenights I try to find out what is happening in the world — especially what's happening in the UK. I think it is very important to know about the history and the news in the UK right now for me.
The culture, I think, in the UK is very different than Iran. Everybody is friendly to me here. People don't care about your beliefs, they don't care about what your colour is. We are all friends and we can hang out, and they don't know if you are a Muslim, Christian, Jewish or any other religion. They are so good with each other, and it's really amazing.
I thought the UK was going to be a land where everything is very modern, every house, everything is going to be something luxurious… but it wasn't. After a while I found out the UK is very traditional, and that is very good, because that means the UK keeps its culture. I found out they don't like to destroy some things, like houses — they just rebuild it to something new and I think that is very good.
We don't have such things in Iran. I remember there that if you are not happy with your house, you will break it down or destroy it and [replace it with] things like apartments. That is not good because after a while, many of the buildings are just getting destroyed.
Sometimes I go to the University of Sunderland. I was introduced to some of the staff in the Spark radio station. They are all so friendly. I didn't expect that straight away. I have been there maybe two times and I am just learning new things. There may be a very good opportunity for me to be a part of it.
I want to be educated. I am looking forward to studying because I really like lessons and I really like to learn — it's my nature maybe. I used to study software engineering in university in Iran. I was a film editor and it was quite fun. I am counting the days now until I am able to study in university in the UK and learn something new.
In the future, if it's possible, I would like to study media. I really like everything about it. My dream job is to maybe one day direct something, like shows or some kind of movie. I don't want to work to receive awards. You should not do the thing you're doing just to get awarded, you should do it because you want to and because it has an importance and a unique style.
My parents always pushed me to go after what I like. They would always say to me: "You need to do whatever you like. You need to fight for it and you need to focus on it." I have them as a gift I think. My mother is a psychologist and my father is an architect. They are really amazing and I miss them very much.
My friends were always jealous of me because my parents were so amazing. I miss my little sister too. She is 14 and is a sweet, lovely girl. Whenever somebody mentions Iran now I remember them and all the good memories we made in the past few years.
The only thing I can do now is to do well here — [become] a better man and better human — and to be something very interesting to make them [my family], and all my friends back home, happy and proud. That is the thing that I am looking forward to.
(*Subject's name changed upon request for safety reasons)
(Amir was speaking to Mariam Khattab)