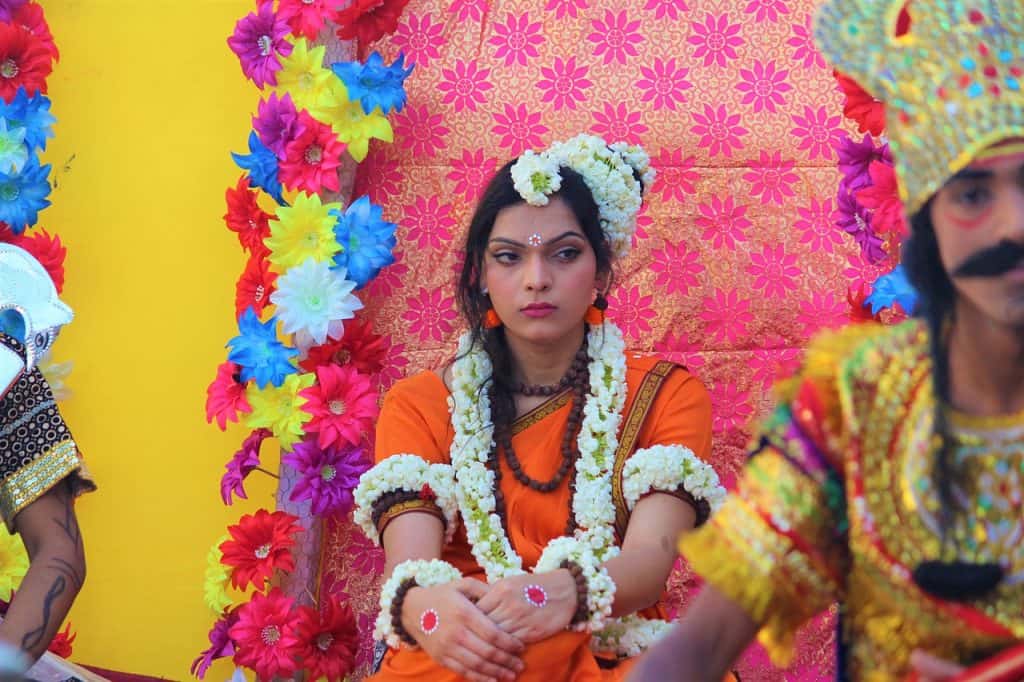 Sunderland's National Glass Centre was injected with vibrant colour and energy last weekend as it housed the Diwali festival of light.
The Hindu tradition is seen to be the most significant in the Indian culture and originated to honour the return of Hindu God Rama and his wife Sita, following their defeat of the demon king Ravanna.
The event at the National Glass Centre attracted over 2,000 guests and offered an array of activities, including Bollywood dancing, make-up tutorials and a chance to try out saris, turbans and henna tattoos, which are traditionally worn in Indian culture.
The Diwali festival was an excellent opportunity for the Sunderland community to immerse themselves in one of the many cultures practised within the city.
Speaking about the event, Laura Reed, who works at the National Glass Centre, said: "It's a fantastic opportunity to bring both Asian and non-Asian communities together to celebrate cultural differences. We have received fantastic feedback from the event and it was a really positive day."
Julie Elliott, MP for Sunderland Central, described the event as a "wonderful celebration of culture, diversity, happiness and friendship".
Although Diwali officially took place in October, event organisers decided to hold the event slightly later, due to the number of events already taking place throughout the region in celebration of the festival.
While the celebrations were not directly linked to Sunderland's bid to win the City of Culture 2021, it certainly helps to show why this city deserves the title.