The annual Remembrance Day parade took place on Sunday November 12 in Sunderland City Centre.
The Sunderland Remembrance Day Parade is one of the largest parades outside of London. The tradition to remember the fallen in the wars in this particular way started at the end of the first world war.
This year's event had spectacular attendance with thousands of people coming to pay their respects to the fallen British soldiers in the recent and not-so-recent wars.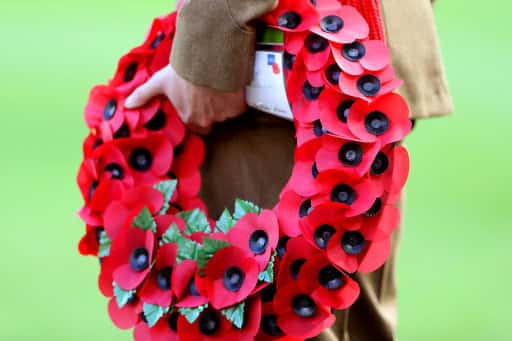 To read the full story, click here: