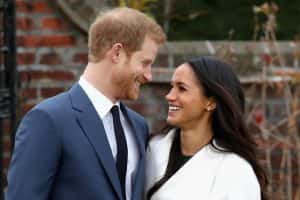 PRINCE Harry and American actress Meghan Markle's engagement announcement has met with a mixed reaction among Wearside students.
Harry, 33, and Los Angeles-born Meghan, 36, announced their betrothal yesterday (Monday), having been an official couple since July last year, with commentators speculating over her suitability as a royal bride.
Meghan is known for her role as paralegal Rachel Zane in the hit US series 'Suits' and met Prince Harry through mutual friends in London.
Reactions to the engagement amongst Sunderland University students ranged from indifference to concern over the cost of the Royal wedding to the tax payer.
Meghan's status as a divorcee has drawn comparisons between her and American socialite Wallis Simpson, whose marriage to King Edward VIII notoriously led to his abdication from the throne in 1936. In 2002 the Church of England agreed that divorced individuals could remarry at the discretion of the priest.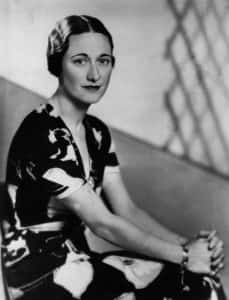 In response to the announcement, librarian Leanne Young said: "I don't really care whether they're engaged or not to be honest, I certainly don't think it matters that Meghan is a divorcee."
Sociology student Kelly Stanley said: "I don't really know that much about Meghan Markle, I just know that she's an actress".
With regards to Meghan's status as a divorcee, Kelly said: "I really don't think it matters where she comes from, or that she's been married before, what's important is that they're getting married for the right reasons."
Kelly's main concern was the cost of another royal wedding to the taxpayer, and she added: "The whole concept of having a Royal family is a bit outdated and I don't think we should have to pay for their weddings. It must cost hundreds of thousands of pounds for these weddings and all at the expense of the taxpayer.
Student David Turnbull said: "The circumstances of Harry and Meghan's engagement are different from those of King Edward and Wallis Simpson, but I still feel Royal protocol should be followed."
The couple participated in a photo-call at Kensington Palace on Monday afternoon, with Meghan debuting her engagement ring designed by Prince Harry. The wedding is set to take place in Spring 2018.