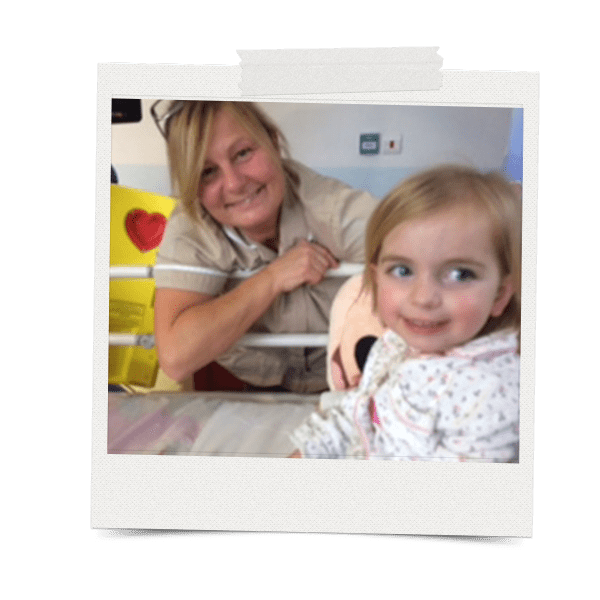 A Sunderland couple have raised £140,000 in just 18 months for the hospital unit that saved their daughters life.
Sergio and Emma Petrucci's daughter Luna was not even two years old when her life was saved thanks to treatment at the Children's Heart Unit at Newcastle's Freeman Hospital, in 2015.
The pair have since raised thousands for the unit's fund, through various events – including the Red Sky Ball White Party on September 17, which raised more than £25,000 for the charity.
Guests were all dressed in white for the sold out Dubai-themed event, while being entertained with a DJ set by Brandon Block.
The money raised by the family have helped fund two echocardiogram (ECHO) machines – both costing £53,000 – for the Sunderland Infirmary and James Cook University hospital, in Middlesborough
Chris Gray, chief executive officer of Children's Heart Unit Fund (CHUF) praised the Petrucci family for their donations.
He said: "Words cannot describe how proud we are to receive this invaluable support from the Petrucci family. Despite their own workload and support for their young family, they have worked tirelessly over the last 18 months to raise vital funds to support the cardiac programme in Sunderland."
CHUF supports children with a range of heart conditions, who are treated at the unit at the Freeman Hospital in Newcastle. The money raises funds for equipment, facilities, salaries and research.
You can read more about the annual Red Sky Ball and Luna's story here.