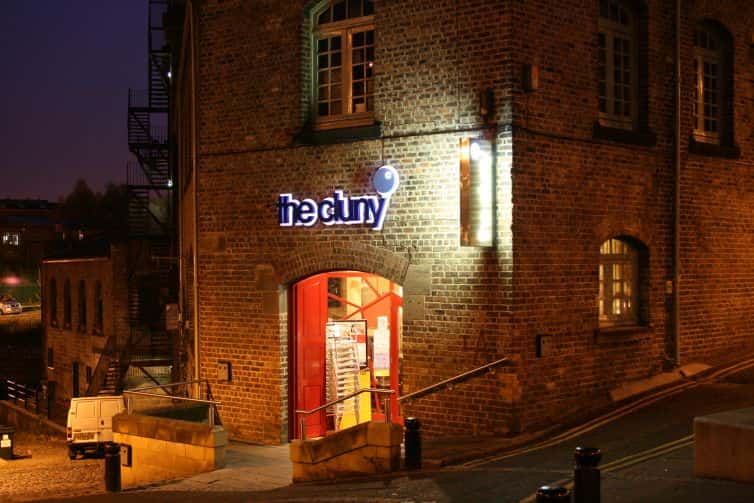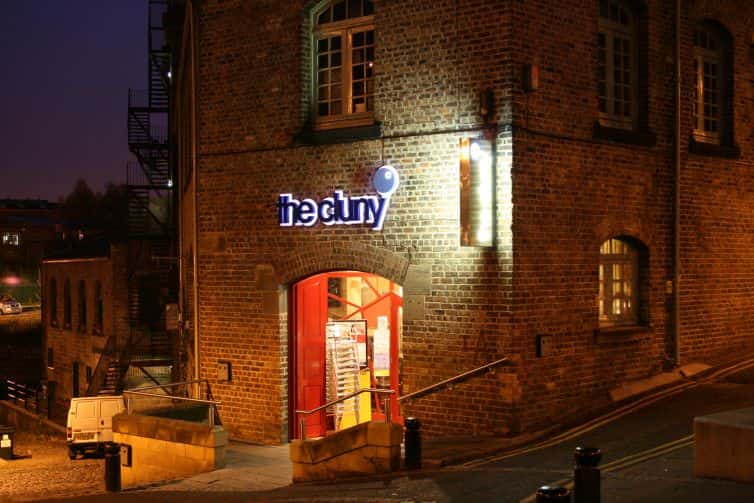 Since the Head of Steam took over The Cluny in 2002, this riverside music venue has seen many an up-and-coming artist grace its stage and many a legend live on the Tyne. Formerly an Old Flaxen spinning Mill, and considered Newcastle's best live music venue (in 2009 anyway), it has consistently featured in the 100 Best Pubs lists.
The intimate split-level building also has an infamous bar, which is proud to serve both local and world renowned lagers and craft ales, and serves top quality north east scran. It has been described as one of the most important venues for breaking bands in the region — and its alumni are a testament to that.
The venue is now fully independent, so to commemorate the last 15 years of incredible live music in the north east, let's take a look at some of the notable figures to have played there, and look forward to many more in the future!
The Cluny is situated at:
36 Lime St
Ouseburn
Newcastle upon Tyne
NE1 2PQ
Phone: 01912304474
Email: cluny@theheadofsteam.co.uk
Web: http://www.thecluny.com/