ALLERDENE and Beacon Lough residents have made desperate calls for more police presence after multiple cases of arson plagued their estates.
The two areas were recently hit with a string of bin fires and youth disorder, as fire crews were even attacked while tending to the incidents.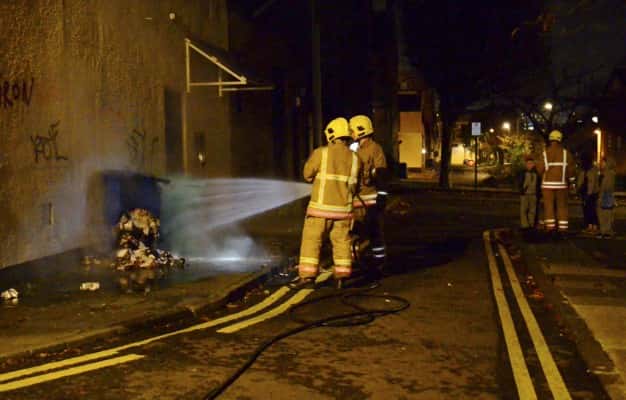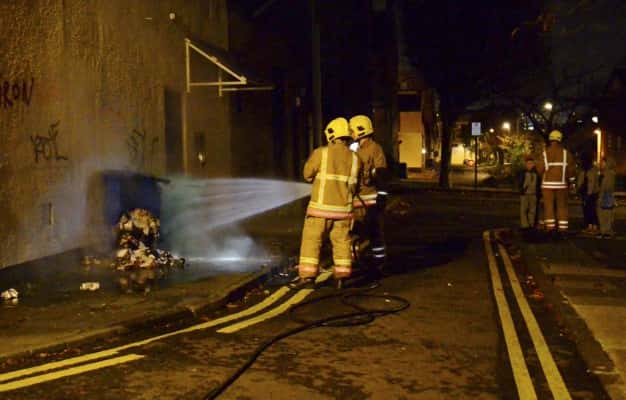 Gateshead Council has launched an appeal for witnesses via their Facebook page, prompting a number of responses from local residents.
Lorraine Taylor-Davison said: "Maybe if the council did something with the police to stop the gangs of feral kids roaming around streets causing damage and general mayhem, it wouldn't get this far."
Beacon Lough resident Nick McLean proposed that police should patrol the estate at night and "get out of their vehicles for a foot patrol."
Helen Wake added: "If police and council don't do anything to stop this shocking/unnecessary behaviour, then 'the people' will."
But in a move for pacifism, Mark Brown simply suggested: "If the council emptied the bins every week, maybe this wouldn't happen."
Additional comments on the Council's Facebook and Twitter pages revealed that Washington, Bensham and a number of other areas had suffered similar incidents in recent months.
Council officials are urging witnesses to contact Serena Rossiter on 0191 433 3920 or pspo@gateshead.gov with any information, and remind that any information received, including the names of individuals involved, will be "treated in the strictest of confidence."