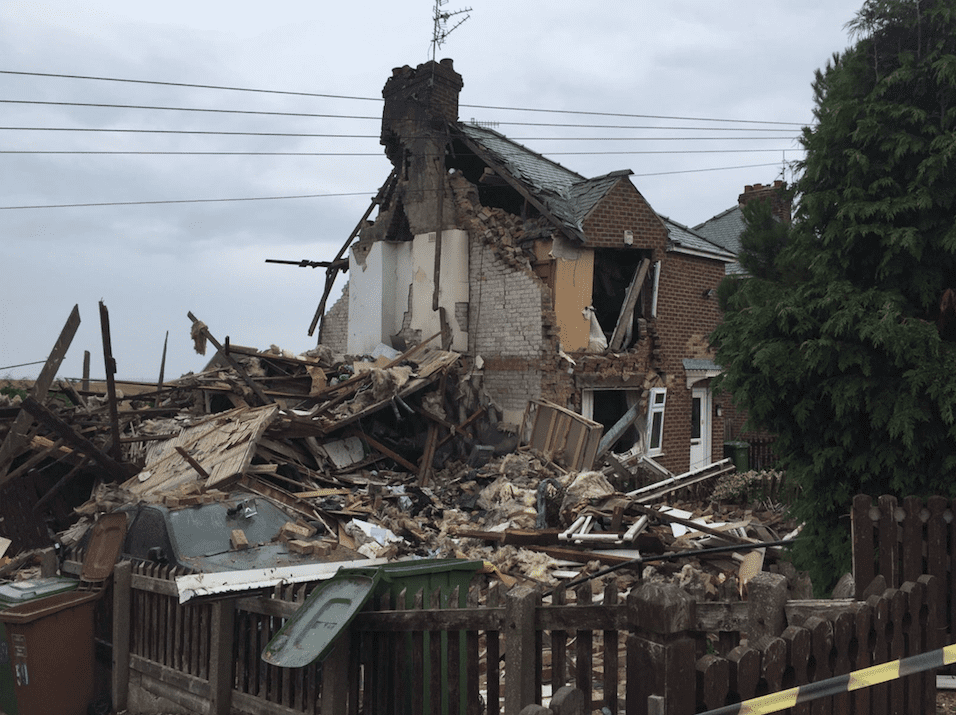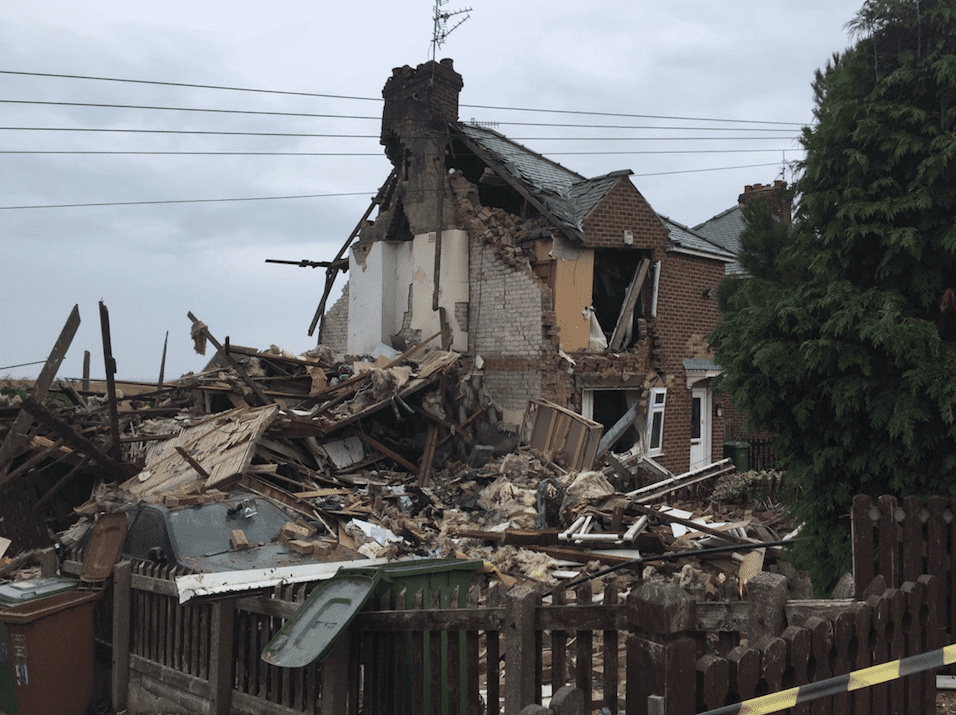 A reverend in Sunderland has praised the community of Ryhope following the explosion in Rosslyn Avenue which left one woman seriously injured on August 11.
More than a week on from the gas blast, Rev. David Chadwick, of St Paul's Church, has commended residents after they rallied around to meet the needs of those affected.
He said: "The people of Ryhope were initially greatly shocked by the gas explosion and concerned for those affected. However, they quickly came together to meet the need."
Residents were evacuated from their homes – but the community pulling together to make sure they had somewhere to go.
Businesses and individuals from around the Ryhope community came together to support and help in the aftermath.
Bakers distributed food, pubs offered hospitality and a charity shop donated clothes.
Rev Chadwick also praised the council for their "quick and effective" response to the incident.
Emergency services, including Northumbria Police, the North East Ambulance Service, the Great North Air Ambulance and Tyne and Wear Fire Brigade attended the scene, which left two houses destroyed.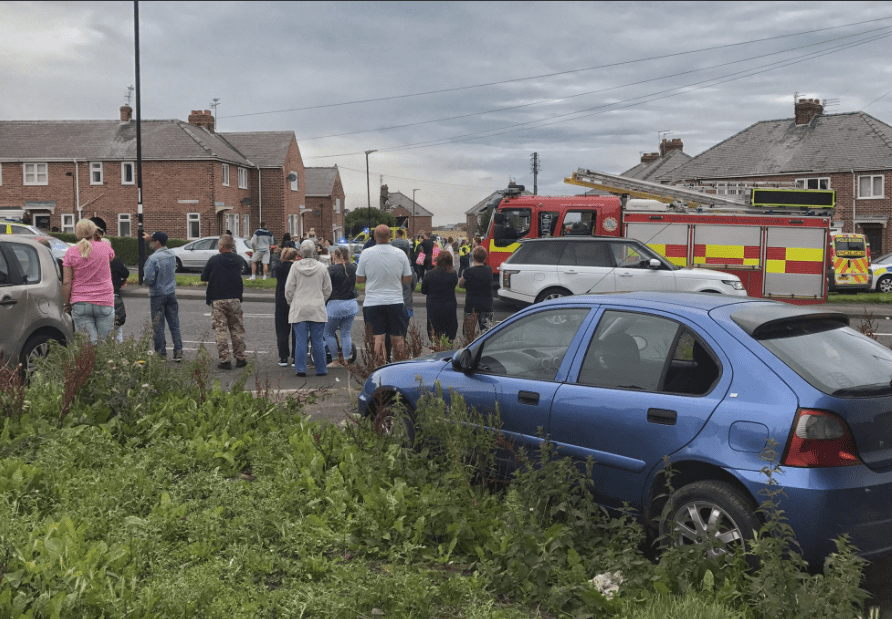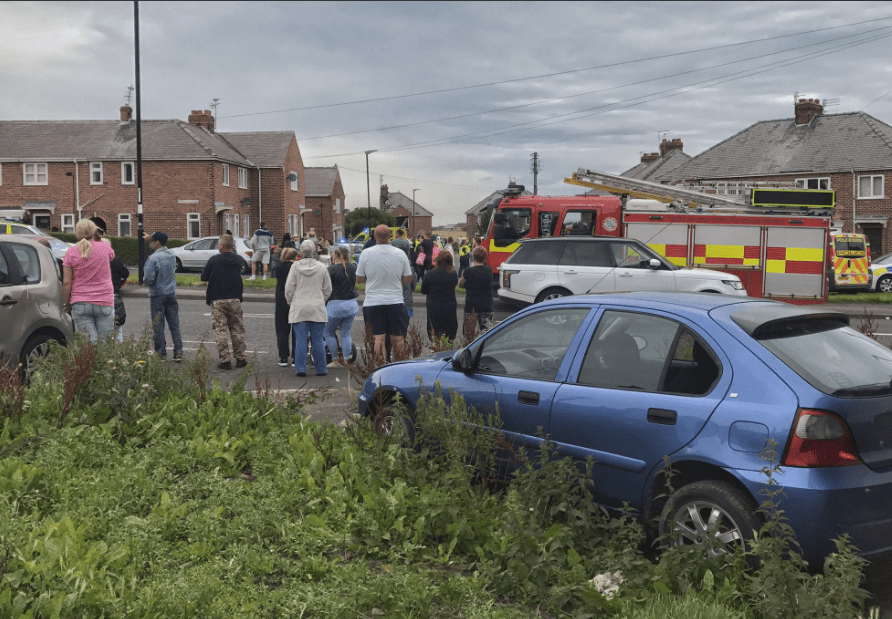 Ryhope residents are continuing to support those most affected with a fundraising campaign, which has raised more than £1000 in less than two weeks.
The money raised will go directly to the individuals affected by the blast to support them in buying new furniture, clothes, toys and other household and personal items.
Rev Chadwick, vicar at St Paul's Church on Ryhope Street South, added: "There is a real sympathy for those who have lost their homes. I'm really proud of my community. We're thinking of ways to fundraise in church."
Northumbria Police also thanked the community for their assistance.