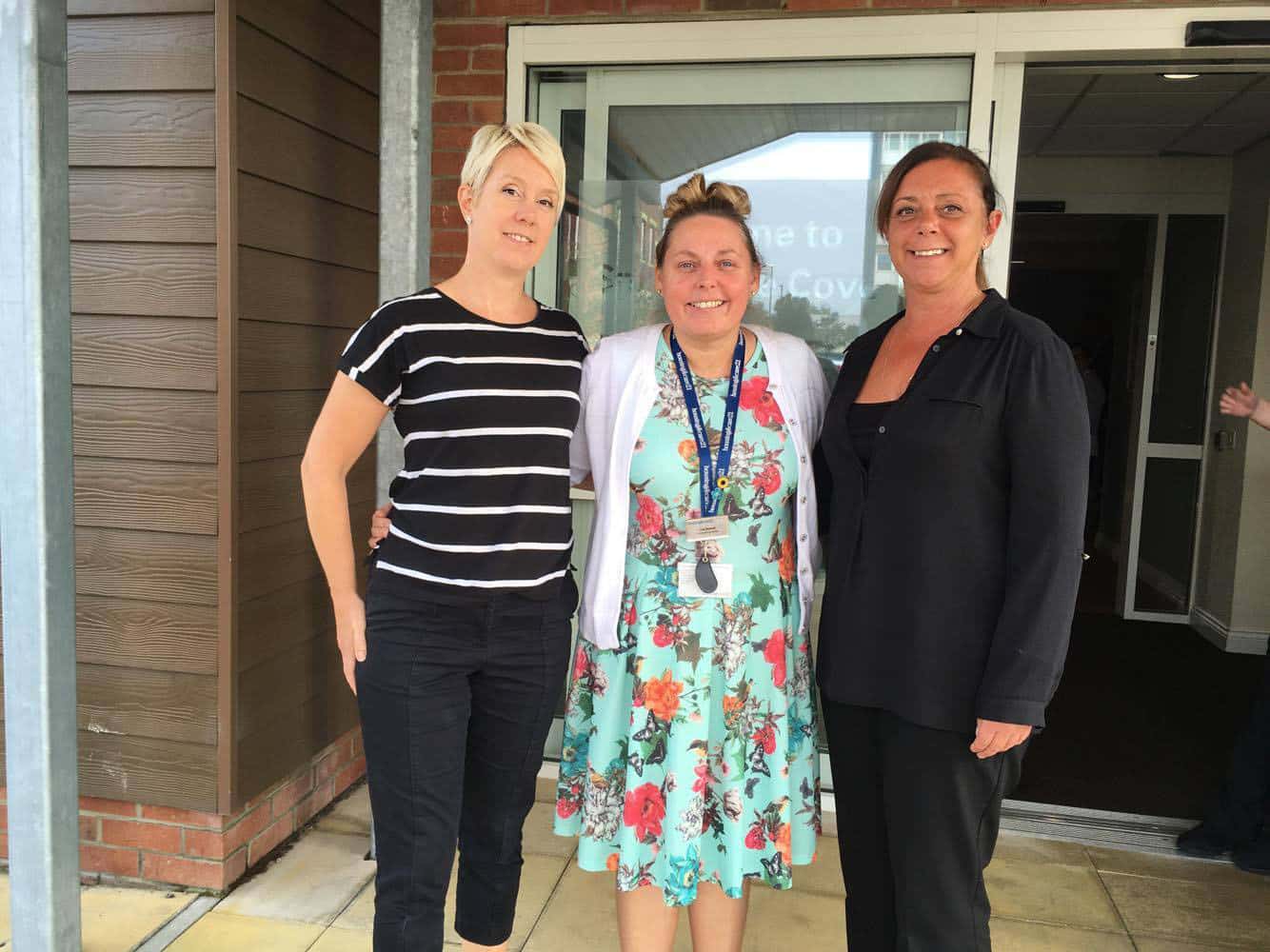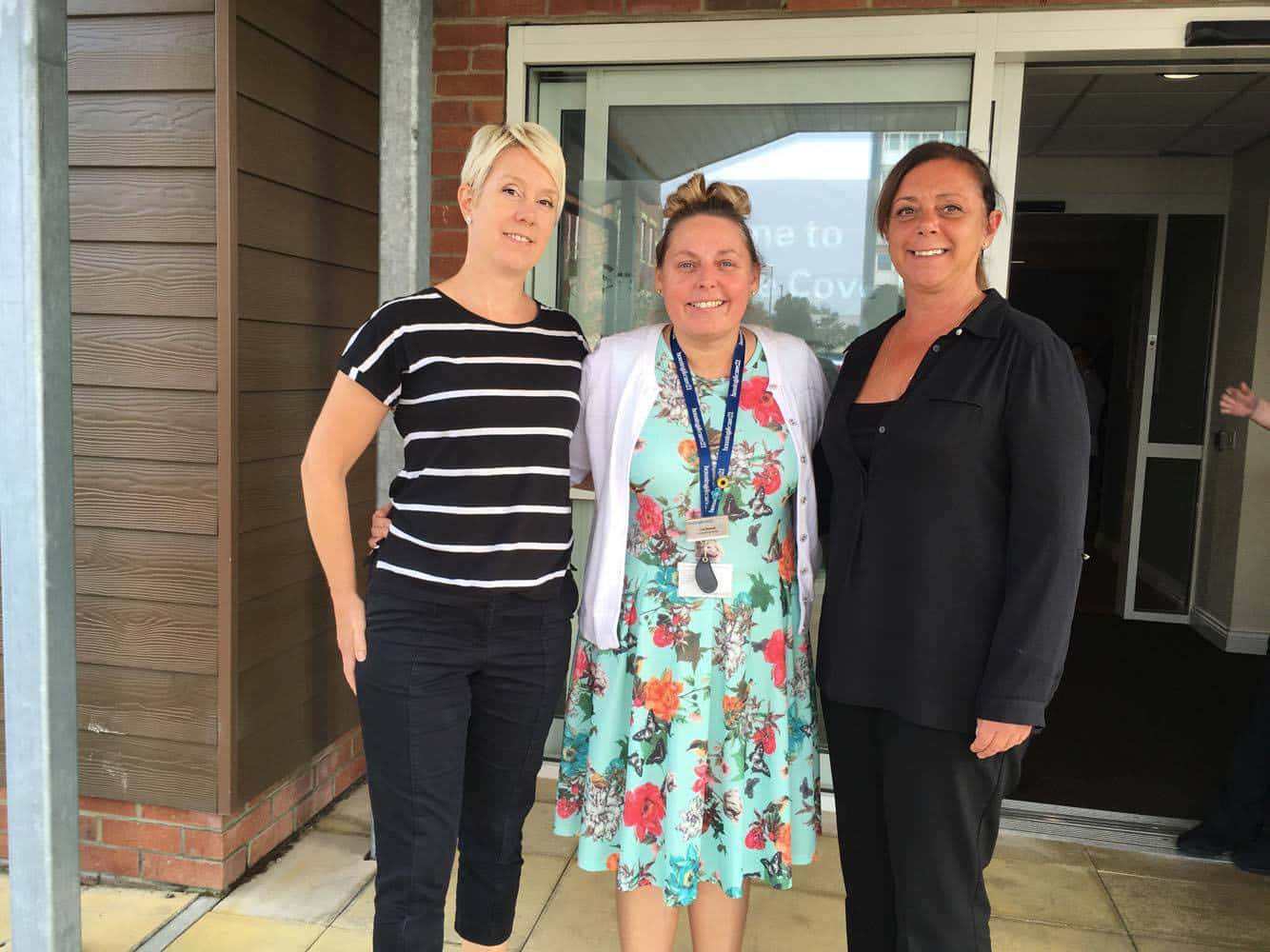 A Sunderland coffee shop is branching out with two new community cafés in the city.
Miss Tina's, which already has two venues in Southwick and Washington, will be opening up premises in Roker and Houghton-Le-Spring.
The first site, on Dock Street in Roker, will be named Miss Tina's at Springtide Cove and will open on Tuesday, August 22.
The second – Miss Tina's at Bramble Hollow, will be based at Four Lanes End in Hetton-Le-Hole and will open the following week on Tuesday, August 29.
The two coffee shops will serve as a community hub for residents in Sunderland, with a particular focus on bringing generations together.
Tina Hogben, owner of Miss Tina's, said: "I am looking forward to working with Housing and Care 21 to provide the residents with our well-established service.
"We will be serving our standard Miss Tina's menu alongside a selection of home-cooked hot food. It's like a mini Miss Tina's."
The business will be working from inside the independent living quarters of Springtide Cove and Bramble Hollow, provided by award-winning Sunderland retirement housing provider Housing and Care 21.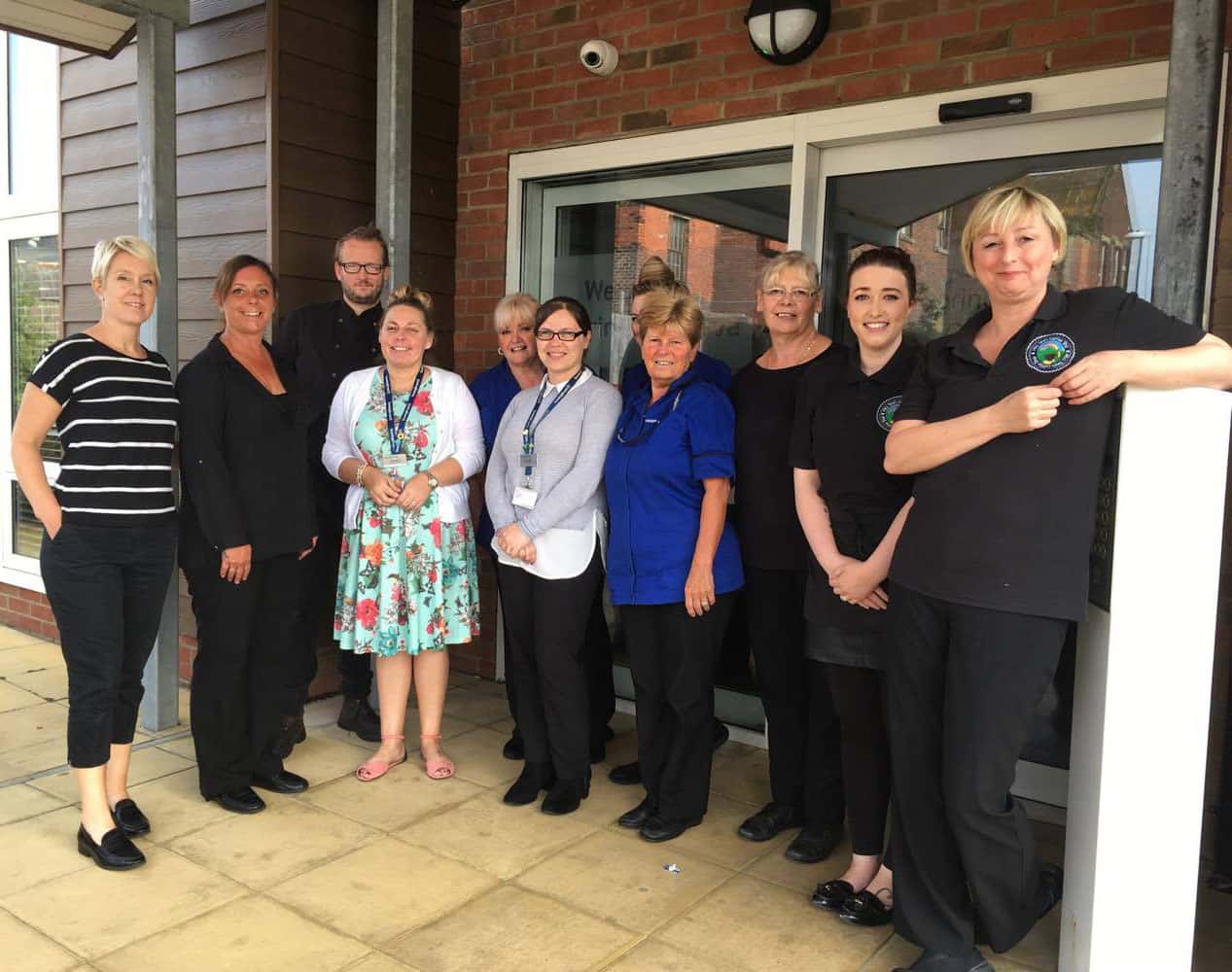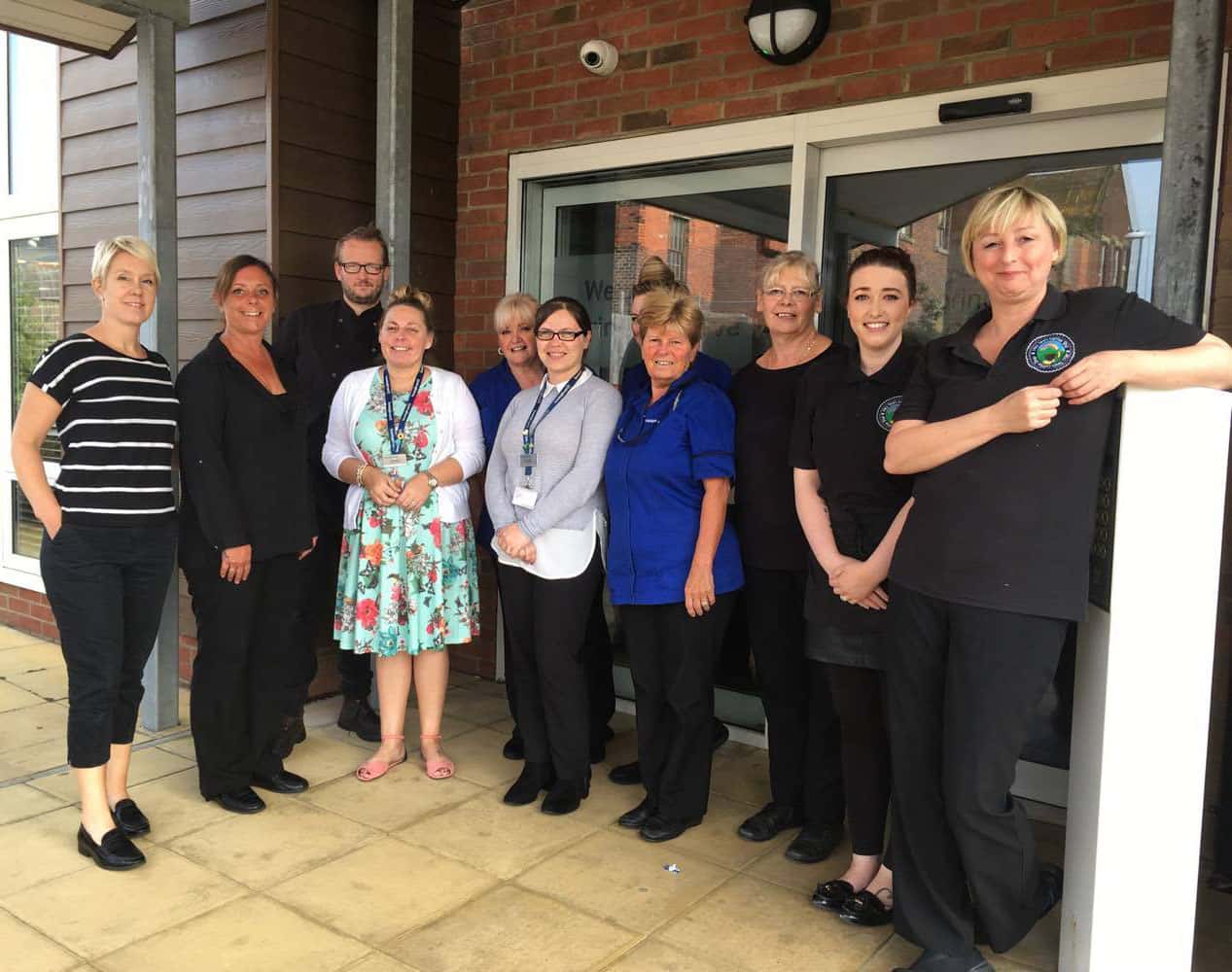 Lisa Bennett, housing care manager at Springtide Cove, said: "We are quite excited about the mix between the older and younger generation. I am excited because we haven't had anything like this here at Springtide Cove before.
"The new community cafe will be open to the public, so we would like to encourage more people to come and talk to our residents. It brings the community together which is important. Our residents are quite active so having Miss Tina's move in will help keep that alive."
The new shops are inspired by the hit Channel 4 show Old People's Home for 4-year-olds.
Ms Hogben, owner of the Miss Tina's business, added: "The documentary showed significant benefits to elderly people who interacted with young children. We would like to draw on some of the lessons learnt during the experiment carried out by Channel 4.
"We're providing the opportunity for generations in Sunderland to interact with each other in order to reap some of these benefits."
Tara Ellis, manager of the new coffee shops, added: "I've worked in the care profession, in the catering industry and have worked in the coffee shop for four years now so for me it's a mixture of all three.
"It is very exciting. Bringing the older generation with children and the community is going to be a challenge but we're looking forward to it – it's nerve-wracking but exciting. It's something new for Sunderland and for Miss Tina's so we're ready and raring to go."
Miss Tina's is a not-for-profit coffee shop aimed at those caring for babies and toddlers.
It prides itself on being providing a relaxing, grown-up environment that is baby and child friendly.
Find out more about Miss Tina's @ Springtide Cove and Miss Tina's @ Bramble Hollow on Facebook.