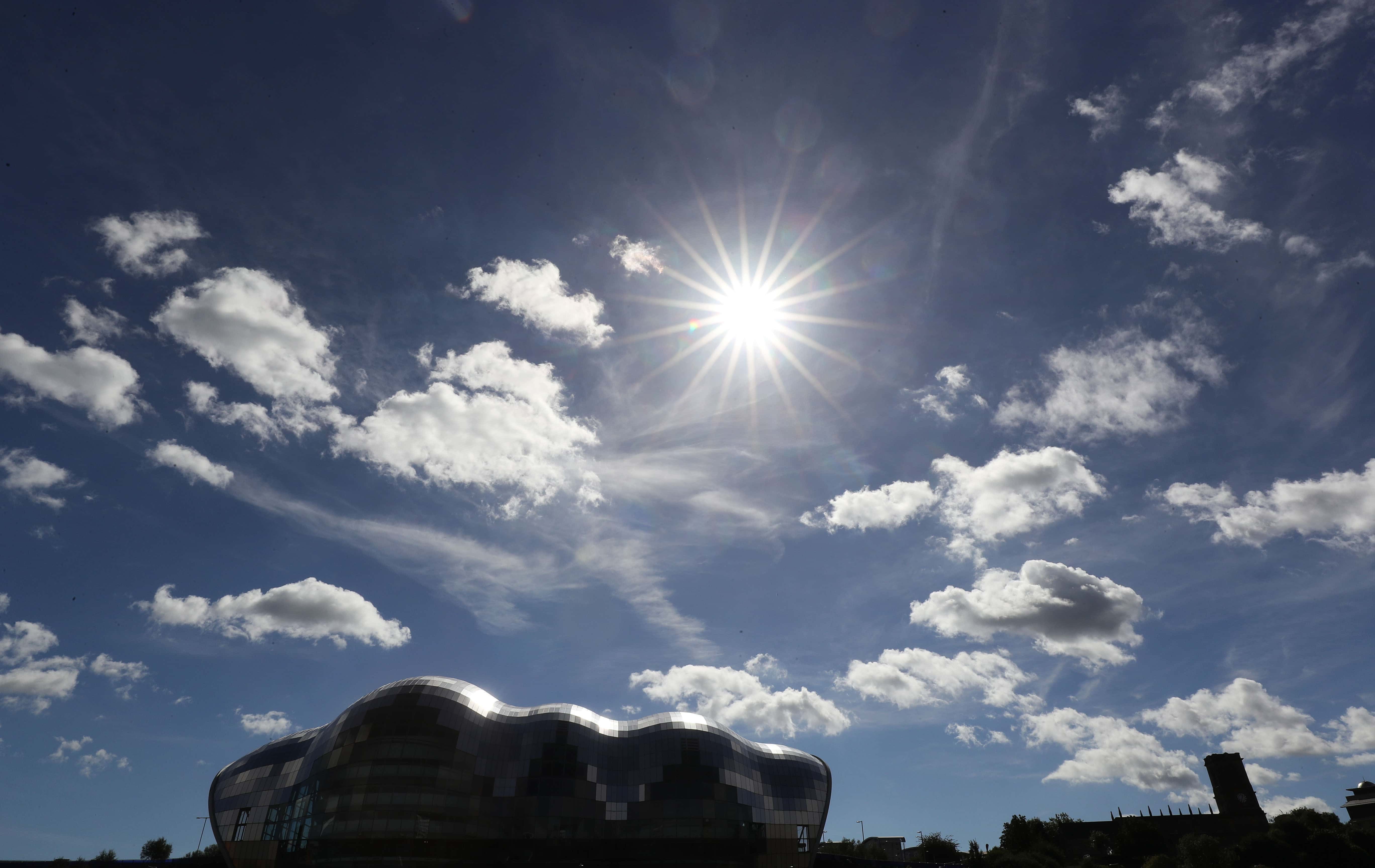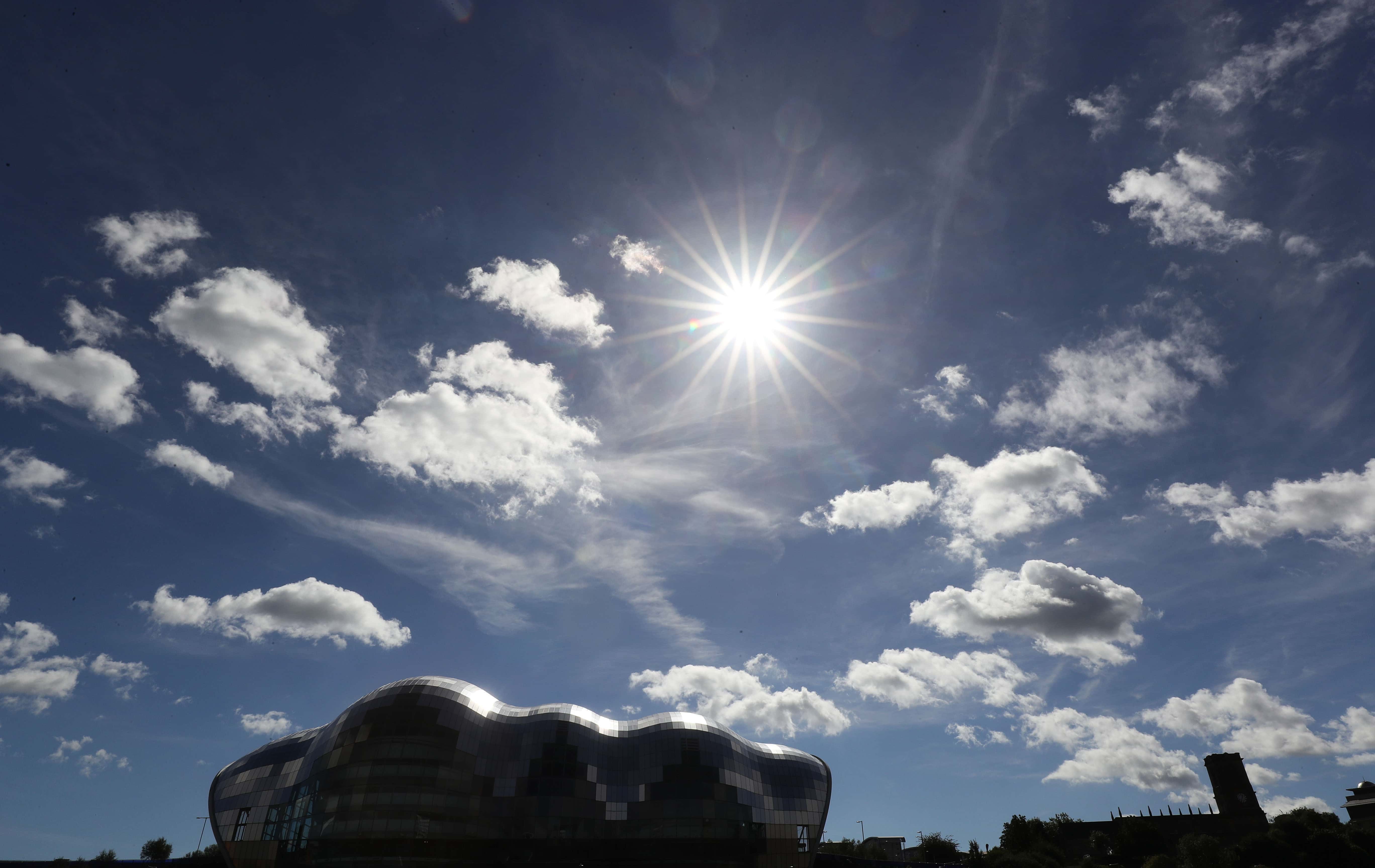 Britain's 'most inclusive festival' is set to return to Saltwell Park at the end of this month.
Now in it's eighth year, Gateshead's Chase Park Festival provides disabled people with the opportunity to be involved in an activity that most people take for granted.
The idea behind the event came from a young man who had a brain injury, who wanted to make an accessible music event for those with disabilities.
Alistair McDonald, the festival's director said: "We get amazing support from the Arts Council and Gateshead Council.
"We have got sponsorship from Voyage Care this year which is very helpful and our partners at Percy Hedley Foundation are a great help."
The popular festival will feature live music from The Coral and Little Comets among other artists.
Food, face painting, bubbles will also be available during the event to entertain festival-goers.
The family-friendly festival brings provides accessible facilities for disabled people and those with long term illnesses so they can enjoy a festival with the rest of the community.
Mr McDonald added: "I really enjoy the vibe of the event because we are so inclusive and unlike any other festival around."
The Chase Park festival takes place on Saturday, August 26 at Saltwell Park from 12pm – 9pm.
To book tickets for the festival or to find out more information visit the festival's website.