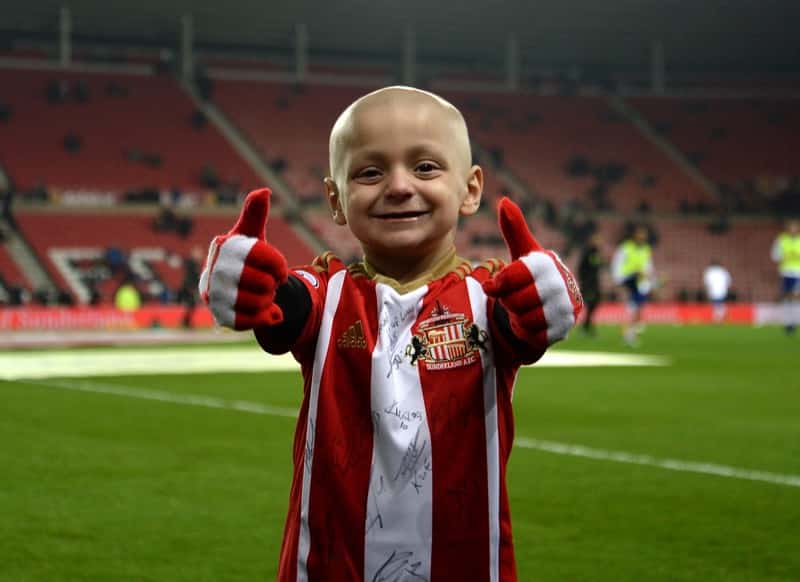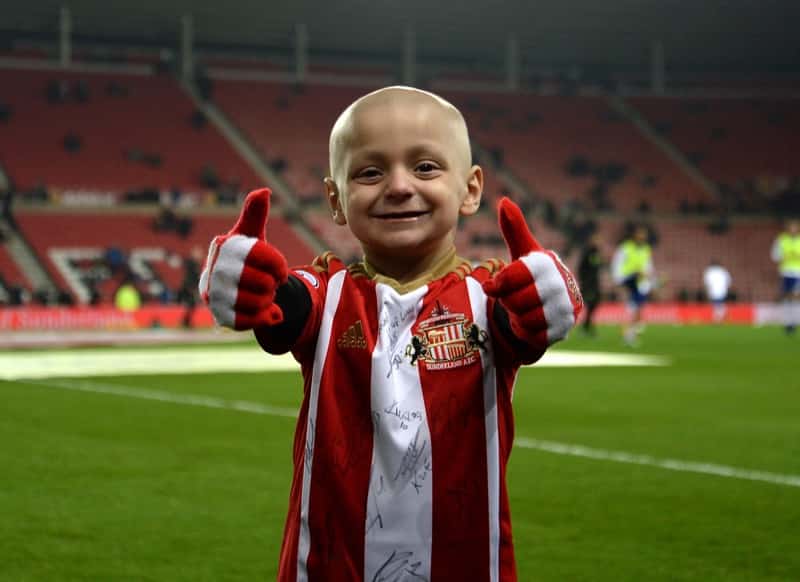 The world came together last night (July 7) to light up candles in memory of North East hero Bradley Lowery.
People from across the world paid their tributes and respects to the 6-year-old from Blackhall in County Durham, who sadly lost his long-fought battle with neuroblastoma yesterday.
The youngster captured the hearts of many people in the region, the country and the world.
People showed their support by lighting candles between 8pm and 10pm.
They also sent messages to Bradley and the Lowery family.
Watch the gallery of tributes to the country's superhero – Bradley Lowery – below.