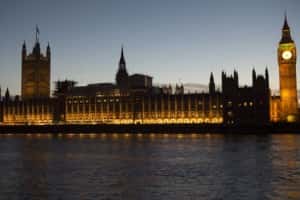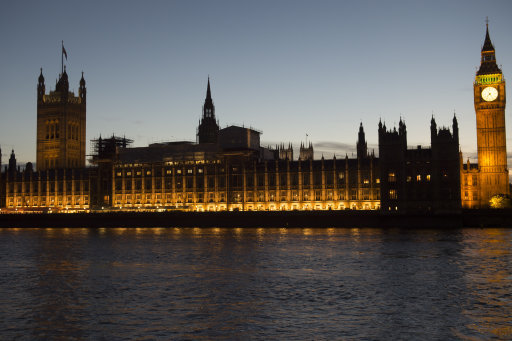 A local MP has spoken out regarding the changes to state pension age for women, calling it "a disgrace" in the case of one of her constituents.
Mary Glindon, MP for North Tyneside, spoke in a Parliament debate regarding the changes for state pension for women, which affects 5,000 of her constituents.
The laws have recently changed. The pension age for men and women is now the same, ending the old system in which women could withdraw their pension at 60, and men at 65. Under the new ruling, both men and women receive their pension at the age of 65.
There has been criticism of how the Government has failed to inform people of the changes directly.
The Labour MP brought light on one woman in particular, who worked into her late 50s. "One of my constituents, who worked until she was in her late 50s and gave up her job to look after her father—who had dementia—thought she could manage because she thought that she would get her pension at 60, but she found she was unable to claim her pension.
"She then had poor health herself and was forced to claim employment and support allowance with the support of her GP. That claim was denied and, despite ill health, she now has to work two cleaning jobs to support herself—that is a disgrace."
Mrs Glindon, who has served since 2010, was particularly critical of the Conservative and coalition governments. She said "I feel both sorry for and angry on behalf of the 5,000 women in North Tyneside and the other millions of women who have been cheated of their pension entitlement."
She has called upon the Government to do more for women who are faces difficulties as a result of the changes. "Our welfare state began on 5 July 1948. On 5 July 2017, I say to the Minister that a commitment by him to further transitional arrangements for those women would be a fitting birthday tribute to that great institution."