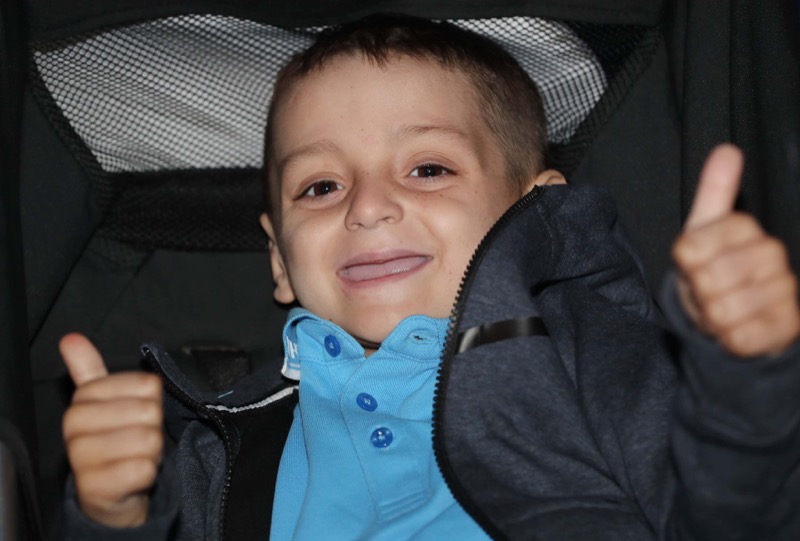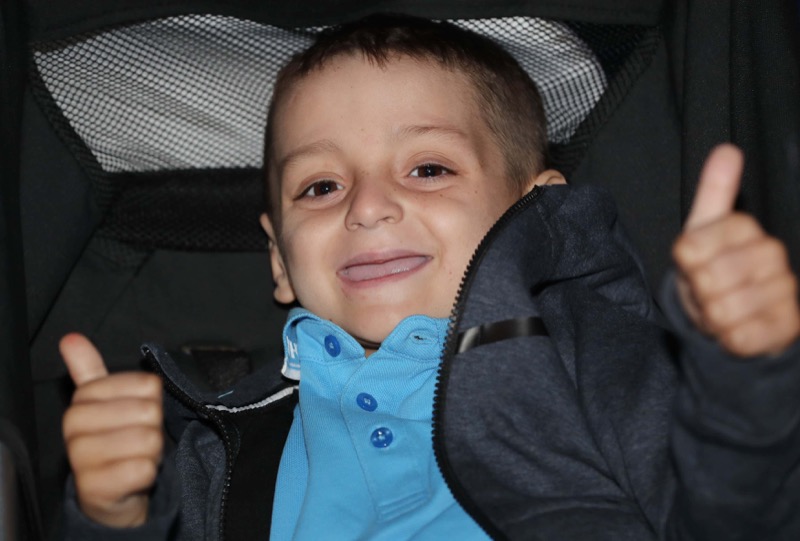 A single by a Hartlepool duo to support the Bradley Lowery Foundation has reached the iTunes top 20.
Olivia Crawford and Georgia Fletcher, who are known as Liv'N'G, released the song called Smile for Bradley.
The pair recorded a cover of Charlie Chaplin's Smile and added their own verse.
It was released on Friday (June 23) at midnight but has already proved a hit in less than 24 hours.
They made the single following a success with their Christmas song for the 6-year-old who has terminal neuroblastoma.
They said: "We're absolutely amazed and also grateful to all the people that are continuing to download Smile got Bradley.
"[We] know Bradley and his family are so appreciative of the support they have received now and throughout Bradley's fight."
The youngster from County Durham is currently making memories on holiday with family after being told he had "weeks" to live.
Children from Bradley's school in Blackhall performed a rendition of the song on Thursday ahead of the release date.
Lynn Murphy, a family friend of the Lowery family, said: "We are so grateful to Liv'N'G for releasing this charity single in aid of the Bradley Lowery Foundation.
"The money raised will go to help thousands of children fighting to raise money for medical treatments.
"The song is beautiful and the edited verse fits Bradley to a tee."
A post on Bradley's Facebook page added: "Please download from iTunes, Google Play and Amazon and support Bradley and all the amazing strong, brave fighters and their families."
The song is available to buy for 79p from Google Play, iTunes and Amazon and is also being streamed on Spotify.